Being a Stand-up comedian is a toughest thing of all, because engaging your audience is the difficult job and taking them with the flow and the moments need a lot of talent. You just need to start writing quality stuff and deliver it at the right tim
e. The Comedian usually tells humorous stories with acting he might use different props, music and different other things to catch the attention of the audience. We have made a list of top 10 best stand-up comedians of all time and I hope you will definitely check them out.
10. Denis Leary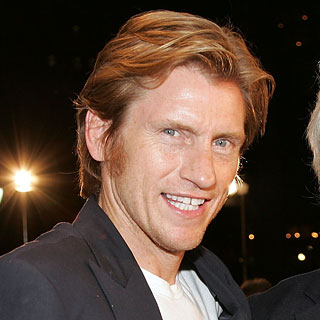 Denis Leary has a total different style, while he stands up in front of the audience and performs people might think that he is the angriest person of all, as it seems that he might jump off the stage and punch you really hard in the face. He has the temper of a hero and smokes like he has a chimney inside. He is an amazing actor, director and writer. His comedy is usually really fast passed that you just try hard to go with the pace.
9. Louis CK.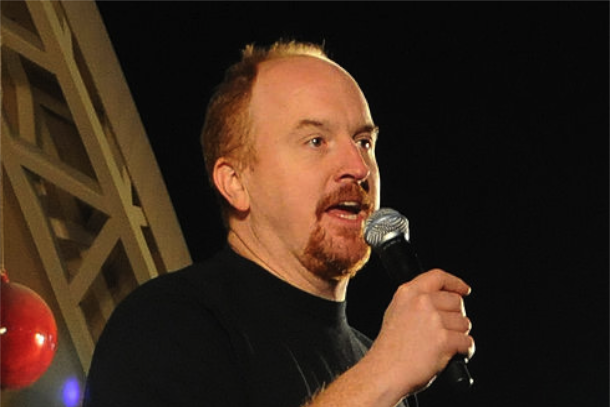 The FX comedy start Louis is the stand up comedian who says which most of us wish saying openly. He is the comedian who was discouraged so much that he couldn't perform for two years but then he came up again and rocked everybody's world out yes of course by his comedy. He says things like he hates kids and is in the world to screw people, that is what makes him special of all. He talks about the bad systems of the world, why people talk bad about the gay people and many other in a very taunting and bitter way but he is always true about what he says.
8. Rodney Dangerfield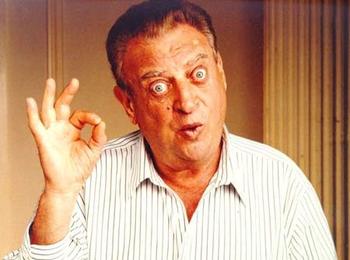 "I don't get no respect!" "No respect, No respect at all… that's the story of my life" or "I get no respect, I tell ya" these are the catch phrases of Rodney Dangerfield, he has the most distinct look that is the catchiest of all, even in 1989 there were a line of chew toys model started with the look of Rodney Dangerfield, his hokiest jokes are the best even a little mockery makes the thing laughable. His delivery of words and expressions are so perfect that you love every bit of his shows.
7. Robin Williams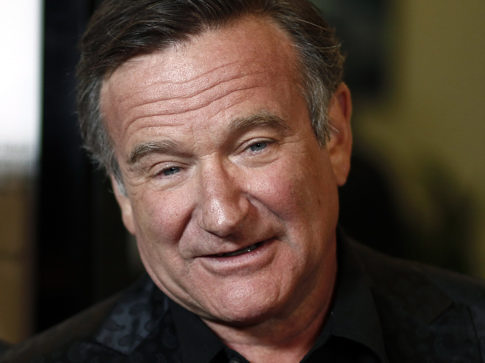 Robin Williams is a standup comedian who is famous for his role as alien Mork, he didn't perform for 6 years but then he started and he became the man everybody loved. Robin Williams is so addicted to Cocaine that I think it has become the part of him, He speaks whatever he thinks of and every word is the hilarious than the previous one!
6. Steve Martin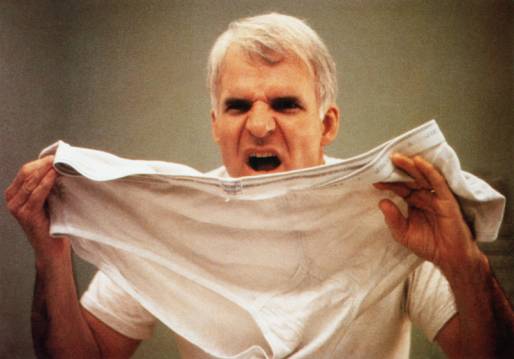 He is the one who actually makes you laugh with tears in your eyes with his comedy by adding magic to it, he can just stand and tell jokes and jokes until you have a tummy ache! He takes the show with a flow of cracking jokes on different problems and has a final joke that makes the crowd burst into laughter hysteria. Some people used to say his jokes are lame and silly but then he is unique in his own way and that makes him the best.
5. Lenny Bruce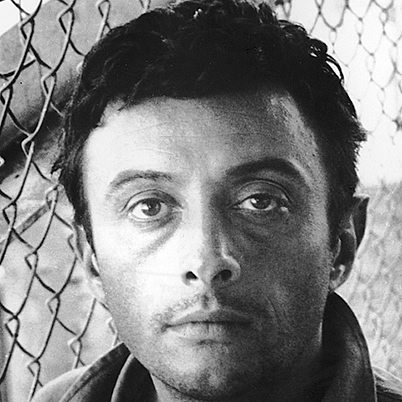 Lenny Bruce is the stand up comedian who used to do comedy with real emotions, he didn't touch controversial topics but was a controversy in his own way. He was arrested as he talked openly about s*x but after a few years with his determination he was the best comedian of the time. His career was short but full of laughter for the audience.
4. Eddie Murphy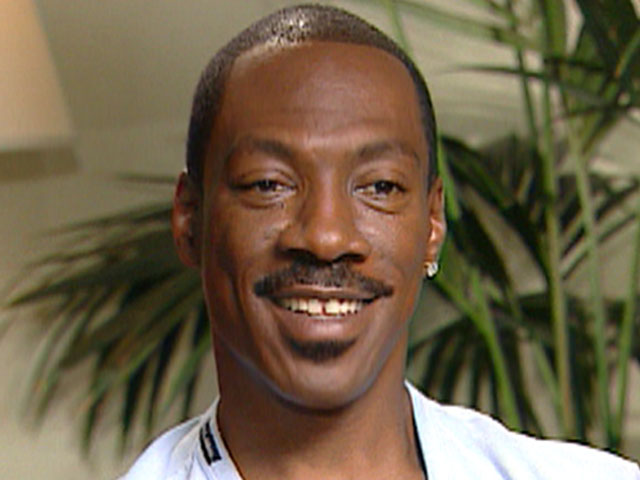 He is the Motherf**ker of the planet! His comedy was about the diverse group of people like African Americans, Overweight people and gay people. He is the inspiration for everybody; he is talented, hilarious and ready to do everything on the stage. His outfits were so good that Michael Jackson and Prince might not come near them while he wore those outfits on his performances.
3. George Carlin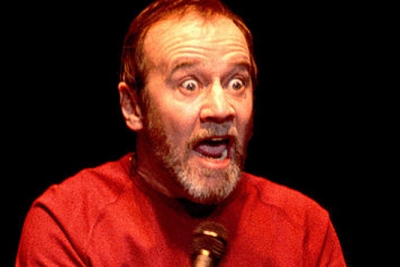 This person was a born standup comedian! He talks like a scholar and his jokes make him like an old psychology teacher who is just out of his mind. His jokes were like so true in meaning that he talked about how little things matter in our life, how killing people actually decays the society and many other such issues makes him the unique comedian of all.
2. Richard Pryor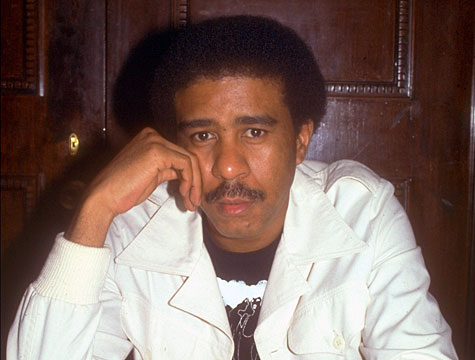 His favorite topics were the race relation and personal demons, when he comes on the stage everybody just starts laughing at his jokes. He was married seven times and whenever he started telling those stories of him in public people just go away with it, he is the best story teller of all and has the pure comedy mind. He was fed up of his life but was a source of huge laughs for others.
1. Bill Hicks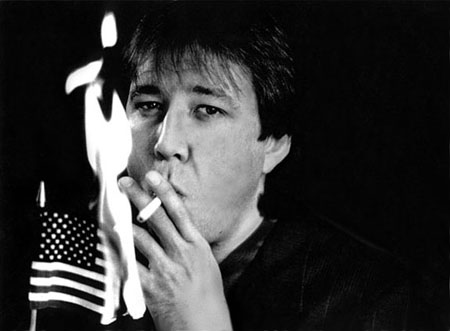 Bill Hicks talked about the society, religion, politics, philosophy and personal issues with a little controversial way but that was the thing which made him favorite of everybody. He started doing comedy when he was at the age of 16. He had different theories about life; he used to say music is about heart but not for making money in your bank accounts. He really was the comedian by birth
---
how to get your girlfriend backhow to win back your ex
how to get your ex back
how to know your ex gf want you backhow to get back at your ex
zp8497586rq