Hollywood celebrities have become an essential part of people's everyday life. The celebrities are composed of actress, singers, songwriters, TV personalities, sports superstars, and many more. These celebrities are being followed by their fans through their songs, movies, and even in social networking sites like Facebook and Twitter. Here is the list of the 2012 Top 10 Most Entertaining Celebrities
10. Oprah Winfrey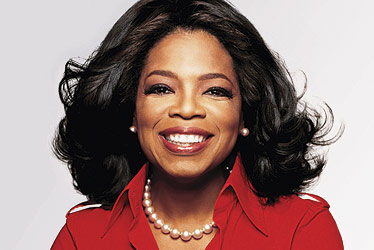 She is an actress, producer, TV host, and philanthropist. She ranks number 2 on the wealthiest celebrity of Forbes.com. She ranks number 10 on the most followed celebrity on Twitter. Oprah is loved because of her kind and generous personality. Her TV shows are well loved not only by the American audience, but as well audiences all over the world.
9. Selena Gomez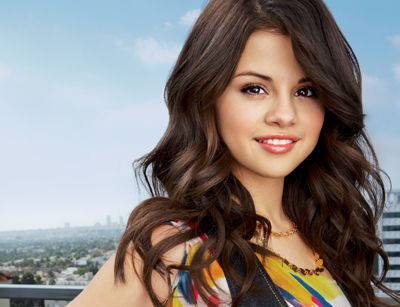 She is a movie and TV actress. She is also a recording artist. She has done a series of recording for DisneyMania like Cinderella Story, Tinker Bell, and a lot more.
8. Taylor Swift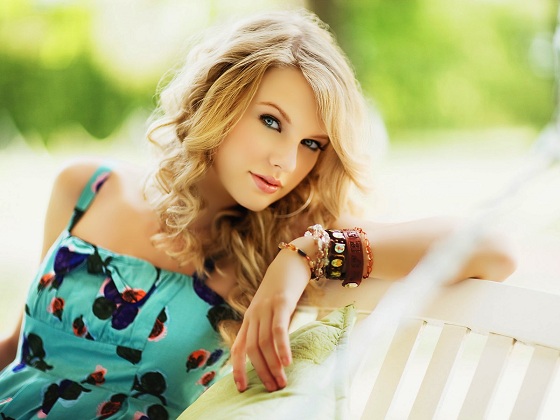 The singer, musician songwriter has been the all time favorite of people all over the world. She is popular because of her pretty face and heartwarming songs. Among her all time favorite songs are "Teardrops on my Guitar and Romeo and Juliet."
7. Rihanna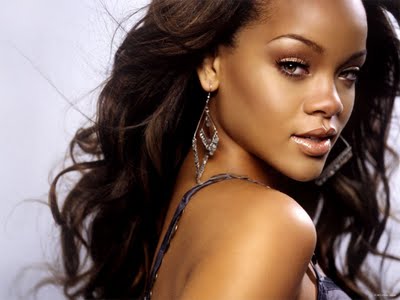 A smashing record artist Rihanna is on the seventh spot. She is a pop superstar. She inspires people through her songs. Her love life has also become the center of attention for many fans. She is a vulnerable woman who has experienced adversities in life.
6. Britney Spears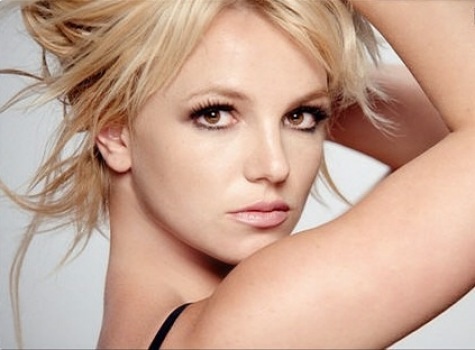 She is a renowned singing sensation. In fact, she becomes the driving force of pop music. Britney is an American singer and entertainer. She is not just an ordinary singer. She is an authentic pop trend artist. Britney have successfully sold millions of records. Because of this, she is considered the most successful singer of the era. With her inviting songs, she becomes the international sex symbol. Britney has a total of 12613885 Twitter followers.
5. Kim Kardashian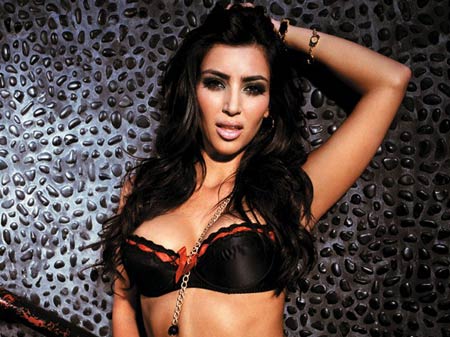 Kim has garnered an elite celebrity status. Kim has done a series of DVD workouts, reality television show, and sex video showcasing her sexual side. She is an American socialite, actress, entrepreneur, model, and a TV personality. She starred in a TV series "Keeping up with the Kardashians." This has paved way to her television career. She also launched her own clothing line as well as fragrances. Matter of fact, Kim has become the top Googled celebrity in 2008.
4. Shakira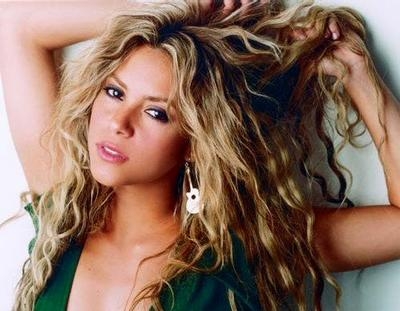 Shakira has garnered the fourth spot. She ranks number 4 on Twitter. She is a Colombian pop dancing and singing sensation. She has won several titles in Grammy Awards. Matter of fact, she is one of the highest selling Latin artists. Her signature move is hip shaking belly dancing. With her tough vocal songs, she has been recognized as one of the highest selling singer in the world. Her famous song "Waka Waka" becomes the theme song of FIFA World Cup.
3. Katy Perry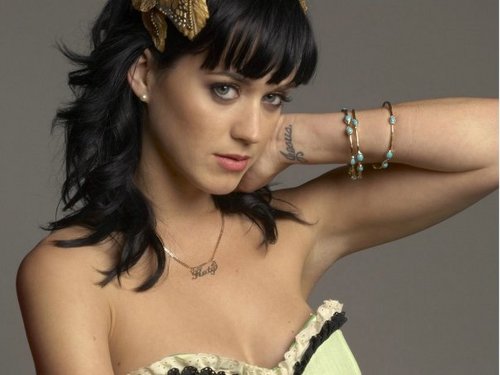 This breathtaking singer, musician, and songwriter is loved because of her unusual stage props, distinct fashion statement, and exceptional songs. Among her famous songs are "I Kissed A Girl" and Firework." She is now married to Russell Brand. Katy Perry ranks number 3 on the most followed celebrity on Twitter.
2. Justin Bieber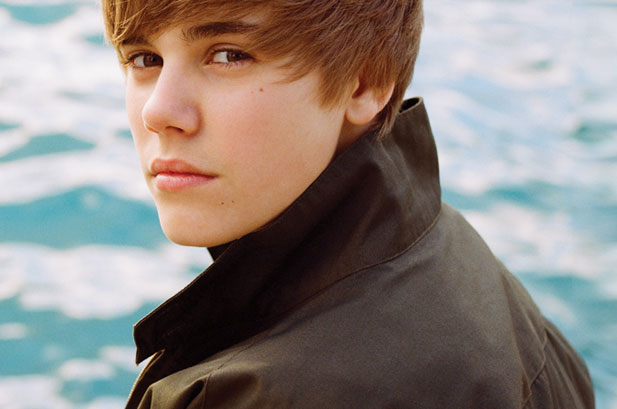 On the second spot is the Canadian sensational pop singer Justin Bieber. He has bagged several awards like 2010 American Music Awards artist of the year, best pop vocal album, and best new artist. In fact, this handsome teen becomes the internet sensation. He also ranks number two on the most followed celebrity on Twitter. Bieber is included in the top 10 wealthiest celebrity conducted by Forbes.com. Matter of fact, he ranks number 3 on the same list.
1. Lady Gaga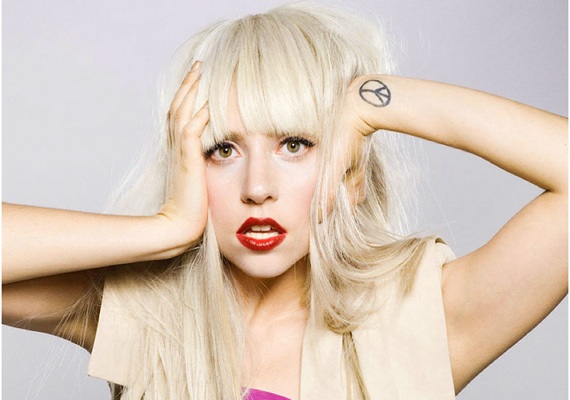 Lady Gaga is in the number one spot in the list of most entertaining celebrities of 2012. She is one of the best singers with a distinct style of singing. She was able to capture the world through her music. Aside from her beautiful music, she also has a unique sense of fashion. Her fashion style can be easily recognized due to her original hairstyles and stage outfits. She is mainly using latex leggings, leotard, and quirky cool accessories. With her fashion style, beautiful voice, and good charisma, there is no denying Lady Gaga hit the number one spot. Matter of fact, she ranks number one in Tweeter with the most numbers of followers. She also ranks number one in the Forbes wealthiest celebrity.