There are two more Sundays before June 17, 2012. It is a very special day for all fathers in the world. The month of June is the period for all dads who are living in the United States, United Kingdom, Canada, and in other countries that also follow the same tradition. Hence, in Australia and New Zealand, it's being commemorated in the month of September. There might be different times, but people give respect to the most important men of their lives where the essence still remains that they are loved and appreciated, especially the sacrifices that they have been making for their family in providing food on the table. It's only once a year that you could give honor them and they would love to hear your appreciation and words of kindness. Nonetheless, there are more things that can be done aside from giving gifts, which are only wrapped in fancy papers, insufficient of the feelings that can be uttered by the heart. You can do so much by checking these best 10 ways to celebrate Father's Day this year and this month.
10. Bring Him to a Sport Event
Make sure that you know his favorite sport before you book or buy a ticket for a specific sporting event. You could make an arrangement for him that day, but don't let him know that you are going somewhere. In fact, it is wise that you do some chitchat first while travelling and prior to that, you could ask him that you want to spend some time with him. It's nice that you could have some common interest that could be shared with your father, especially for the boys who could actually catch up to what really interests him more. It doesn't matter if it's a live football game, soccer game, and even a basketball game.
9. Cool Him Down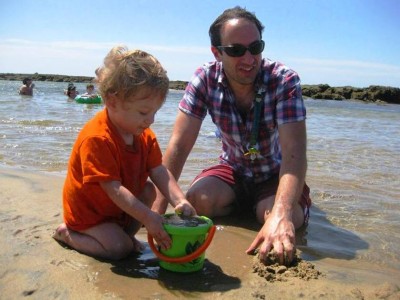 Swimming on the beach or any resort is not just for kids, but it's a special treat for the whole family as well. The only difference is that dad would relax himself, instead of preparing everything like the car and other stuff that men usually sets up when going to an out-of-town trip for a swim. You could also avail other amenities in that place where your father could enjoy the most like golf, table tennis, horseback riding, and others which are available in a beach resort that you would be booking to.
8. Grill Party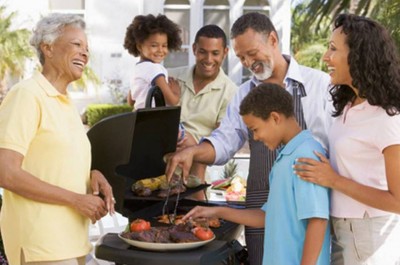 This would be an outdoor party within the vicinity of your home wherein you could prepare a long table, a grill, and varieties of fruits, vegetables, and meats. To complete the party, you have to prepare a pitcher of cold drinks. It could be his favorite drink, but remember to not serve him any alcoholic beverages during this event. Make it a healthy and fun party for him. Bring out the barbeque equipment that you have at home, and enjoy grilling in the afternoon where you could savor not just the food that you are cooking on the grill, but you'll get to enjoy the company of your dad. It's cheaper yet the memories that it could create is really hilarious.
7. His Favorite Picnic Meals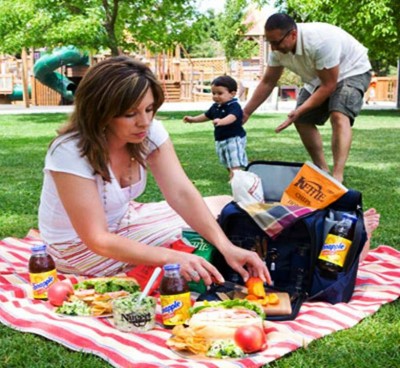 You don't need an expensive and a well-prepared family day just to enjoy the time with you father. You could go in any park nearby and prepare all your daddy's favorite meals for a full-packed picnic. Ask your mother to help you prepare for everything because more than anyone else in your family, she knows a lot more than you do.
6. Cooking Day for Him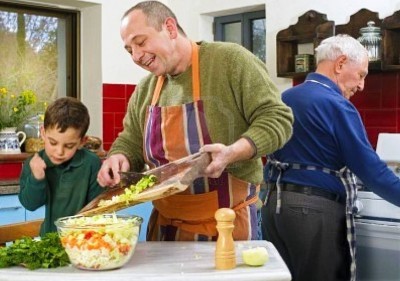 Organize a cooking day for him wherein the theme would be focused on Father's Day. The difference is that as a family, you would cook something special for him that would represent the honor, love, and appreciation for all the things that he has done for everyone, especially for providing all your temporal needs. Your dad would be your judge as to who would win, and what food he would like the most.
5. A Photobooth on His Party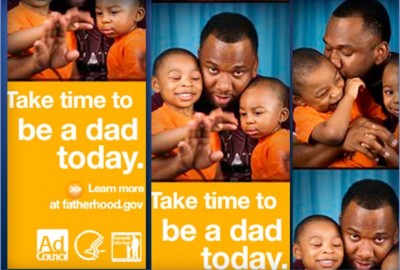 Prepare a different party for your dad on Father's Day wherein you would see the wacky side of him by hiring a photobooth service where your daddy would show his perfect beam. He'll get a perfect photo and moments with you. You just have to contact any photobooth service available in your area, since they are usual to hire these days.
4. Daddy's Day Out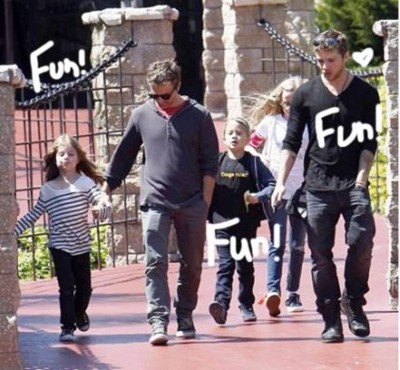 Treat your daddy to a cruise where he could relax and visit other places. Most of the time, whenever he goes out of your home, the main reason such trips are brushed aside is because he has to report back to work the next day. If he has to go to another place, in most cases, it's a business trip. This time around, change the itinerary for him because he would be able to spend the whole day thinking of nothing, but to celebrate Father's Day, by giving him a long weekend full of activities, sightseeing, and lots of fun, fun, fun.
3. Make a Short Documentary Video
Tell your father that you would direct a short clip; it's more of a documentary video wherein your father is the main character. You would interview his friends, relatives, parents, and other colleagues who are willing to say some few words about your dad. On the day itself, let him sit comfortably in your living room and watch the documentary that you have created. At the end of the video, you could also share few messages that you could place at the last part. It would be touching for him to see and watch it.
2. Arts & Crafts on Father's Day
It's rare to see any father doing what most of the mothers do, especially if it is part of their expertise. Arts & Crafts is something that they could also learn even if they feel that it's kind of awkward on their part. They just have to learn the basics where they would surely love creating personal cards, working on homemade decorations, and other stuff.
1. Watch the Family Most Treasured Videos
Dig your treasure box and find any recorded video of your family, especially the birthday celebrations that you have had with your father. If you don't have any videos that you have recorded, you could compile a video of his photographs. Edit it using advanced software, and it could provide additional touches that would really warmth his heart.