There are various websites that produce their own top lists that summarize things that one might like to know.  These lists are fun, cute, and appreciates by readers. Here are the top 10 most important reasons why people like top 10 lists:
10. Simple  Straight Answers
Instead of reading tons of information that, most of the time, is written in formal English, you can read straight answers without needing to take your time to find the underlying causes of things.
9. It is Very Entertaining
Admit it or not, just the thought that there are top 10 lists already excites one's mind, especially if the topics being discussed are based on personal experiences and more of opinions rather dug out from various sources.
8. Gives Unknown Information
This is something that you can get from reading this kind of list since you would instantly get pieces of information, which are not familiar to you, or you have never heard of in all your life. This is more of the lengthy list of F.Y.I. (For Your Information) and not a typical article that you can just glance and forget.
7. They Are Inspiring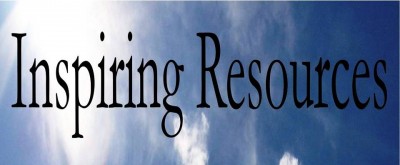 The content most of the time inspires people, especially if they are relevant topics that could tickle your minds and hearts. Although there are odds and at times uncommon or extraordinary content that you could read, they are the juiciest and most informative materials that you would not usually learn at school, which is for sure.
6. They are Interesting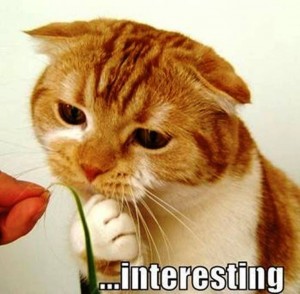 Just the title itself is already exciting, which is one of the reasons why this is one of the most sought and searched topics online. It also depends on the author or writer's ability to capture the expectation of his or her readers in disseminating the details of specific topics. Hence, they are substantial in general, and that is something that every reader looks forward to.
5. Provides Practical Application
Not all the topics that you could see on the top lists are about persons, places, and other events or situations. You could see real life applications, which are relevant in understanding the mindset and character of people, especially the culture barriers that exists across the globe.
4. They are Easy to Understand
Since they are mostly written in a conversational tone, you will get to understand the message where it could easily be stored in your minds because of the simple words used.
3. Provides Simple Facts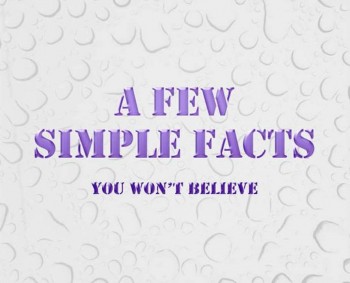 You do not need to go on deep details. They are simply explaining important facts that allow you to digest and memorize everything, even if you have just read it in the last 5 or 10 minutes.
2. They Provide Brief Summary
It could serve as a powerful resource of a certain topic without getting yourself wasted and exhausted in reading bulks of materials and books that might drain off your energy.
1. It Makes an Individual Intelligent
Most of the important pieces of information can be read are retainable, wherein you could even quote the ranks of major information, which are being discussed in the online community.