Achieving financial stability and independence is one of the main goals of people in life, which explains why they are looking for ways and means of providing and equipping themselves with market skills and the right education. However, despite of their efforts in pursuing the best of what education has to offer, they still end up jobless in the long run, regretting their choice of courses in college. Though this may upset some, you do not need to walk down the same path because there are the top 10 college degrees that have the lowest unemployment rates that can help you become assured of a career. Check this list, and see if there is something that you like to consider.
10. Marine Engineering (1.7%)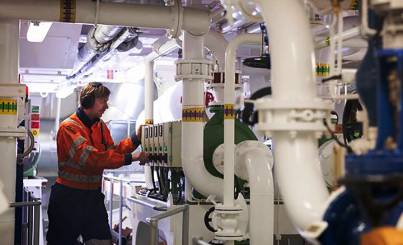 This course involves the skill and expertise of creating, developing, designing, and conceptualizing structures that involve the use of water, which includes ships, boats, yachts, and even submarines. Just like mechanical engineers that work on the engine and performance output of cars, marine engineers also work on the same concept in ships where propulsion systems, power generating machinery, and others are focused on. Because there are a few degree holders pursuing this career, while work is high in demand with government military and shipping vessel companies, looking for a job at the right avenue could get you hired in days.
9. Medical Technologies Technicians (1.4%)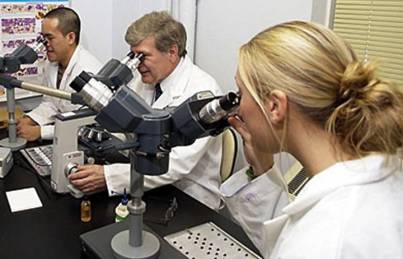 While you may imagine medical technologies like CT Scan, X-ray machines, and other diagnostic and analytical tools that measure, actuate, and provide information in the genetic and physical makeup of concerned patients, medical technologies technicians are those people in medical facilities that take your blood, urine, feces, and even nose or ear fluids to analyze your condition. This college major bags most careers better than doctors or nurses, because other professionals cannot work without the aids of medical technicians that obtain precious patient data.
8. Agricultural Economics (1.3%)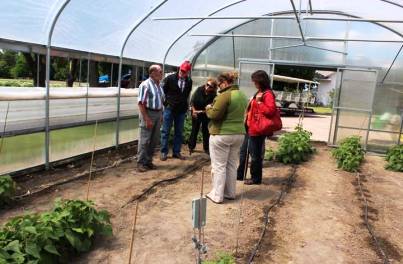 Agriculture and economics prove to be a perfect mix as any nation of the world depends on produce that comes from land cultivation and farming. The economic side of agriculture is a bit complex because not only will you look at how a certain product can become profitable at best, but more importantly, you also provide systematic processes on how to achieve the said speculations and projections of profitability. Just like financial economists that work on data to generate reports and forecasts of activities that will occur on certain products in certain markets, agricultural economists do the same thing, having a different source of data.
7. Teacher Education in Multiple Levels (1.1%)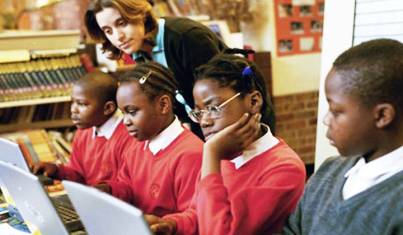 Ever since formal teaching had been introduced in the education system, there has never been loss of demand with teachers who are skilled and adept in inculcating and providing knowledge and skill for future generations. Whether you are focused on pre-schools, elementary or secondary students, or even college pupils, there will always be that demand of hiring you in order to equip others with the information that they could use to improve their life, career, and their standing in the society. Taking your teaching degree can bring you places in different schools, even in various countries all over the world, making you feel that this could be one of the top 10 college degrees that have the lowest unemployment rates with the most convenient setup.
6. Astronomy and Astrophysics (0%)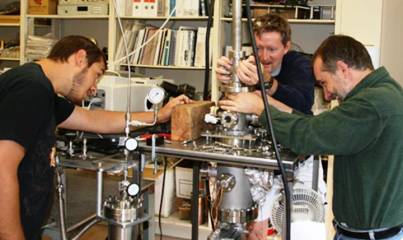 Another college degree assures employment for those who would like to take part in studying and researching the far reaches of space, even taking up Astronomy and Astrophysics as major courses. Because most studies are done long distance, you would need advanced skills in physics, biology, chemistry, mathematics, and even computer programming that can draw the line between distances that could be hundreds of light years away. Once you taken this course and you have proved your expertise in analytical and intellectual studies, then you are guaranteed a career. After all, this course in the top 10 college degrees that have the lowest unemployment rates that demands for the hardest education preference.
5. Geological and Geophysical Engineering (0%)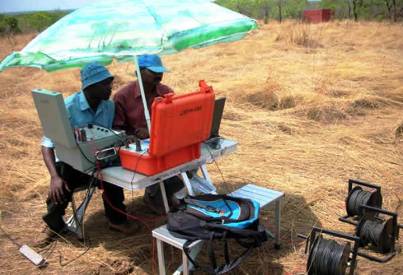 Taking up geological and geophysical engineering would give you the opportunity of knowing the Earth more as you apply various disciplines of physics, chemistry mathematics, and even geology in studying the planet and its composition, whether it involves seismic activities, movement, and behavior. They are also in demand when it comes to exploring resources that are essential to human consumption and development such as precious ores, petroleum, oil, whether local or global.
4. Student School Counseling (0%)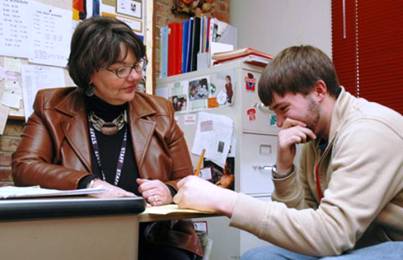 Student school counseling by its simplest sense means you are doing your job as a counselor, aiding students to become better people, whether touching on the aspects of learning, social interaction, and even psychological behavior. Just like teachers, school counselors are also essential in addressing matters that are seen outside the classroom, where focusing on such issues provide students with better avenues of absorbing knowledge and applying it in various forms.
3. Educational Administration and Supervision (0%)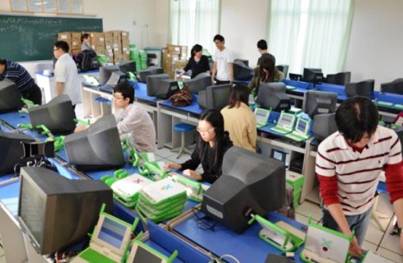 We have listed Teaching and Student School Counseling Degrees among those that have the lowest unemployment rates. However, have you taken thought who is the person that supervises and oversees the activities of the individuals that hold such degrees in schools and colleges? Taking up Educational Administration and Supervision addresses the need of organizing, collaborating, and working with different teachers and counselors, in achieving the goal of teaching and helping students in the right way.
2. Pharmacology (0%)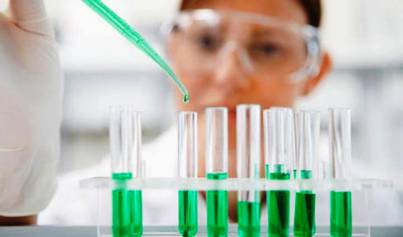 Although this course is a bit involved with Pharmacy as the name indicates, Pharmacology is a deeper field of study and research that involves the use of live animal and human subjects in order to search various chemical compositions in the development of better and effective medications that can be sold in pharmacies, medical facilities, and drug stores. This study can be viewed both for the positive and negative effects of drugs to various people with unique cases and chemical structure.
1. Actuarial Science (0%)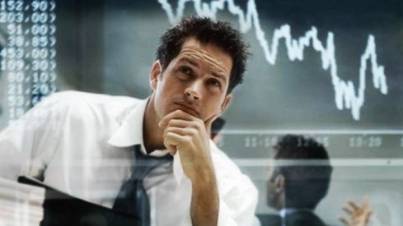 You may be familiar with animal, life, or earth science, but one of the most profitable and assuring fields of study that is practical in our time involves Actuarial Science. For those who may be a bit puzzled, this science involves the advanced use of mathematics, probabilities, economics, and statistics in projecting various risks involved, whether in the outcome of events, turnout of stock values, profitability of companies and other things. An actuarial scientist can be seen working in insurance firms, consultancy firms, and in private businesses. When you have considered this course to be on the top of the top 10 college degrees that have the lowest unemployment rates, companies would be looking for you, and hire you right away, even paying you with profit that is worth your education and skill.