In the history of human existence, women have emerged victorious in the progression that the world has gone through. In the beginning, women were given less attention, and importance in making decision, and suggestion for the family, and community. In fact, their roles are limited to domestic responsibilities to children, and husbands. Nonetheless, the deprivation to contribute to the change that the world undertakes have been shunned away, and they are giving a positive influence not just to the family, but even to the social responsibilities outside the home, and extending the light that they have to make this world not just a better home, but a better place where new generation could be taught of things which are of great worth. Feministic views have increased, they are succeeding in various sections, sectors, and even in political arena. It's called women's empowerment, so here are the women who have left remarkable influences in the world that have embodied principles of integrity, intelligence, accountability, and success.
10. Irene Rosenfield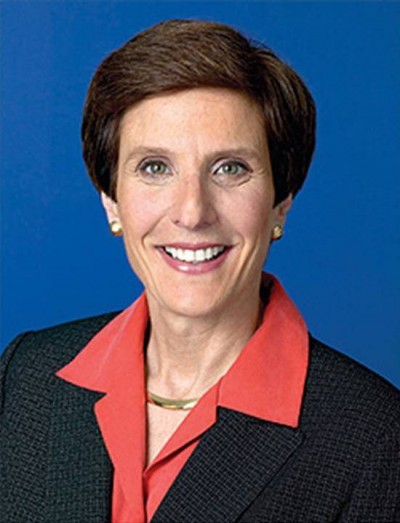 She is Irene Blecker Rosenfield, 58 years old, married, and has two lovely daughters. She was born on May 03, 1963 at Westbury, New York in the US. Her religious affiliation is Jewish because her roots were Romanian and German Jews. She completed Psychology, Master of Science in Business Administration and her Ph D in Marketing and Statistics at Cornell University. She has a booming career profile, she worked at Dancer Fitzgerald Sample Advertising Agency, General Foods, Frito-Lay, and currently holds a CEO/Chairwoman position at Kraft Foods. She became part of the top 10 most influential women in the world which was released by Forbes 2010 to 2011, and same title at the Wall Street Journal.
9. Christine Lagarde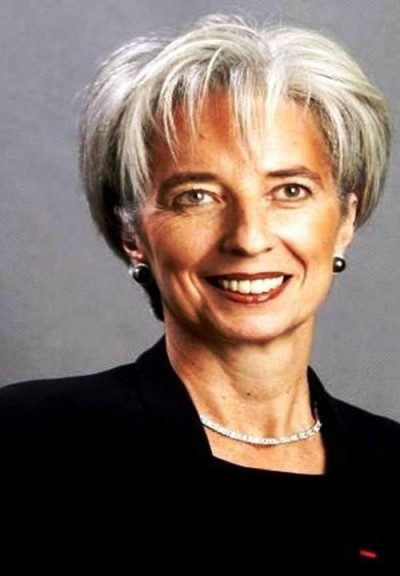 Her whole name is Christine Madeleine Odette Lagarde and she has a very interesting and powerful profile. She completed a degree in Political Science at Paris West University Nanterre La Defense, and got her Master's degree at the Institut d'études politiques d'Aix-en-Provence in the same field. She has worked, and served in various high prolific positions like Minister of finance, minister of agriculture, minister of commerce and industry, and currently holding the 11th Managing Director position at the International Monetary Fund. She was the first female that has chaired Baker & McKenzie, a known international law firm. She has two sons from her former husband.
8. Michelle Obama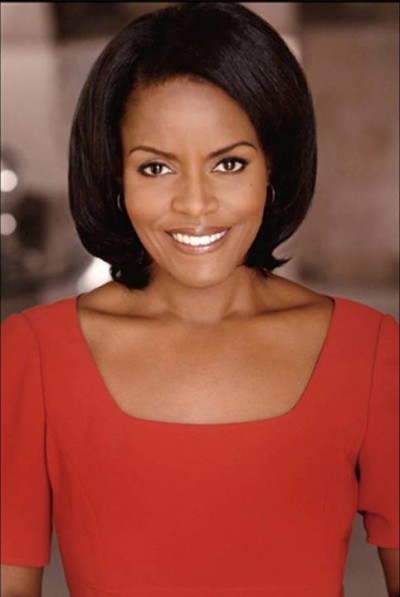 She is the first lady of the powerful president in the United States who is being looked up by all countries in the world. Her complete name is Michelle LaVaughn Robinson Obama. She completed Bachelor of Arts majoring sociology while taking as well the African American Studies at Princeton University where she earned a cum laude award in 1985. She also earned her Juris Doctor later in 1988 at Harvard Law School. She has two adorable daughters to the most influential president in the world. Her influence is not just measured on her political support to her husband, but the way she carry herself before the public. This is the reason why she became one of the fashion icons to all women in the world.
7. Sonia Gandhi
She is part of the major political party in India. She was born and raised in Italy, but after her marriage with her husband, Rahul Gandhi in 1968, they moved in India wherein she has performed all her domestic obligations at home. Nonetheless, politics really runs in the blood of her husband, and she supported him so much until her husband died. She has assumed various political positions such as Leader of the Opposition, Member of Lok Sabha, President of the Indian National Congress, Chairperson of the United Progress Alliance, and currently holds the Chairperson position for the National Advisory Council. She has been named as one of the most influential women in the world at Forbes in 2004, 2007,  and in 2010.
6. Melinda Gates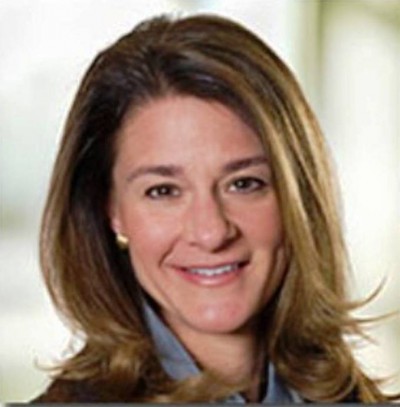 She is the wife of the founder of the Microsoft, Bill Gates who is also one of the richest persons in the world. She is one of the founders of the Bill & Melinda Gates Foundation. She was born and raised in Dallas, Texas in the United States. She has three kids to her husband. She graduated at Duke University with a degree in Computer in Science and Economics in 1986 and an MBA at Duke's Fuqua School of Business the following year. She met Bill Gates while working at Microsoft wherein her job was focused on multimedia publications of Microsoft. She has been included on this same list that was released by Forbes in 2008, 2007, and 2006.
5. Sheryl Sandberg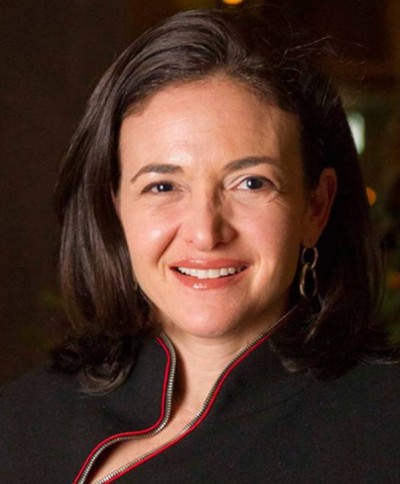 She is known for her previous position to the number one social networking site online, Facebook where she assumed its Chief Operating Officer in 2008. In fact, much of her career growth is related to online world. She also served as the Vice President of Global Online Sales and Operations of Google. Her whole name is Sheryl Kara Sandberg. She was born and raised in Washington D.C. She graduated at Harvard College with a degree in Economics where she received the John H. Williams Prize for being a top graduating student in 1991. In 1995, she received her MBA at Harvard Business School along with the highest distinction. She has been constantly included on the ranks of the most influential women in the world in various years.
4. Indra Nooyi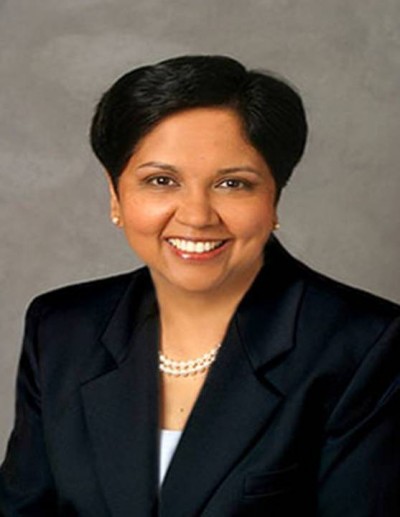 Her whole name is Indra Krishnamurthy Nooyi, who was born and raised in Chennai, Tami Nadu in India. She currently holds a CEO and Chairman position at PepsiCo. She earned a degree in Chemistry, Mathematics, and Physics at Madras Christian College and an MBA at Indian Institute of Management in Calcutta in the Management Field and in Public  and Private Management at Yale School of Management. She has received various citations and awards not just in Forbes for being part of this list, but she was  even consistent in the  list being received through surveys by the All America Executive Team Survey which were conducted in 2008 to 2011. She has two daughters from her husband, Rajkantilal Nooyi.
3. Dilma Rousseff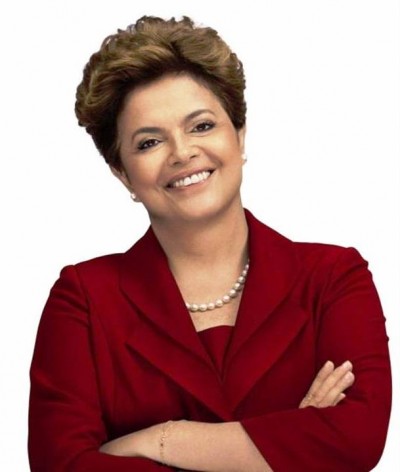 She gained respect, and admiration from the people in Brazil when she became the first female President of the country. She assumed the post on January 01, 2011, but before serving the country, she has also served various delicate posts such as Chief of Staff of Brazil, member of the Marxist Urban Guerilla  Groups , Minister of Mines and Energy, and a member of the Worker's Political Party. She has received various distinctions and awards for the efforts that she had shown not just in her country, but in other countries as well.
2. Hillary Clinton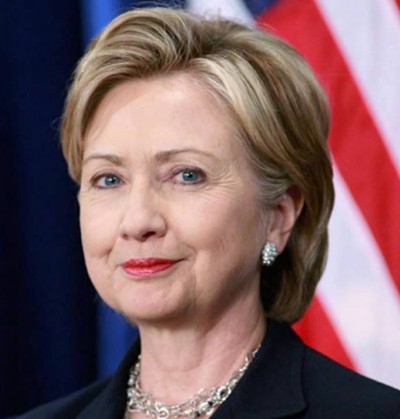 She is the wife of the former President of the United States, Bill Clinton. Her complete name is Hillary Diane Rodham Clinton. She currently serves as the 67th States Secretary of the State under President Barrack Obama since 2009. She also served as the Senator of the United States, and first lady of Arkansas. She was born and raised in Chicago Illinois in the U.S. She is a lawyer by profession wherein she earned a degree in Political Science at Wellesley College, and she continued her post graduate studies at Yale Law School.
1. Angela Merkel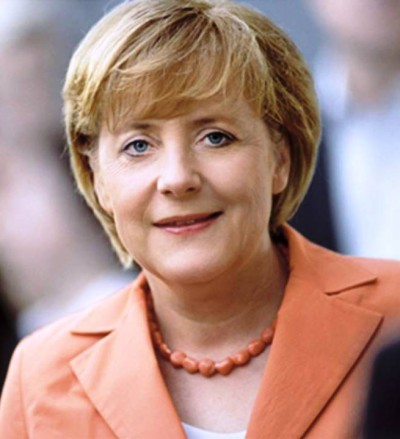 Angela Dorothea Merkel currently serves as a Chancellor of Germany since November 22, 2005. She also served as a Minister of the Environment, Nature Conservation and Nuclear Study from 1994 to 1998, Minister of Women and Youth from 1991 to 1994, and a member of the Bundestag on December 02, 1990. She was born and raised in Hamburg, West Germany. Aside from her German native tongue, she is also fluent in Russian language. She earned a degree in Physics in 1978 at the University of Leipzig. She married her student in Physics in 1977 but they got divorced in 1982. She married for the second time, Joachim Sauer who is a professor and quantum chemist. She has two kids from her previous husband and no kids yet from her second husband.