People who were born and raised in a place, home, and country where they can express themselves freely, and enjoy the kind of liberty that others could not are so fortunate and blessed. United Nations have been the strongest advocate for all people who have been deprived of the opportunity to speak up, and protect their rights as citizens of certain countries. The United Nations General Assembly made a resolution on December 04, 2000 called Resolution 55/76 that June 20, 2001 starts the observance and not just a celebration of the World Refugee Day wherein it also marked the 50th year of the 1951 Convention relating to the status of Refugees. Everyone must remember that this is the day that an increase campaign and awareness must be made in order to protect the human rights and extend empathy to those who are still experiencing it, and who have just freed from that situation. Here are the 10 ways that we can do wherever we are to celebrate the World Refugee Day.
10. Maximize Social Networking Sites
If you have an active twitter and Facebook account, then this is the best time to celebrate it by posting tweets, and status in relation to the World Refugee Day. You could actually share an article, quotes, and other relevant statements to increase awareness of everyone about this day. Put related hashtag on your tweets so that people could follow on that.
9. Watch Related Refugee Films that Day
There are various films that you can watch at home with your family and friends especially with kids so that they can be oriented about the situations of other people. This is how you could truly empathize to their situations wherein self-awakening can be achieved.
8. Be of Service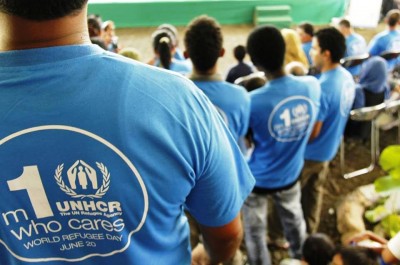 You could go in various institutions wherein you can extend a helping hand whether through monetary resources or in any way you can which can be valuable to the victims themselves, the refugees from other countries, and even those who are also refugees in their own countries who migrated to other towns, cities, and provinces.
7. Visit Websites that Promotes Refugee Day
There are various websites which would be openly promoting the World Refugee Day. Visit them, and participate with their online programs whether its game, chat, and other exciting online activities where you could extend your support for the refugees themselves.
6. Donate through SMS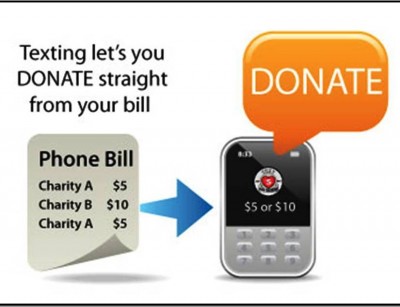 Everyone has their own set of mobile phone these days. In fact, some could afford more than one phone; you could utilize that to send donation for the worldwide cause that United Nations has set more than 10 years ago. For younger generation, this is your simple offering so people could be helped, and assisted for the trauma that they gone through from the places that they felt their rights have been placed at naught and trampled upon.
5. Remember "Never Again"
Remember the holocaust victims wherein a triangle of truth was being sold before that signifies "Never Again". Help each survivor through this simple campaign that there will never be any generation that would suffer greatly than they did. By treating the people around us with kindness whether you are working, studying, and doing something else, you have to remember, that you should never repeat that same inequality to others.
4. Say a Prayer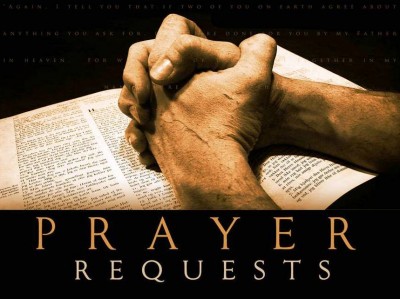 Whatever religious affiliations you belong to, you could express the faith that you have through prayers. It is one of the powerful ways of helping them by praying for comfort for the refugees that they can adjust in their lives without fear. Include in your prayers that those who are still in bondage that they will able to get through with it that time would come that they can escape from their sufferings.
3. Participate in Online Causes
Visit online forums and other websites which are strictly created to be channels for refugees who are seeking help in getting their new life. They need more assistance now because of the transition that they are about to go through. In fact, they have programs that would help them to become new citizens especially the livelihood programs for them.
2. Help Refugees in Your Place
Everywhere you go, and whatever countries you are raised, you could find handful of refugees, you don't know them, but you have to seek them. There are government institutions that actually support them, but there are others who have not yet reached institutions that would help them. You don't even know that you have met them already while you are walking on the streets. They need someone whom they can trust and who could help them to move on.
1. Attend the Celebration in your Area
There are various countries across the globe that has prepared programs on this day. Some are going an extra mile in various communities; leaders from the members of the United Nations are tied up for a one purpose which is to stop the persecution, violence, and conflict in their own homelands. Recognize the refugees in your community who have made contribution even in simple ways especially those who are still experiencing the poltical asylum and who are detained migrants.