June 20, 2012 marks the longest day of the year which is also known as Summer Solstice (Midsummer) or Litha. Solstice means sun stands still wherein the sun does not move in its normal rotation, but it gives the maximum sunlight that it does not normally provides. It also signifies that the summer is up wherein kids anticipate the most. Moreover, people who live in the northern hemisphere experience the shortest night of the year while enjoying the longest day of the year. This is the time where people celebrate the beauty, and abundance that summer brings because it's the harvest season, time for long vacation, and an occasion where various activities can be held and nature can be appreciated even more. Here are the 10 activities that you can do during Summer Solstice since it's a long day ahead of you.
10. Book a Trip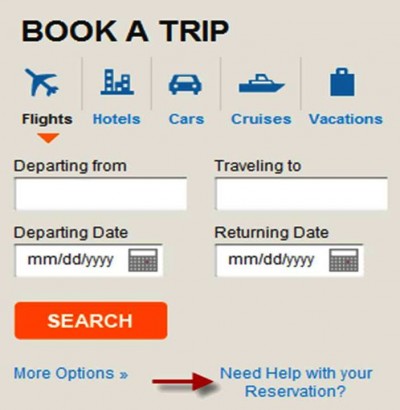 Everyone has wished to have more than 24 hours in a day to fulfill or do the things that they wanted to do that they cannot do in their given allotted time. Indeed, this is the time where you could expend a long day than the usual day because you could walk and even tour around in places that you have not yet visited and seen. Book a trip ahead of time whether it's yours alone or a company of loved ones or friends.
9. Be More Closer to Nature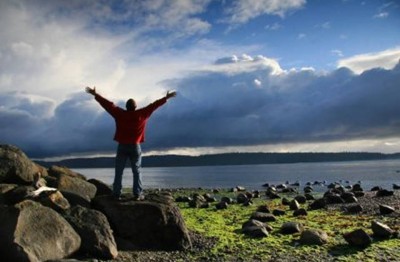 Since summer solstice signifies the blooming and harvesting season where plants grow, and wildlife can be seen at its greatest spark. You could visit historical wildlife, explore the nearby forest, and even check on the beautiful flowers in your local areas. This is one way of not just appreciating the beauty of the nature, but to really relax, and enjoy the healthy effects of the sun rays.
8. Arts & Crafts for Kids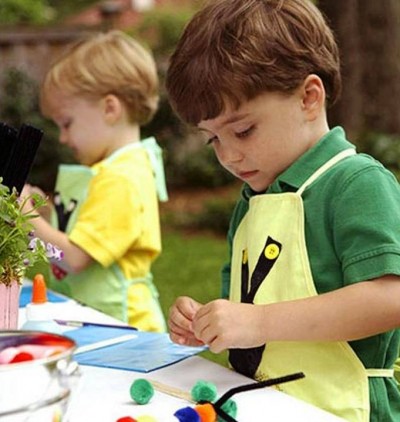 If you are a parent, you could enroll your kids in an arts & Crafts Classes where they can spend 2 to 3 hours in developing their skills to be more creative. Since it's a long day they can enjoy seeing the works of art that other kids have which are normally on displays in some of the museum or centre that supports or promotes early development of child's talents, and skills.
7. Family Day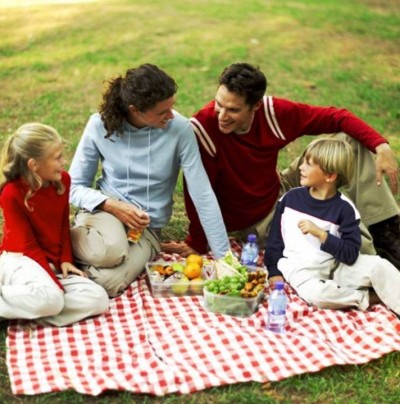 This is the time that most of the parents want because they can spend more quality, and quantity time for their kids. This is one of the things being done during summer solstice because they can tour around, visits important places, do family activities, and other things where all members of the family can enjoy and treasure. You plan this day with utmost care so you could savor each hour with precious memories with your loved ones.
6. Participate in Charitable Events
Try to check on various non-profit organizations which are purposely run to assist the needy, the abandon, and other causes that they are promoting. Since, this day would just happen once a year, then you can embark yourself to be closer to people who are less fortunate who need more attention, and support from other people. Give service. Give love, and give little resources that they can enjoy as well.
5. Plant trees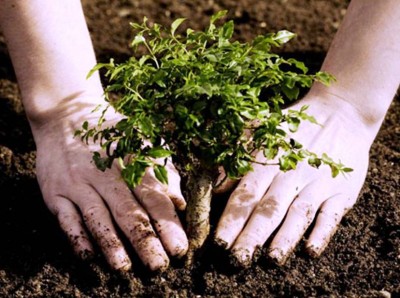 As you celebrate the Summer Solstice, it's time to give back to the mother earth the wonderful blessings that we are enjoying, the clean air that we can breathe, the animals and plants that beautify the earth. You could arrange a planting trees activity with your friends, and ask assistance from the officials or leaders in your community. It's one way of inculcating awareness to the teenagers today to save the planet for the benefit of the future generation.
4. Summer Barbeque Party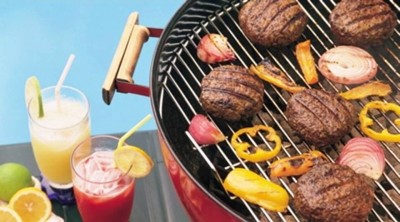 Make a colorful barbeque party for your family, along with your friends by keeping decorative designs which are relevant to summer season. Select food that you can prepare on your barbeque party that would spice up your celebration together with the fun-filled activities where you can move around. It also signifies the balance of water and fire on this season.
3. A Day of Resolution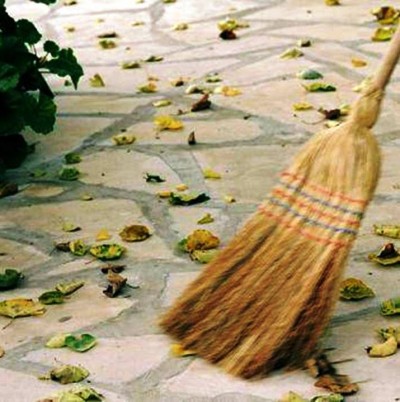 Resolution does not only happen at the start of the year. In fact, some anticipates this day as the best time to make a change, and to resolve the things that have not been started. Since this is the longest day of the year, you could clean up your house, room, throw away things which are not valuable anymore, but can be valuable to others. As you begin your new day, start cleaning the things that cause clutter in your life, and then, you can set goal afterwards since your mind is free from everything.
2. Enjoy the Sun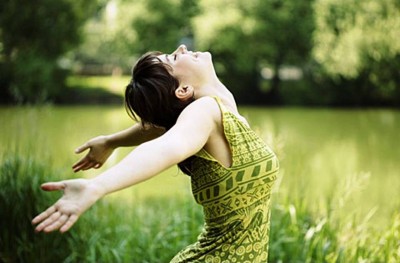 Since, this would only happen once a year, try to participate in physical activities like outdoor games, and other things wherein you can enjoy the brightness and heat of the sun. You could do your workout, jog around, and other physical exercises where you can shed off some pounds, and do your favorite sports with your friends. You may also hold or participate in summer sports fest, and other outdoor activities which are available in your place.
1. Prepare a Bonfire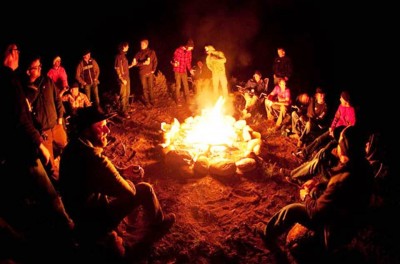 This is the favorite activity during summer solstice. In fact, this is the sign and a kick off for Litha day. You can hold or create a campsite for family and friends where you can bond through stories, music, and games. Bonfire actually represents a rebirth. It's a day where you can be purified,    start a new, and be a new person.           It's the same message of this day, where one can be a new person, a new you.