When comedy films were first introduced between 1895 and 1930, the humor focuses more on individual since it's categorically classified in traditional silent movies. They are focused on visual wittiness.   Hence, developments were made because of the influence of technology, and other ingenious minds came to contribute to the amusements of funny movies followers.  For 2012, here are some sneak peaks into the top 10 funniest movies that you have to watch for:
10. Wanderlust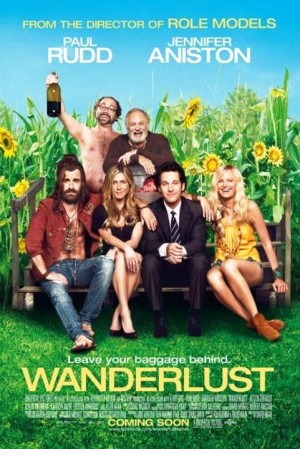 If you are a comedy lover as well as an adventurer, then this movie is the perfect blend for you! Starring Paul Rudd and Jennifer Aniston, this film features a couple who have changed their urban lifestyle and started living in a commune. Through their journey, they have discovered the most valuable things in life, and that you don't need to make a lot of money, get the best career, or even have the fanciest clothes to be happy. But the lesson was paid with a price: this you must find out for yourself as you watch it.
9. That's My Boy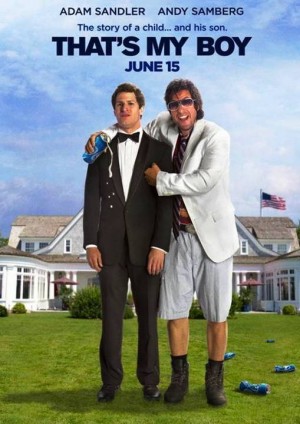 This is a hilarious story of a father and son, which is being portrayed by Adam Sandler as Donny the father of Todd, the son played by Andy Samberg.  The story focuses on how the father would get nearer to his son after years of separation, but the irony of it, his son is preparing for his wedding. How would the son introduce to everyone that his father is still alive that his parents did not really die in an explosion? This movie was released on June 15, 2012 and directed by Sean Anders.
8.  Tim & Eric's Billion Dollar Movie
You've probably hear of Tim and Eric's show before. Now, they have made a movie about it where the two leading characters are given a huge budget to make a movie but have wasted every dime of it. Of course the company that has given them that break didn't take it so easily, and so they run from it while bumping into new challenges ahead.
7. Madagascar 3: Europe's Most Wanted
This is classified under the 3D comedy film which was directed by Eric Darnell, Tom McGrath, and Conrad Vermon which begun because of the nightmare that Alex (dubbed by Ben Stiller) and along with his friends Gloria, Marty, and Melman they are heading to their beloved big apple. That's where the excitement begins. This movie was released in Cannes on May 18, 2012 and June 08, 2012.
6. Project X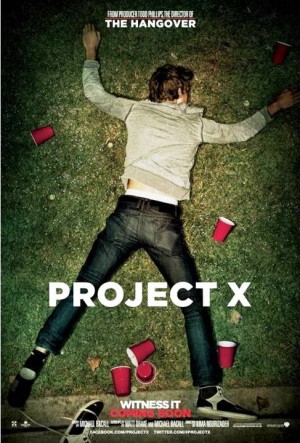 Three high school friends dream of having the best party ever, and they get it, but what is the catch? Not knowing the impact of their actions, they plan a reckless gathering with drugs, liquor, and popular students at school and managed to make everything go topsy-turvy. Find out how Thomas, the owner of the house where the party was held, finds a way on how to smoothen up the rage and uproar all the partying they have done has caused.
5. Silver Linings Playbook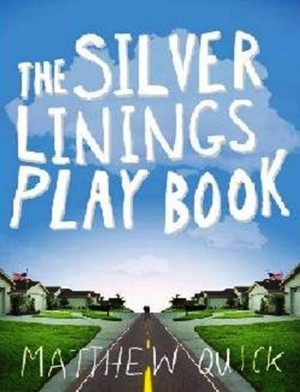 This comedy film movie will be released on November 21, 2012 which was directed by David O. Russell. This is actually an adaptation from a serio-comic novel of Matthew Quick. The story revolves about the return of the former teacher after staying in a mental institution for 4 years. His mission is to get her ex-wife back. This is led by Bradley Cooper, Jennifer Lawrence, Robert de Niro, and other stars in the movie.
4. The Three Stooges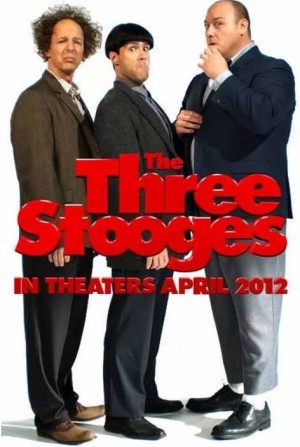 You must remember one of the classic slapstick American comedies, and should also watch this remake of one of the most popular comedy characters. The three stooges is about three friends who try to make more out of their lives by getting into the comicality industry. You will have a good laugh as well as some sentimental tears as you recall one of the most remarkable amusing acts ever made. This absolutely belongs to the top 10 funniest movies in 2012.
3.  MIB 3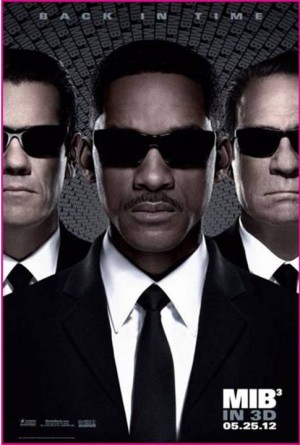 One of the most anticipated movies of the year is finally out of the theaters. MIB 3 exhibits Agent J,J's (Will Smith) quest to collect information about Agent K (Tommy Lee Jones) by going back into the past and doing the unexpected. Of course it was not a smooth task, and presented more concerns than good news.
2. American Reunion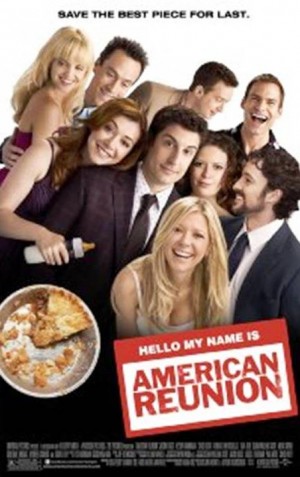 From the title itself, this is a reunion of all characters that people seen in America Pie movie which was released last April 06, 2012. It was directed by John Hurwitz and Hayden Schlossberg. Michelle, Jim, Stifler, and some of their friends when they were still in high school will reunite in East Great Falls in Michigan. The excitement begins as they discover the changes to each other.
1.     A Thousand Words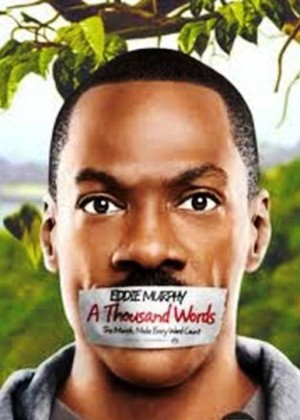 This is another comedy film of Eddie Murphy wherein he played as Jack McCall which was just released in theatres last March 09, 2012. It was directed by Brian Robbins. The story revolves about the life of a literary agent, Jack who was devising all sales talk techniques in order to make a sale even if it's a lie. Find out how his words will turn against him when he met a spiritual guru, who would make a change in his life.