July 09, 2012 marks the 13th year celebration of the World Population Day, which is a recognized International holiday across the globe. It invites everyone to be aware, and spread information about the growing population of various countries in the following indicators such as education, reproductive health, poverty, and HIV/AIDS cases. Its priority is to monitor women and children when it comes to literacy, protection of rights, and other things that leaders of various nations should observed proactively. Population is the common concern which has been reported by leaders of different countries wherein they have explained, that it greatly affects the progress that they have with the programs that they have implemented. For this year, here are the 10 countries which are ranked as the most populous based on the statistics gathered, recorded, and consolidated:
Most Populated Countries
10. Japan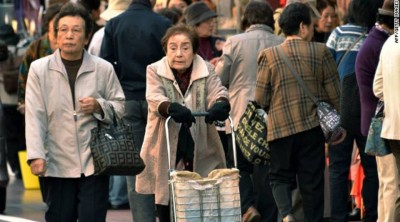 As of May 01, 2012, Japan has increased population of 805,567 for this year current statistic of 127, 610,000 against 2011 record of 126, 804, 433. Nonetheless, when it comes to population density, Japan has ranked number wherein its noted as one of the countries on this list that has declining ratio of population.
9. Russia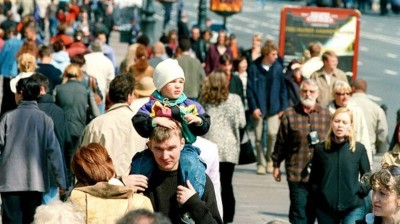 It still holds the 9th spot wherein last year, it was recorded that it has reached 139,390, 205 and for this year's current record, it went up to 141, 927, 297. Also, it topped as the most populated country in the continent of Europe. Based on the demographic trends, its population rate is also declining wherein from 1991 to 2012 by 5 million.
8. Bangladesh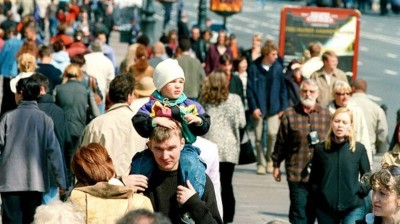 Last year, it holds the number 7 spot as the most crowded nation, but this is a positive sign for the country. Last year, its population was 158,065, 841while this year, it increased to 161,083,804 while in most densely populated countries, it ranked number 3, however, it's the second country on this list which is fast-growing.
7. Nigeria
Opposite to Bangladesh, this year's statistic, made Nigeria went up from number 8 rank last year to number 7 this year. Based on the record, in 2011, its population was 152,217,341 and this year, its current population is 170,123,740, wherein it also holds the title of the most populous country in the continent of Africa.
6. Pakistan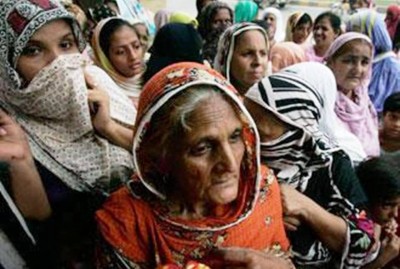 It still holds the number 6th spot with 177,276,594 population in 2011, and this year, its population is 179,900,000 showing an increased of more than 2 million.
5. Brazil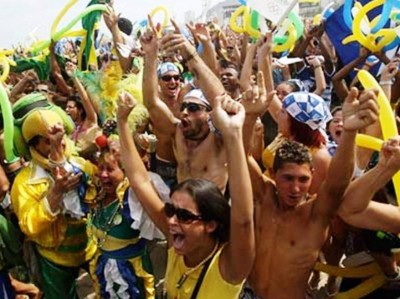 It's number 5 last year with a total population of 201,103,330 although it has decreased this year with a current statistic of 196,584,000 as of June 2012. It is also the most crowded nation in the continent of South America.
4. Indonesia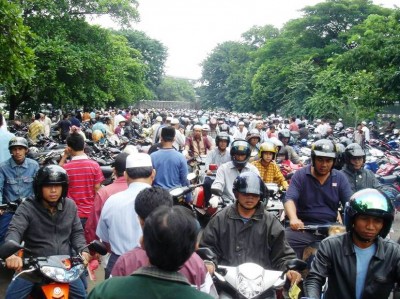 Last year, its total population was 242,968,342 against this year's record of 238,400,000 showing a decreased of 4,568,342. This is based on SuluhNusantara Indonesia Census report that they released in the public.
3. United States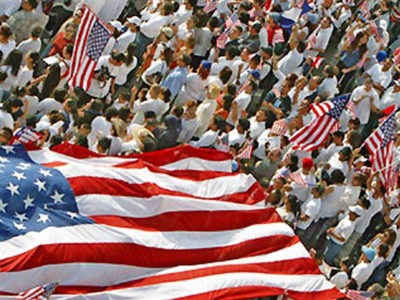 This is the most populated country in the continent of North America while reaching the record of 313,778,000 compared to 2011 record of 310,232,863 that has a difference of 3, 545137. It could be seen for the past decades, that the population keeps on growing since 1800 until 2010 wherein the United States contributes 4.47% to the approximate total global population of 7.021 billion.
2. India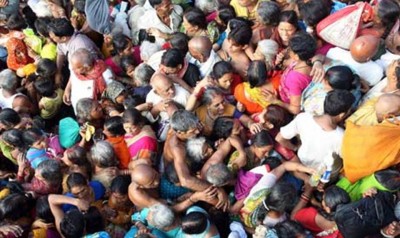 For 2011, its population rate was 1,173,108,018 and it has even increased this year to 1,203,710,000 and it has 11% contribution to the world's population rate. Nonetheless, it holds the number one spot among all the countries listed here that continuously and consistently growing based on economic aspect.
1. China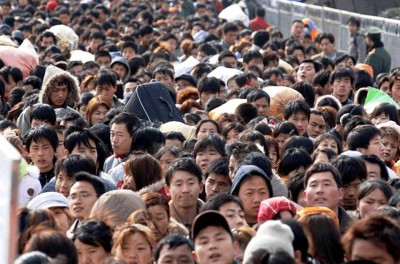 Nothing really beats the population of China, and it has been consistent in the yearly population survey. Last year, its population was 1,330,141,295, and it has increased to 1,351,540,000 wherein they have the highest contribution rate of 19.2% to the total population across the globe and it also holds the populous country in the Asian continent that placed Asia to the number one continent that has highest population statistics.