There is a great anticipation and excitement being felt by the people in London for the third London Olympics scheduled this year. It hosted the same event in 1908 and 1948.  After it won the bid that took place last July 06, 2005, preparations are being made by the British Olympic Association that is responsible for the whole competition that will happen on July 27, 2012  to August 12, 2012. Moreover, the Summer Paralympic Games will also follow thereafter on August 29, 2012 until September 09, 2012. Since, there would be 200 participating countries that are considered qualified and an estimation of 10500 athletes who would be joining and representing their countries for this year's Olympics, an increase rate in tourism is expected. Before you fly to London, and discover wonderful destinations that you could visit there, here are the sneak peeks of the top 10 places to visit in London. You may include them in your itinerary as you enjoy watching the whole event, and stay in the capital city of the United Kingdom.
10.  Victoria and Albert Museum
This museum is open daily from 10am to 5:45pm, and it is located at Cromwell Road London, SW7 2RL. It represents more than 3,000 years of human creation through the designs, and arts which are on displays inside the museum. You could learn the culture up to the modern designs that they are showcasing for visitors' enjoyment and learning. You'll love their sculptures, furniture, textiles, paintings, and metal works. It is free admission, but rates apply on their special exhibitions.
9. Tate Modern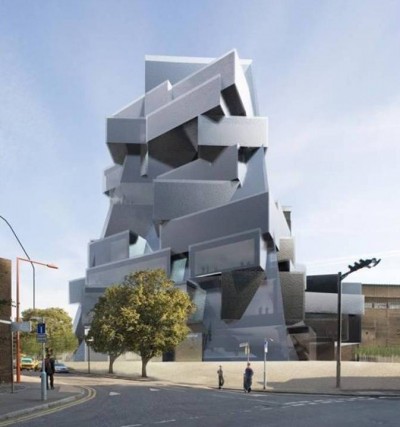 This is the recommended destination in London for all international modern art followers and enthusiasts. It is situated at the Bankside London SE1 9TG and its open at 10am to 6pm from Sundays to Thursdays, 10am to 10pm from Fridays to Saturdays and it closes on December 24 to 26. It is a free entry unless there are special or major exhibitions that will be held in this place where certain fees shall be paid. Some of the things that you would discover inside are the British art collections dating back from 1500 up to the current time which means, you could also see contemporary pieces.
8. The Natural History Museum
Take advantage of the free entry policy at the National History Museum which is also found at the Cromwell Road, Kensington, in Greater London, where the Victory and Albert Museum is situated.  It opens at 10am to 05:30 daily, while it closes on December 24 to 26, and it opens late every last Friday of each month. Its name speak for the natural wonders that you could watch inside such as the dinosaur exhibition, life-sized blue whale, rarest animal collections of the world which includes the biggest and tallest,  and of course the 40-million-year-old spider.
7. Science Museum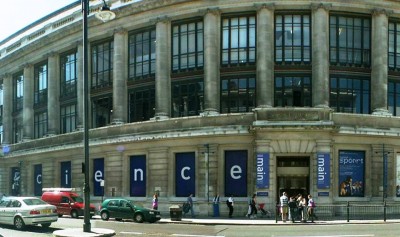 This is the most popular museum in the world since it helps individual to exercise the power that the mind has through the Olympic standard mental gymnastics. You would see the best of scientific advancement that have been produced for over 300 years ago. It's also free, but you have to avail the tickets if there are special exhibitions including the privilege of experiencing their Imax Cinema for certain fee as well. This is open daily from 10am to 6pm, and it's located at Exhibition Road London, SW7 2DD.
6. National Maritime Museum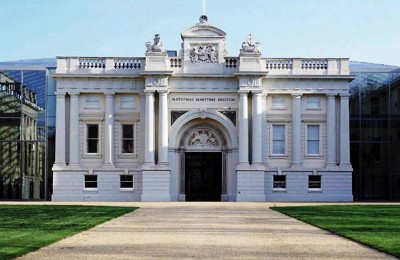 This is the world's largest maritime museum which is physically located at Roomney Road, Greenwich London, SE10 9NF. It is open for tours at 10am to 5pm daily, and it is a free-entry place that you can visit in London. It was established in 1934, but was formally open on April 27, 1937 through the mandate of King George I. It contains displays, models, trophies, and paintings that come from various parts of the world.
5. British Museum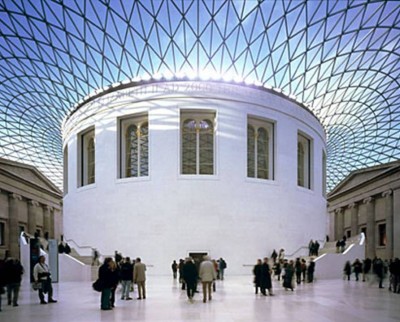 This is the pride of British since you could personally see the preserved history of prehistoric era down to contemporary times of the works of man which are highlights of this museum. This is located at Great Russell Street, London, WC1B 3DG and its free for all except for its yearly fee, wherein you could take advantage of their special exhibitions. This is one of the most favorite places in London being visited by foreign visitors. It is the world's biggest museum that has rarest and largest number of artifacts. It was established in 1753 through Sir Hans Sioanne's collections.
4. The Tower of London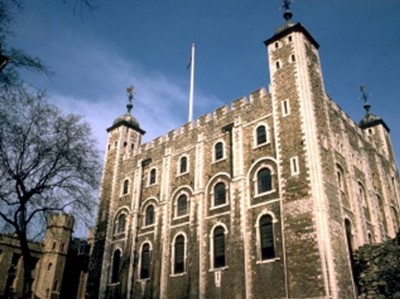 This is part of the Yeoman Wonders, and it's part of the most famous buildings ever built in the world which is based at Tower Hill London, EC3N 4AB. It is open all year-round with various schedules calendared that you could check on their official website. They are charging specific fee for you to explore this tower from adult up to family packages. It was established in 1066 to 1067 through William the Conqueror. It was a known prison, execution place, a royal place, a jewel house, an arsenal and a zoo. In fact, you could learn everything through the historical charts that you could see inside.
3. National Gallery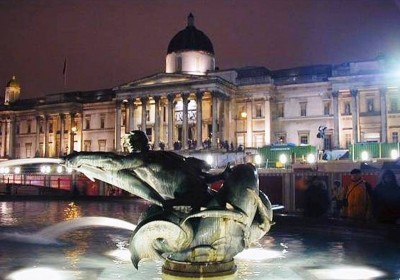 This is a popular place in Trafalgar Square, London, WC2N 5DN, and its open daily at 10am to 6pm, and 10am to 9pm every Friday. It showcases world class art of paintings from the Western Europe between 1250s and 1900s. In fact, the most renowned painters' collections are on displays at National Gallery from Leonardo da Vinci, Botticelli, Van Gogh, Rembrandt, Renoir, Cezanne, and Gainsborough. There are also audio-visual programmes, guided tours, lectures, holiday events, and video presentations.
2. Madame Tussauds Wax Museum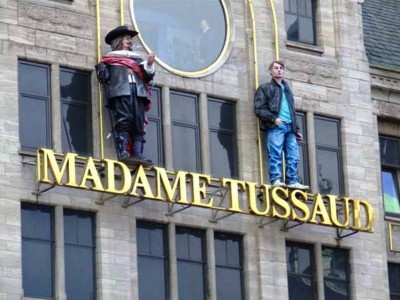 You should not miss visiting this place in London where you could see more than 300 wax figures of prominent personalities and celebrities which are all placed here like Shakespeare, Kylie, Britney, Rooney, and a lot more. You could avail their tickets online by visiting their official website.
1. EDF Energy London Eye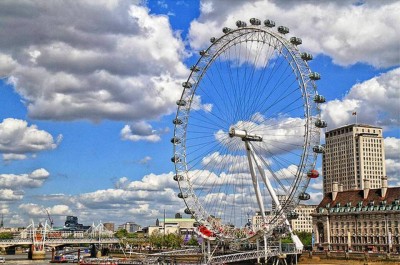 It is better known as London Eye because of its primary feature which is the skyline. It has 32 capsules that weigh 10 tonnes that could hold up 25 people, and it's a recognized highest observation wheel in the world. It becomes the significant symbol of London's progress wherein anyone who would have the opportunity to ride in its skyline would behold the whole city showing more than 55 important landmarks in a 30-minute ride of your life.