Everyone is still in shock when the news spread online through social networking sites, and various news portals that the great author of The Seven Habits of Highly Effective People died on July 16, 2012 at the age of 79. He was born and raised in Salt Lake City, Utah on October 24, 1932. In fact, his book has sold more than 25 million copies which have been published in over 38 languages. The words and wisdoms found in his books are being quoted by many great leaders across the globe during corporate meetings, and even being referred to as motivational guides to all who aspire to become something in the field that they wanted to pursue. Nevertheless, there are more things that one should know about him, aside from his leadership styles, quotes, and unparalleled intelligence. Here are the 10 facts about  Stephen R. Covey that you have to know.
10. Remarkable Books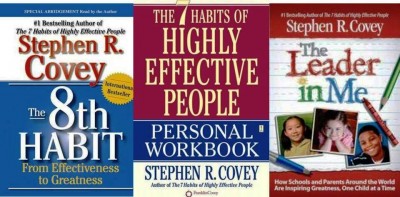 He has authored great books about leadership and education. Nonetheless, among the remarkable publications that he had written are the The Seven Habits of Highly Effective People, The 8th Habit, and The Leader in Me. He had also written other books which are being utilized as well by various leaders in the corporate world, marketing, and other fields of endeavor as they train people.
9. Religion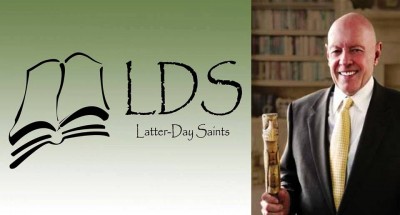 He is an active member of The Church of Jesus Christ of Latter-day Saints, which is also known as the LDS Church. He also shares the same belief with his wife, Irene Louise Richards, who also happen  to be the daughter of the former counselor of President David O. McKay of the said church. In fact, he also served a full-time 2-year mission in England as well as the Mission President of the Ireland Mission.
8. Milestones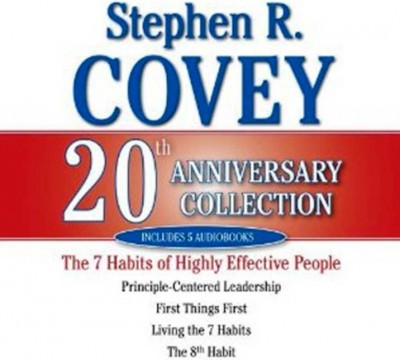 Being able to serve and influence people from various countries in the world through his books and insights have already magnified the kind of talent and intelligence that he possesses. Majority of his books have sold a million dollars and over because of the ingenious wisdom that he has reciprocated and shared to the millions of people here on earth.
7. A Professor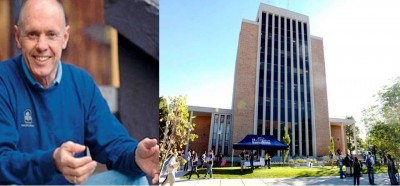 He taught at Jon M. Huntsman School of Business, which is located at the Utah State University. He has taught at Brigham Young University as well on the subject of Organization Behavior and Business Management.
6. His Greatest Quotations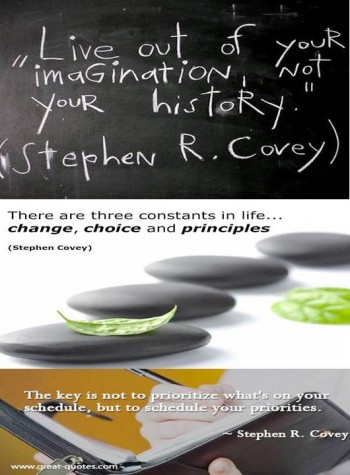 He is known for his extraordinary words of wisdom and some of which that really reflected back to himself and added stature of height to his overall personality are "Live Out Your Imagination, not Your History", "The key is not to prioritize what's on your schedule, but to schedule your priorities", and "There are three constants in life… change, choice and principles". There are other unforgettable and noteworthy excerpts from him, but those three are the top favorites.
5. Businesses that he founded
Prior to the establishment of the Stephen Covey Online Community, he has also founded the Covey Leadership Centre in 1997 that aims to provide services to different organizations, individuals, and other retailers.
4. Educational Attainment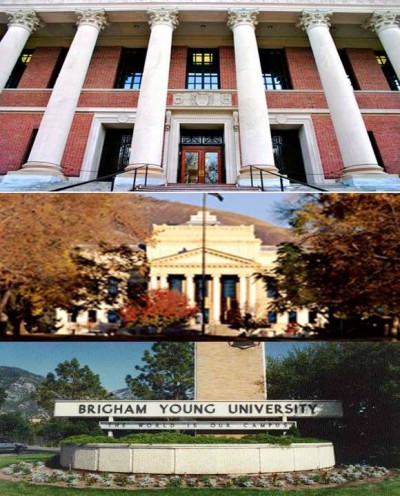 Stephen R. Covey completed BS Business Administration at the University of Utah. Later, he took his MBA at Harvard University and successfully finished Doctor of Religious Education at Brigham Young University. He received ten honorary doctorates. He also received the Thomas More College Medallion for his continuous effort with regards to humanity.
3. Honors and Awards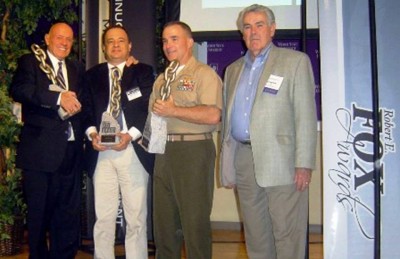 Because of his diligence and enthusiasm to extend professional assistance in the community and to the people, he received an International Man of Peace Award, McFeely Award, and International Entrepreneur of the Year. He was also named as part of the Time Magazine's 25 Most Influential Americans.
2. A Good Father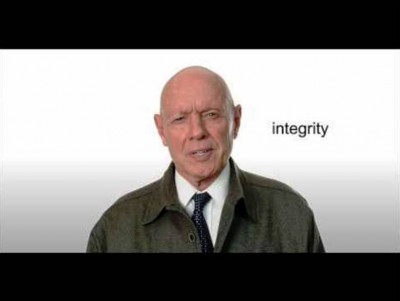 He was, and is still a good father, provider, and nurturer to his whole family. The way he exemplifies greatness in all leadership endeavors, and untiring counsels that he gave have equated on paternal responsibilities that he has magnified. In fact, he was awarded a National Fatherhood Award for his abilities to fill-in all his responsibilities to his 9 kids and 44 grandchildren.
1. Family Background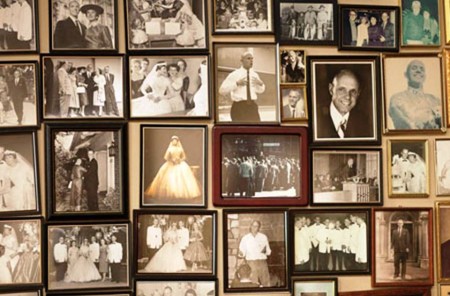 Stephen R. Covey is Stephen Mack Covey's grandson, who was known for his original Little America that he has personally established. He built his own family with his wife, Irene Louise Richards, who is Stephen L. Richards' daughter. In fact, he valued his family so much that his only wish before he died was to be surrounded by them.