Because of technology, accessibility, and availability of internet service being provided by various and growing numbers of internet service providers, women mainly are caught with much better salary opportunity by working at home. It becomes the next option to those mothers who cannot do business offline while taking care of the household, and family. It is also known as telecommuting or online jobs. It has been a great deal these days where employers whether individual or companies would outsource people to do daily tasks without compromising quality output. In fact, for the past years, and based on the ratio, here are the top 10 best paying home based jobs which are equaled to office based jobs. Some of the things being considered in this job are lower costs for the employers, while for the employee the convenience that they can do things within the premises of their homes.
10. Graphic Designers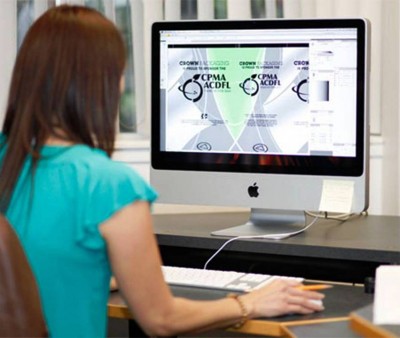 Because of technology, there is also an increased enrollees in this kind of course in college that end up working as graphic designers which is one of the highest paying jobs not just offline, but even online. It works through the web that specializes in images, illustrations, photos, and videos. Its median salary ranges to $42,000, making it to $890 a week.
9. Tax Preparers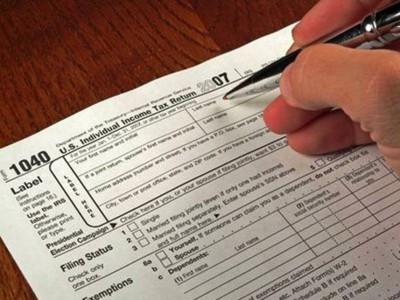 It requires someone who holds a certification that he or she is a board passer in accountancy. It could be a part-time or full-time job that prepares a-year round income tax in a quarterly, semi-annual, and annual tax preparation and submission. Its median salary is $31,000, making an individual to earn $1,061 weekly salary.
8. Writers/Authors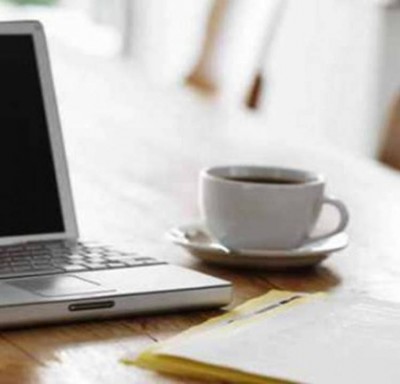 There are various types of writers that specialize in technical, creative, persuasive, and SEO type of jobs which is the most common job found online. Company or people outsource individuals from the third world countries who are fluent in the English language, or specific native tongue that an employer requires. Its median salary is $55,000 and its weekly median salary earnings are $987.
7. Public Relations Specialists
Their tasks are to make interviews, write press releases, and be the medium in all medium relations tasks that do help various organizations, businesses, and corporations. It supposed to be someone who has a strong PR, but this time some requires technical experience or so. Its median salary is $51,000 while having a $1,126 weekly earnings.
6. Registered Nurses
It is more on a call center nurse jobs  where people would call specific hotline numbers and it would be rerouted to remotely to answer health related questions. It also includes clerical works, auditing, and human resources. This job pays $1,055 weekly reaching a median salary of $62,000.
5. Market and Survey Researchers
This job deals in gathering of information through surveys. Hence, this is also a kind of job where some individuals take advantage of in order to scam people away. Be conscious on specific homebased jobs that deal in this field because, it is being used for fraudulent activities. Check reputable companies that offer this kind of position. Its median salary is $61,000 having $1,162 weekly earnings.
4. Postsecondary Teachers or Home-Based Teachers
This is the most prominent job to non-native English speakers, but who are fluent and confident that they can teach the English language to countries who hardly write, and speak the language. Its median salary is $59,000 which automatically divided into weekly earnings of $1,166.
3. Financial Managers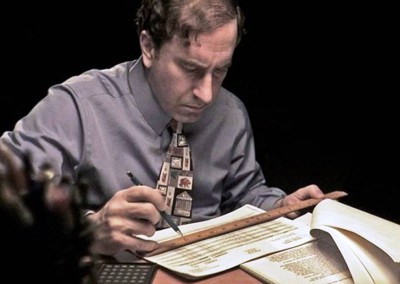 The requirement varies, but inclusion of which is an accounting major, and an experienced in this field since it would handle groups of people for auditing, and financial analysis of reports. Its median salary is $99,000 while its weekly earnings are averaging to $1,227.
2. Computer Software Engineers
This is typical since majority of computer software engineers are freelancers just like some of the jobs that you could find on this list. The only skills that they require are the development of new application software. Its median salary is $85,000 that computes to $1,549 earnings in a weekly basis.
1. Home-based Physicians & Radiologists
The record shows that it median weekly earnings is about $1,975 while the primary care doctors is $186,000. There are home health agencies that normally operate under this process such as digital computer radiology, and even companies like Permedion and On Call.