Since the commencement of the official Olympics in 1896, which includes summer and winter games, there are countries that have actually emerged as consistent winners in specific fields of expertise. On this list, you would know the top 10 Olympic-Medal Winning Countries which are tabulated from 1896 up to the year 2010. This was calculated according to the number of medals that they brought home. The ongoing Olympics in London is not yet recorded since it has not yet came to its finality. Nonetheless, whatever results that it would generate would add to the current standing, where the ranking of the countries below might change after the London 2012 Olympics. There are various predictions from sports analysts and experts as to which countries will bring more strikes this year.
10. Norway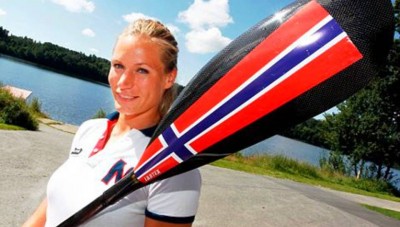 It has received a total of 447 medals since the 1900 Paris Olympics, which was its first appearance and inclusion in the Olympic Games. It got 144 medals from the Summer Olympics while total of 303 from the Winter Olympics. It received a total of 132 bronze, 154 silver medals, and 161 gold medals. It has competed 23 times in Summer Olympics and 21 times in Winter Olympics.
9. Finland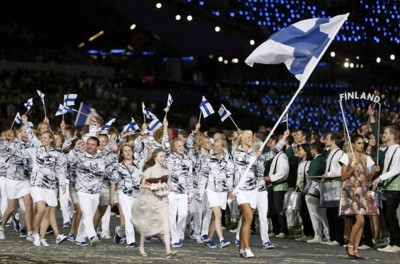 It had its appearance and participation at the 1908 Olympic Games, which was held in London England, United Kingdom. It has hosted this event in 1952 and it has brought a total of 455 medals wherein it has appeared and participated for about 44 times. It won 171 bronze, 142 silver, and 142 gold medals, which are totaled to 455.
8. Hungary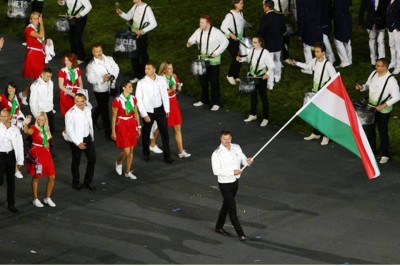 It is one of the pioneering countries on this list that took part on the inauguration of the first Olympics in, 1896 which was hosted by Greece way back 116 years ago. Out of the 45 appearances, 465 medals brought pride to the country. It has collected a total of 163 bronze, 143 silver, and 159 gold medals. In fact, as of the moment, it has 3 medals already from the ongoing London Olympics 2012, wherein it won 1 bronze, 1 silver, and 1 gold.
7. Sweden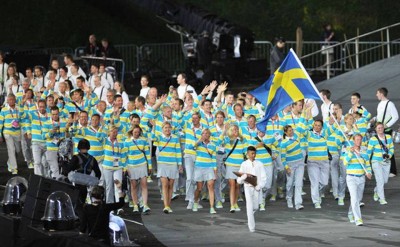 Sweden has great contributions to the successful beginnings of the Olympics in 1896. It had been zealous in the first two games that made all succeeding Olympic events possible. It has appeared in 46 competitions that brought them a total of 221 bronze medals, 193 silver medals, and 190 gold medals. It has won a total of 604 metals that put them to the 7th spot on this list of Olympic-medal winning countries.
6. Italy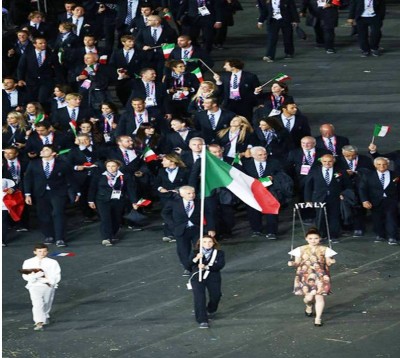 It is one of the original participating countries that joined the first Olympic Games held in 1896, and since then, it never stopped competing except in the 1904 Summer Olympics. It has also hosted games in 3 different occasions in year 1956, 1960, and the 2006 Winter Olympics held in Orino. Currently, it is bagging medals from the London Olympics 2012 wherein 4 of which are silver, 2 are bronze, and 2 are gold medals. With the current standing exclusive of the winnings from the 2012 Olympics, it has won 628 medals wherein the highest number of which came from 288 gold medals, followed by 211 bronze medals, and 189 silver medals.
5. France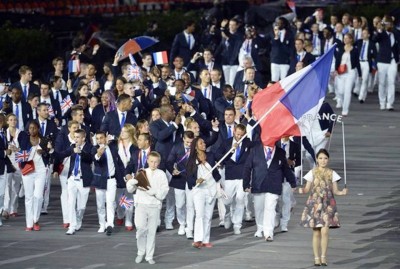 It is known for Alpine skiing, which has brought so much championships and honors to their country. It has been competing in Olympic Games since 1896 and it was included in the original members of countries that represented the All Summer Olympic games wherein Australia, Greece, Great Britain, and Switzerland have been a part of it. Some considered that the 1904 games, where they also participated, could be technically not counted because of the issue of nationality of Albert Coray, whether he actually represented the US or France. It has hosted the games as well in 5 several occasions. It has competed in about 47 games wherein they brought home a total of 730 medals (273 Bronze, 239 Silver & 218 Gold).
4. Great Britain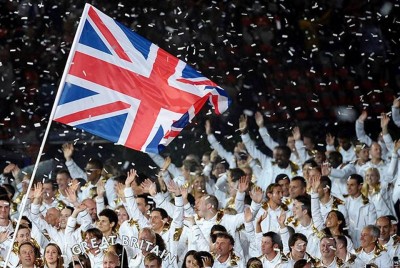 It is included in original 14 countries that contended in the 1896 Summer Olympics in Athens. It actually won 737 medals since its first appearance. It participated in 47 Olympic events wherein 715 medals came from Summer Olympics and the remaining 22 were all derived from the Winter Olympics. Based on records, it has a total of 263 bronze medals, 258 silver medals, and 216 gold medals.
3. Germany (Combined Medals of East & West Germany)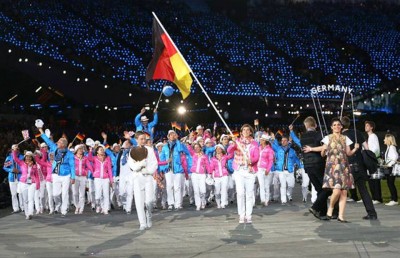 The ranking of Germany is a total cumulative report that was derived from the combined statistics of East and West Germany. It has appeared in the commencement of Olympics in 1896, both in the Summer and Winter Games wherein it has competed 41 times that brought them a total of 1142 medals, but if the Germany alone with combined records, it has a total of 1099 medals only wherein 386 are bronze medals, 377 silver medals, and 336 gold medals. Nonetheless, the remaining 43 medals came from the former East & West Germany which completes the 1142 medals counting.
2. Russia (Inclusive of Soviet Union's Medal)
As a Russian empire, it joined the Olympics in 1900. But due to Russian Resolution that took place in 1917, Soviet Union was established in 1922. They  had competed and participated again in the 1952 Summer Olympics as Soviet Union. However when its dissolution was approved in 1991, it became a Unified Team instead. Hence, after two years, it joined the Winter Olympics in 1994 as Russia, and it represents and recognizes Russia beginning the same year. As a team of Russia, without the official inclusion of medals that Soviet Union won, it has brought a total of 408 medals wherein the remaining medals came from the total medals won by Soviet Union which is 1204 medals.
1. United States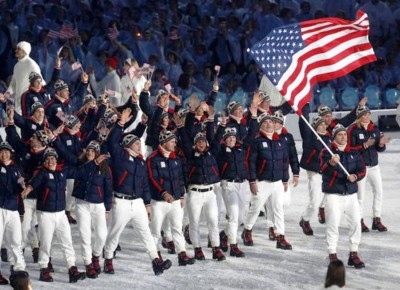 Don't be surprised if the United States garnered and gathered a total of 2549 medals since the 1896 Olympics. In fact, it has appeared and competed in 46 games wherein they have received 709 bronze medals, 824 silver medals, and 1016 gold medals. Out of the 2549 medals, 2,296 came from the Summer Olympics while 253 medals are winnings in the Winter Olympics. Hence, on the current records from the ongoing London Olympics 2012, it has already won 17 medals, 7 of which are silver, 5 are bronze, and 5 for gold medals.