Political Prisoners refer to persons or individuals who were sentenced to be sent in jail due to pushing political advocacies that are in direct opposition to the government. When they caused dissension to the people to sustain or uphold rules, regulations, and laws through protests, and other mediums in order to exhibit strong disobedience through warfare or any other forms of violation, then when the verdict has been served, they are called political prisoners. Moreover, on a positive note, political prisoners are also those who are protecting and issuing a call for self-awakening to the people to protect their rights, liberty, and properties. These are the good people in history who have left a remarkable mark to the hearts of the people, even to the point of sacrificing their lives. Hence, it has been clearly elucidated as well that there were lower grounds for imprisonment or for release, if the accused did not cause to alleviate life such as murder, or any form of secret alliances that will result dissolution of governance and stability of power. If there are political motives involved, whether it's for personal or for the benefit of everyone, then, this is subject for trial. It does really imply that a person is already holding a significant leadership position in the country in order to be called as Political Prisoner, if verdict is issued already. There are also people who do not have authority in political matters, but are secretly meddling with internal affairs of politics that aim to protect or rob power, authority, and sovereignty. Here are the top 10 political prisoners of all time, and know the reason of their political angst and hostility.
10. Benigno Aquino Jr.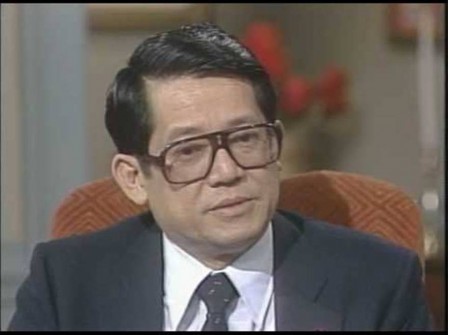 In 1967, Benigno Aquino Jr. was elected in the Philippine Senate, and this was the commencement of his political attacks against the former President Ferdinand Marcos Sr. In 1972, when martial law was declared under the authoritarian rule of Marcos, he,  together with other leaders who were in strong opposition under his regime were sent to prison. When he suffered a heart attack, his request was granted to go to America for his heart surgery. Three years later, while stepping off the plane in the Manila International Airport, he was assassinated, which ignited self-awakening to the millions of people in the Philippines that led to mass protests, and eventually the appointment of his wife, Corazon Aquino, as the first woman elected as President of the Philippines.
9. Liu Xiaobo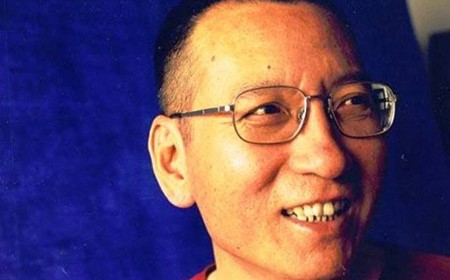 He was a well known intellectual literary critic in China, who had been a strong advocate of political reforms and protector of human rights. In fact, in 2010, he received a Nobel Peace Prize for his continuous struggle in inculcating the rights that should exist in China. In 2009, prior to receiving the said award, he received a verdict of 11-year imprisonment because of his strong voice in criticizing the communist leaders in China. Nonetheless, he was released in October 7 because of the call of President Barrack Obama.
8. Ho Chi Minh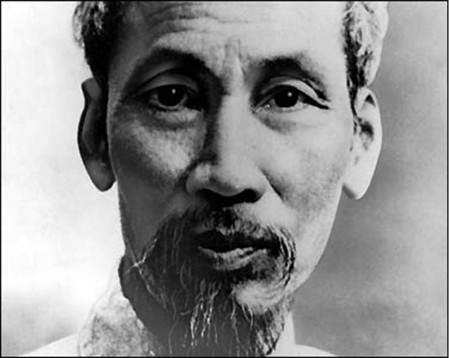 He was an active Vietnamese Leader who served as a Prime Minster for 10 years and a President of the Democratic Republic of Vietnam under North Vietnam. He was the founder of the communist-ruled Democratic Republic of Vietnam. Due to health reasons, he had to step down from his position in 1955, but he did not stop until the end of his life, fighting for the unity of Vietnam Communism. He was sent to prison in 1940 and had been imprisoned for 18 months because of his strong opposition to opposing French colonialists. He thought that he could get support from the Chinese government when he visited the country in 1940, but he was sentenced for a 19-month imprisonment instead.
7. Akbar Ganji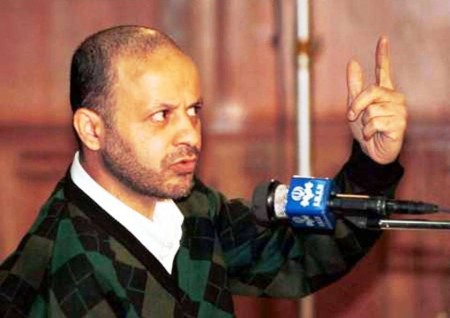 He is popularly known as a pro-democracy Iranian Journalist who went beyond the freedom of press because of his strong stand  against the killings that happened in Iran. He was accusing the government of Iran through writings of essays that they were the masterminds of the murders. This led to his imprisonment of 6 years, after the verdict was issued in year 2000.
6. Mordechai Vanunu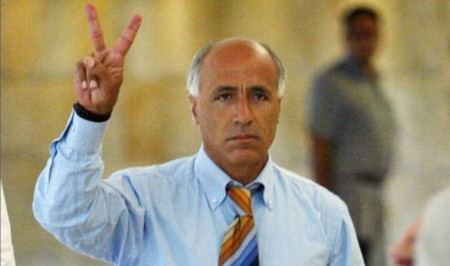 It might be ironic to say that he was a noted Israeli technician who has also been revealed before London Times about the production of nuclear weapons in Israel. He is an anti-nuclear weapon advocate. Because of this revelation, he was secretly put into trial that led him to serve 18 years of imprisonment, wherein 11 years of which were completed in a solitary confinement. He was released in 2004, but his liberty to express himself was in total restrictions.
5. Martin Luther King Jr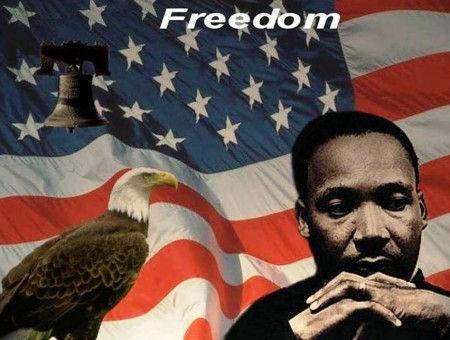 He is a faithful believer and follower of Gandhi's teachings of fighting for human rights through peaceful movements. He is an active activist, clergyman, and an African-American Civil Rights Movement leader. He was sent to jail in 1963 because he was the reason of most of the mass demonstrations against the segregation in Alabama.
4. Yasser Arafat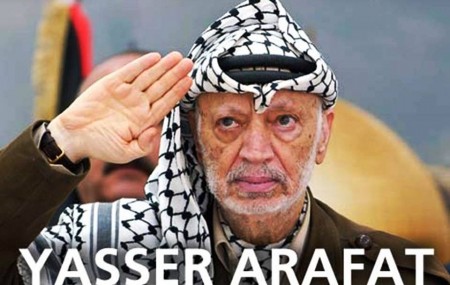 He was a very controversial figure who held various leadership positions in Palestine, such as the first President of the Palestinian National Authority who was born in Cairo, Egypt. His whole name is Mohammed Abdel Rahman Abdel Raouf Arafat Al-Qudwa Al-Husseini, but he was better known as Yasser Arafat. Some considered him as a terrorist who did not know the meaning of human respect, while others hailed him as a leader who took responsibility for the Palestinians. In 2004, he was restricted inside the Ramallah compound that lasted for two years under the Israeli Army. He died that same year when he became ill.
3. Nelson Mandela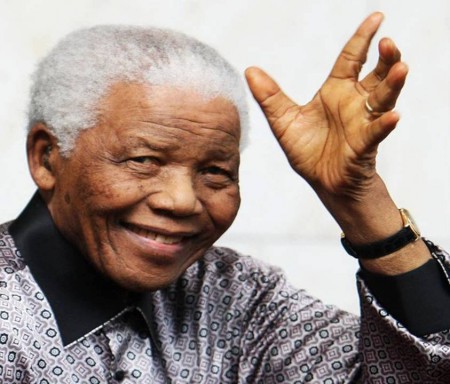 He was the first President of South Africa to be sentenced for life imprisonment, and has served 27 years under the South African government because of the sabotage that he led and initiated against them.  The first 18 years were served at Robben Island Prison. Hence, he was released when the ban was lifted against the ANC party in 1990. Four years later, he was the first black President that was elected to serve in South Africa until 1999.
2. Mahatma Gandhi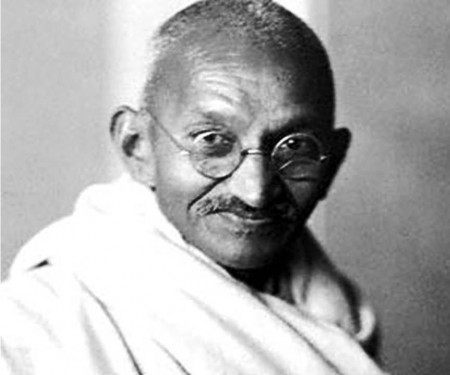 Mohandas Karamchand Gandhi, who was better known as Mahatma Gandhi, was a prominent Indian Nationalism leader under the British ruling. He was known for his non-violent ways of promoting political rest and social development. He was sent to prison in India and South Africa because of his political movements. His only aim was to give independence to the citizens of India and to end imperialism under the British colony.
1. Kim Dae-jung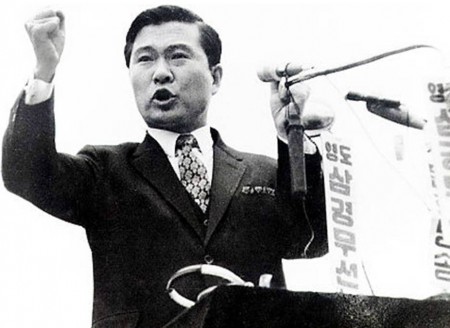 He was elected as the 15th President of Republic of Korea in 1998 and served it until year 2003. He was charged of sedition by the Korean government for his participation in an anti-government manifesto that led to his imprisonment for 5 years and later reduced it into house arrest. His only hope was real democracy, human rights, and liberty to all citizens of Korea. He was admired because of his convictions despite that he was kidnapped in his hotel room in Tokyo that did not stop him for securing and fighting for real power for the people in Korea.