Everyone deserves a second chance, especially those people who have paid the price for the crimes they have done. By serving their sentences in prison, it should be understood that these individuals, no matter the kind of crimes they have committed in the past, have found enlightenment and peace in solitude and retrospection. With this optimistic view of what they have gone through, they need all the help they can get in order for them to set their lives straight, all for the better. And with jobs now offered to them, you may even learn a thing or two on the top 10 ways on how former criminals can be hired as employees, which you may also apply in your job searching effort.
10. Stay Updated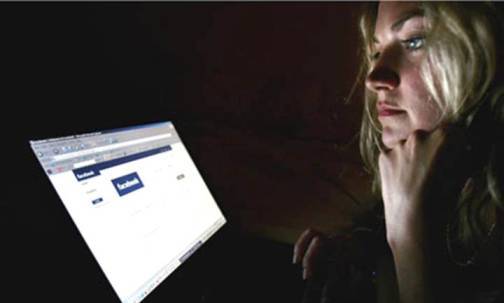 Because of being isolated from the outside world, many ex-offenders are no longer in touch with what is happening in the territory where they used to live. It can be challenging for them to keep up with the society and other trends that are now popular with kids, adults, and even with friends and family. One of the ways for them to become hired as employees is for them to be updated with everything that takes place around the globe. By watching TV, reading the newspapers, and even spending some time with social networking sites, they can now level themselves with the rest of the competition.
    9. Create a Business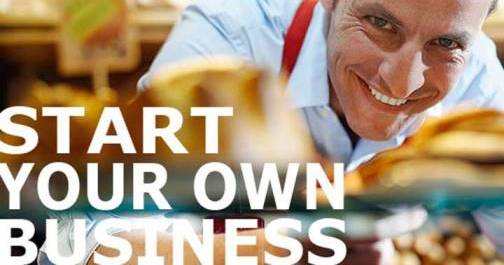 Comparable to a home with various routes for entry, there are different ways to be involved with companies and even become a center of attention that they may considered as a part of the team. Thanks to government agencies and services that provide financial assistance to former felons, they now have access to using money into starting a business of their own. They may start small, but once they get the hang of it, joining the company may be off their list as they have found joy and profitability with the venture that is being pursued.
8. Join the Military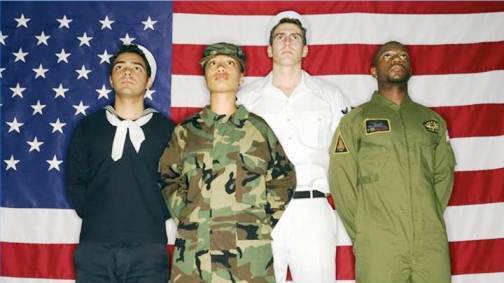 You have to admit that people who have tried to defy the law have what it takes to take risk and even give their lives in order to achieve whatever they desire. Whether it involves robbing banks, pilfering a bystander, or even fighting against those who are in authority, it only proves that they have nerves of still and an iron will that cannot be easily moved. If this kind of conviction is diverted into the side of justice and patriotism, then the forces that threat the security of the country will tremble at the sight of those who have once tried to put the law into their own hands. Joining the military may be one of the best jobs these people could have, as the country would really appreciate if former criminals changing for the better would fight alongside the army, navy, or air force.
7. Do Freelance Work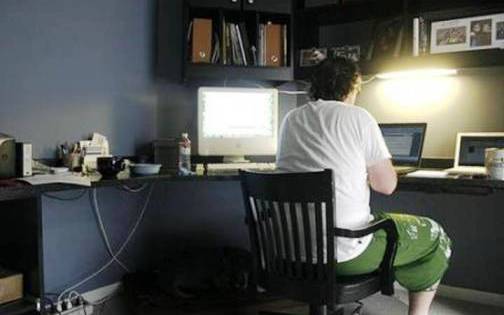 Indeed it is true that experience is the best teacher, and this also applies for those people who came from prisons. While they have the desire and the will to start work and be as diligent and as determined as they are, not having the adequate experience may make them fall short of what is expected of them. In order to cope up with this challenge, working as a freelancer can compensate all the lost time being spent behind bars. They may consider becoming seasonal workers, waiters, store keepers, or any other kind of employment that does not have too much accountability and liability on their part. This actually serves as a warm up of the real thing, which would help them have the edge in less than half the time.
6. Offer one's Service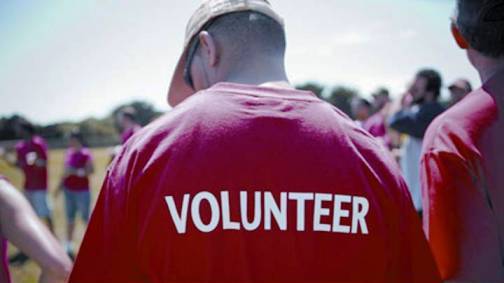 Whether it is being done by normal people or by former felons, giving of oneself is showing to the society that they are sincere in whatever they do. There may be doubts of full employment, but there is assurance that no righteous effort is wasted and no good deed is left unrewarded. Individuals may allot some of their time for some charity work with organizations, become assistants to those employees that are too loaded with their work, or even utilize skills that others do not have. It may take some time for higher ups to recognize such presence, but it will be noticed, one way or another. Before you know it, that simple volunteer work may earn a sweet spot for the company.
5. Avoid Hiring Pitfalls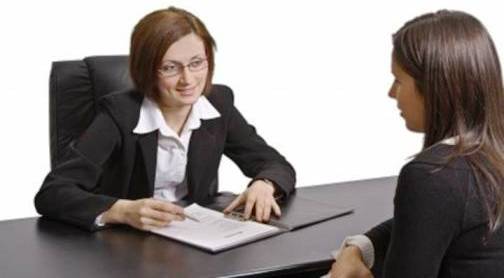 No matter how hard they try applying for the particular job that they so desire, there are still companies that would not like to take risk with people who have already broken the law. This can be very obvious with qualifications that specifically demand for credentials that may question a person's self worth and credibility. If you have seen jobs that demand for police records or other credentials that seek for the certification of anti-crime government offices, then it would be more than obvious for these guys to look for a different company that would accept them as they are, without having any form of partiality with regards to their previous misdeeds. It is no rocket science that looking for criminal records and digging the past would mean that they will never be hired in the first place.  
4. Prepare Early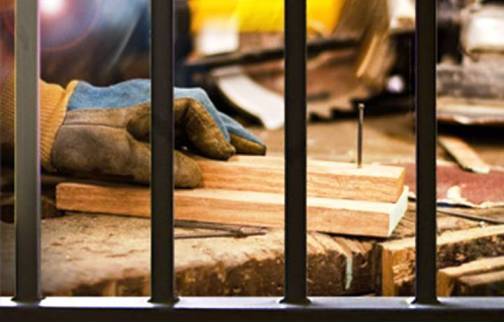 There is a saying that when you fail to plan, you plan to fail; which is indeed true at almost all occasions. Ex-offenders and other individuals who stay behind bars definitely know that staying there will never be forever. Therefore, many penal facilities are offering seminars, workshops, skills development classes, and even career workshops in order for these individuals to be prepared once they are given the freedom they yearned for so long. There are even opportunities for them to take up degree courses that can become their support at the time that they look for work. Although it does matter when a person holds a Master's, PhD, Bachelor's, or an Associate Degree, at the end of the day, those who have what it takes to apply their knowledge and skill are the ones that earn the right place in the company.  So prepare early, and becoming adapted to the real world will be just as easy.
3. Be Optimistic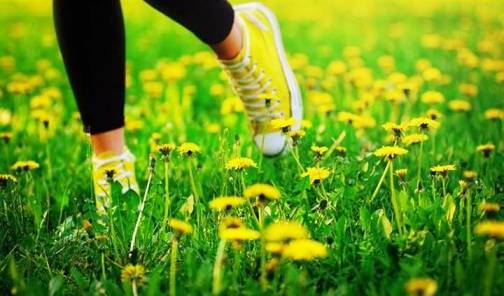 Prisoners have spent so much time behind bars that they might have been used to it. However, not known to many, these people have been given the hope that things would work out for them if they would cling to patience, hope, and optimism. Otherwise, they may have already found means to force themselves out of the prison cell, and be back to their nasty activities. This is not the case since they have stayed there for as long as they can remember and being positive has its rewards, where blessings come to those who wait. After all, a cynical guy and an upbeat person can look at the half-filled glass half-empty or half-full. So no matter what happens, holding on to the good things will make the job search and preparation, a much lighter and fulfilling experience.
2. Climb to the Top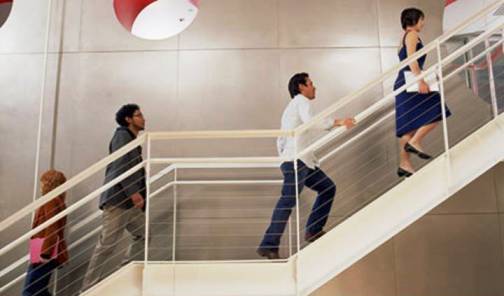 Career development can be compared to a ladder where one needs to start from the bottom in order to reach the top. However, going to the top is not just achieved overnight, since Rome was never built that fast. Hardwork is needed in this stage of progress. Working out the legs, stretching the arms, and balancing body weight should be done extensively just to go up, one step at a time. Others may have started from being sanitation engineers or mere mail carriers. However, when one is able to show dedication to his or her job, no matter the weight of the responsibility, then it is possible that one day, someday, the right of becoming a manager or a superior can be justly claimed. Work your way up, and you will be surprised to where you will be standing as you look down where you have started.
1. Be Honest and Humble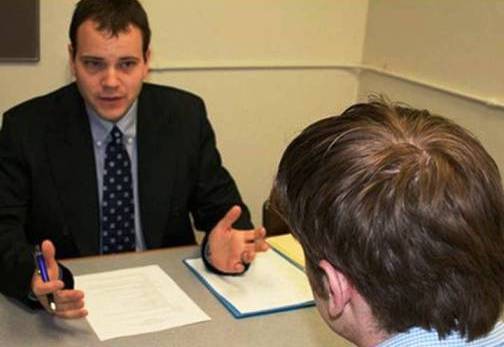 Jesus Christ once mentioned in the Sermon of the Mount that the meek are blessed, for they shall inherit the earth. How is this possible? When former prisoners have found themselves free from the walls and bars that held them, they have also realized why they have been there in the first place, and what they have learned during those times that they have been away from their lifestyle, their families, their friends, and other loved ones. Although these people may find themselves being questioned of their condition while in jail, becoming honest of what transpired can be really appreciated. Even if these individuals never tell, employers are aware of such facts as background checks are done. So rather than risking a job because of a lie, it is better to be true to what's real and be proud of the lessons that have been inherited because of such trembling and agonizing moments. Transparency is the key when it comes to prisoners looking for jobs that could sustain their change and their effort to be better persons.