Here is a great tip top ten list of attractive inmates who desire penpals. This list is from the number one ranked inmate pen pal site, meet-an-inmate.com and jailbabes.com. Pick up a pen and write them the old fashioned way via snail mail. Be sure and read their disclaimer posted on the home page. The inmate listed are convicted felons and caution should be used. Be understanding without being gullible. As a pen pal, you can offer encouragement and motivation for an inmate to make positive changes in her
life.
Check out these Ten Attractive Female Inmates Desire Penpals in 2018
10. Joelle on meet-an-inmate.com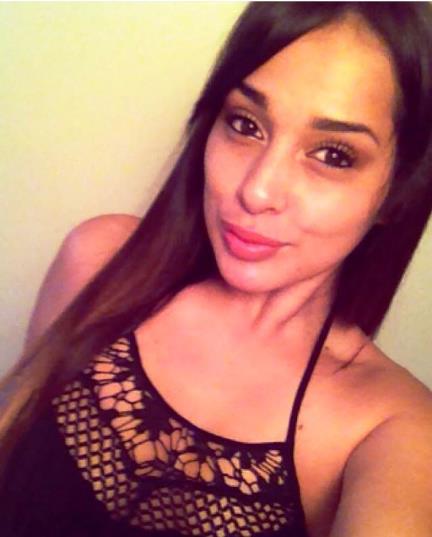 http://www.meet-an-inmate.com/ladies/joelle-1156673.html
I'm searching for that one special person that knows how to treat a woman of my caliber. I'm used to being loved and cared for with the most undivided attention. I do have high expectations, as well as expect the honesty and truth to be a priority. I will always tell you the truth even if it is blunt. Will never hide anything from you. My heart is fragile and should be handled with care… Do you feel like your the one? If so I'll be waiting patiently…
9. Alicia from meet-an-inmate.com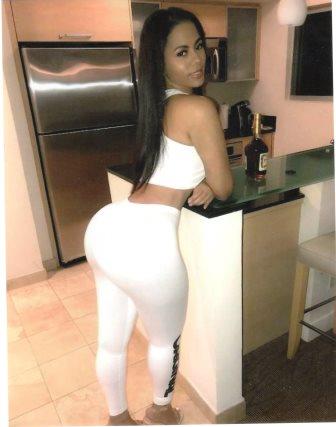 http://www.meet-an-inmate.com/ladies/alicia-01983412.html
Hey everyone. My name is Alicia but friends call me Vicky. I'm a cheerful, very outgoing Latin woman who loves to enjoy life to the fullest. I love learning, traveling, being on the beach and I like to feel sexy and appreciated. Lol. I made a bad call that landed me in here but we all live and learn and this is my first and last time in this place. This place is really not for me at all. I'm looking for cool, understandable, down to earth people to kick it with anyone who fits this criteria can hit your girl up. I'll be out very soon but the closer I get the more my time drags. So I'm here to find people to help me pass this time. Humor is a plus. I love to laugh. Well hit me up and take care. Hope to hear from you soon.
8. Alexandria from meet-an-inmate.com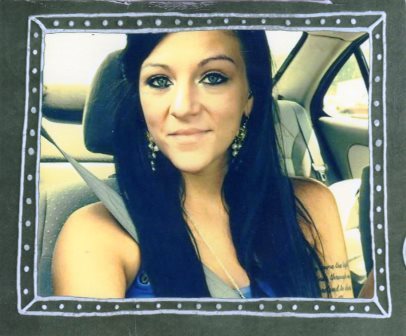 http://www.meet-an-inmate.com/ladies/alexandria-9a50.html
I am 25, single, fun and loving. I enjoy running, swimming and being outdoors. I'm very high energy and love being active, as my friends say I'm always into something. I'm always laughing and trying to have a good time. I love to smile and make others smile. I love to have a good time. I love to smile and make others smile. I love for my long hair to be blowing in the wind when I'm on the back of a crotch rocket or in a fast car. I love to ride and go fast. I'm a hands on type of girl. I'm just real and looking for someone to get through this time with. Hopefully a friend that will be here for me and hold me down. Can't wait to hear from you.
7. Cassandra from meet-an-inmate.com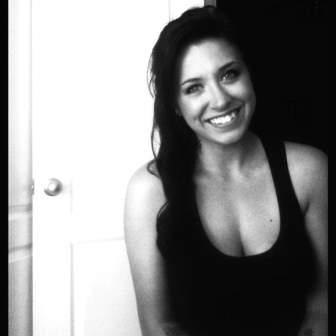 http://www.meet-an-inmate.com/ladies/cassandra-20351086.html
Sometimes bad things happen in our lives that put us on track to the best things that will ever happen to us.
6. Lauren from meet-an-inmate.com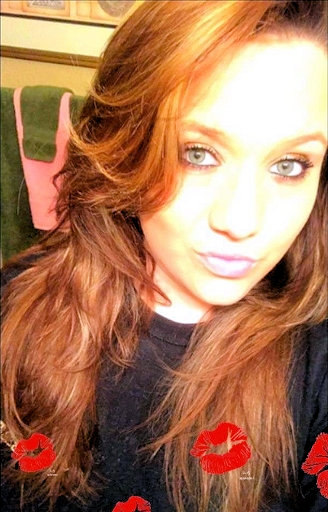 http://www.meet-an-inmate.com/ladies/lauren-02188853.html
Hello World!
I'm 28 years old from Houston, Texas  A little bit about me…. I'm funny, like to make people laugh, love to have a good time!!!   But I know when to be serious!  I love to read and I'm open minded to any and every thing that comes my way.  I love to meet new people. I have a great support system out in the world.  But I'm always looking for more people to add to it.  Hope to hear from you at mail call.
5. Christina from JailBabes.com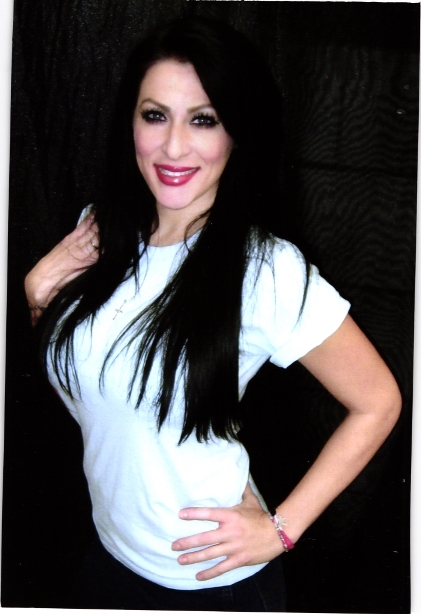 http://jailbabes.com/christina-112474.html
Hello Gentlemen,
I decided to put my profile on here because I expect to be released in 2018 and I have no firm plans yet about where I will be going or what I will be doing. I am excited about the chance for a fresh start but that excitement is somewhat tempered by anxiousness about the unknown. I was married right out of high school; I was divorced not long before my incarceration, so I am about to be totally on my own for the first time.
I would like to begin a correspondence with a stable gentleman who has a good education, a steady job, and a sense of humor. It would be a big plus if he was 35-50 years old, lived in the Western U.S. and was in very good physical condition. I am 5'4 and weigh 135 pounds; I stay very fit partly because I was a model for several years so fitness is almost in my DNA. I have a small dog, but no children.
I have a wide range of interests and abilities; I am a quick learner, I have a good work ethic and a pleasant personality so I could become a valued employee in many different fields. I will need minimal training before I could hit the ground running… just need an opportunity.
Thank you for reading my profile. Please write me through Jpay.com or through regular snail mail and include a picture of yourself if any of the forgoing has piqued your interests. We still have plenty of time to correspond and get to know each other.
Cheers!
Christina xoxo
4. Ge'Quesha from JailBabes.com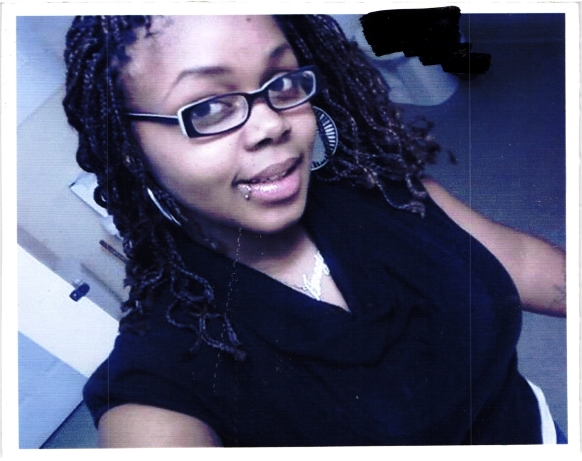 http://jailbabes.com/gequesha-we6748.html
Hello, my name is Ge'Quesha Nolan. I am 27 years young from the Bay area. I am new to Jail Babes but decided to join because I am seeking a long term friendship. I am young, fun, and exciting to be around. I believe in taking chances because you only live once. Music is my soul, I sing and I write. There is never a dull moment with me. I'm outspoken and love to make people laugh. I'm bold and confident and I know what I want. Being incarnated is a minor set back for a major comeback. If you like what you hear and see, feel free to write me. We are able to email now through www.JPay.com I will be waiting to hear from you so don't be shy. A closed mouth don't get fed.
3. Tera from JailBabes.com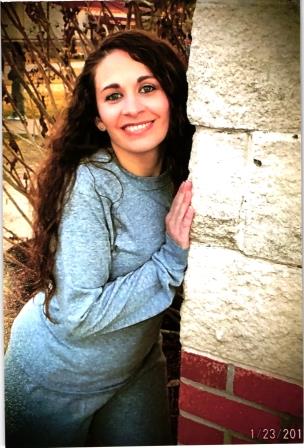 http://jailbabes.com/tera-29566280.html
If you enjoy smart, down-to earth, and classy women, then keep reading. Hi. My name is Tera Caldwell. I am a very attractive woman who enjoys cooking, reading, and good conversation. I'm a Southern Belle with a sweet sounding voice that matches my big 'ol heart. I'm doing my time in IL, not letting my time do me. Yes, I'm incarcerated, but my mind is very free and I'm using this time to better myself and my circumstances. I prefer the company of gentleman between the ages of 25-50 yr. who thinks the same way. I have a very fun loving personality. Fun things come in petite sizes. I'm a mix between old school and new school. I appreciate a wonderful friendship and know when to take it in the next level when the time is right. I carry myself like a lady. So only gentlemen need respond. If you are the man I described, then stop reading and spend me a letter and pic. Let's get to know each other better. I'm full of surprises that will lead you to everlasting enlightenment.
2. Lorraine from JailBabes.com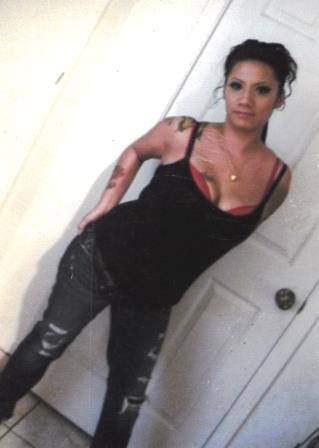 http://jailbabes.com/lorraine-xo8115.html
I am seeking new people that love to laugh and enjoy life! I am very family oriented and consider the closet of my friends, family as well. I'm very kind, open-minded, sensitive to others feelings, understanding and have a huge heart. I seek new people and experiences to expand my life now and possibilities for the future. Must be honest! Honesty is my policy and bond built. I'm earnest. Must be built on trust. Without trust you have nothing! Write me now to build something to last. One can not turn back time..but since I have been on this path of my life, I've taken many classes, courses and groups to better myself. In order to give me a fresh and positive option for when I am released. I've earned many certifications that will allow me to help others in the near future – especially women and youth at risk. Write me soon. I'm eager to hear from you and what we can learn and share with each other.
1.Danielle from JailBabes.com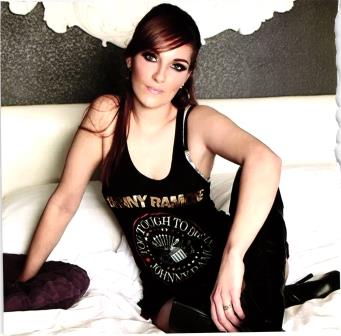 http://jailbabes.com/danielle-1103127.html
I am a charismatic, versatile, and independent spirit. I'm German, Italian, and Native American decent. I'm a fantastic cook and extremely domesticated. I enjoy all types of music, sports, movies, books, and literature. I'm a naturally positive and happy person. I'm very affectionate and deeply enjoy giving and receiving love, and physical intimacy. I try to keep an open mind, and love learning and trying new things. I have a hunger to meet new people and experience life to the fullest. New things spark my interest. I'm searching for a strong companionship with someone open to possibilities, a man I can build a bond and grow with. I'd absolutely be willing to relocate if and when the opportunity presented itself. My best trait is that I'm straight forward and honest, and that's exactly what I'm looking for in a friend. if you're interested in discovering more please contact me at corrlinks.com or write me with your phone number/address. Look forward to hearing from you soon.
DISCLAIMER
We (meet-an-inmate.com) and (JailBabes.com) accept no responsibility for the accuracy of any content found within these pages. The appropriate safeguards should be used in communicating with any person(s) that you may meet through this service. By using this service, you agree to not hold us responsible for any costs, liabilities, attorney's fee, or damages that you may incur. The ads placed on my service are written by the inmates and we are only the means by which their ads are published. To use this service, you must be at least 18 years of age.