Here is a great Tip Top Ten list of attractive inmates who desire penpals. This list is from the number one ranked inmate pen pal site, meet-an-inmate.com and jailbabes.com. Pick up a pen and write them the old fashioned way via snail mail. Be sure and read their disclaimer posted on the home page. The inmates listed are convicted felons and caution should be used. Be understanding without being gullible. As a pen pal, you can offer encouragement and motivation for an inmate to make positive changes in her
life.
Check out these Ten Attractive Female Inmates Desire Penpals in 2018
10. Deanna on meet-an-inmate.com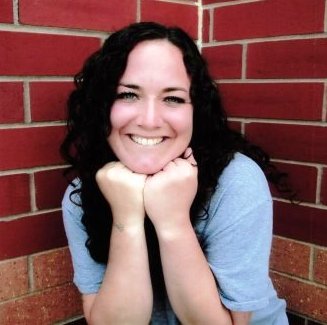 Hi, my name is Deanna. My favorite thing to do is laugh. I appreciate anything funny. I like to have fun but I also have a serious side. I make the best out of every situation. I work out a few times a week and am very proud of my body.
Write me or add me on www.corrlinks. Can't wait to talk to you!
9. Samantha from meet-an-inmate.com


My name is Samantha Sullivan and I am 29 years old. I have been in prison for almost a year, and as of right now, I have a little over a year left.
I love to read, listen to music, love the outdoors, where I could be at the river to soak up the sun! I love spending time with friends and family, and also getting to know people intimately
8. Zaria from JailBabes.com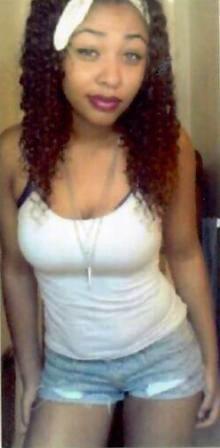 I am an open-minded, fun and loving individual. I am seeking friendship with anyone, man or woman, who is also open-minded, fun, loving and seeking friendship. Feel free to write me or email me via the JPay app.
7. Brittany from meet-an-inmate.com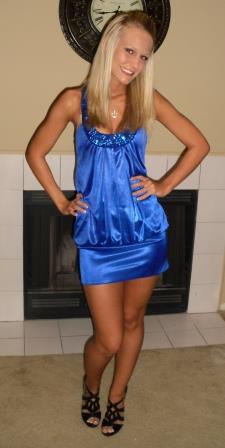 Hey Y'all! I'm a Bama Belle turned New Orleans local.  I view my incarceration as an unwanted and unpleasant vacation, but to stay positive I'm learning new hobbies and job skills and staying as busy as possible. I love animals, especially my rescue pups. I love football, Roll Tide, Geaux Saints! I love nature, traveling, music, reading, cooking or enjoying a variety of foods… just to name a few, but the thing I love more than anything in the whole wide world is my lil' man, Britt (my nephew).  I am a very laid back person, very compassionate & caring, I wear my heart on my sleeve. I'm an old soul and enjoy the lost art of letter writing ha ha. I can't wait to get to know you!
6. Amber from JailBabes.com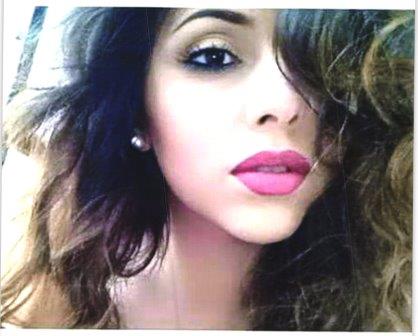 My name is Amber Rae. Let me take a moment to introduce myself in hopes to find strong friendships that can last beyond my incarceration.
I am 34 years old. I am very optimistic, funny and spontaneous. I love the outdoors but down time is great, too. I'm currently in college classes and am going to start my own business when I am out. I am driven and when I put my mind to something, I get the job done. I am hoping to find like minded people who are willing to take a chance on someone who is on their way to the top. I hope to hear from you soon.
5. Brandi from JailBabes.com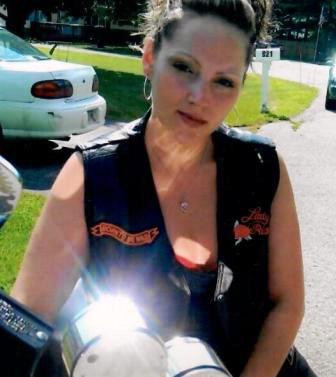 Greetings viewers! Thank you for your interest in my ad. My name is Brandi and I am sweet as candy! I am a 41 year old, full of life, fun loving, individual looking to start my life anew.
Regardless of my present situation, I always keep a smile on my face. I am open minded, non-judgmental and very loyal. I enjoy a wide variety of activities and will try almost anything once. I am honest and expect the same in return. I am a very good woman, with lots to offer in friendships, or as a partner. So if you are someone who is serious about building a new friendship, then I look forward to hearing from you!
When writing please enclose an email address for faster reply. Thank you and have a great day!
4. Rachel from meet-an-inmate.com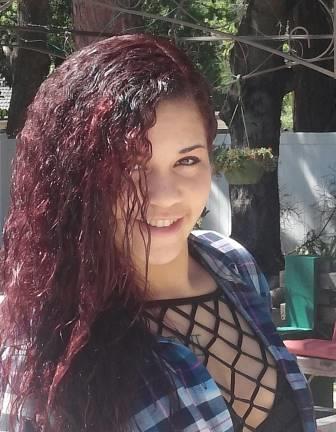 Hey, my name is Rachel. I am 22 with no kids. I am a Florida girl and love the beach, any reason to show off my tattoos. I was a Bartender/Dancer at home till I caught some pretty serious charges being loyal to the wrong guy. Now I'm halfway through a five year sentence and have learned my lesson. I am now focusing on bettering myself and I am currently taking correspondence College classes trying to get a degree in Business/Marketing. I love reading and music. I am open minded and surround myself with people who have goals and can teach me something. My Mom is my ride or die but have little other support. I am looking for someone who is reliable, can make me think, is established financially, and can keep up with my fiery personality! If that's you I can't wait to hear from you, talk to you soon! xoxo Rachel
3. Dana from meet-an-inmate.com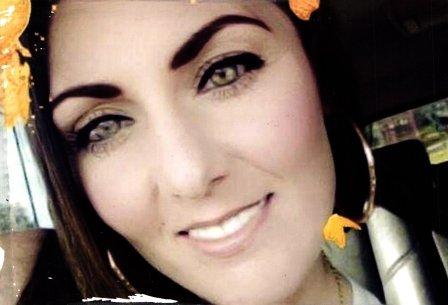 Hi everyone. My name is Dana and I am currently in prison for a 10 year bid for conspiracy in Alabama. I have been locked up only 20 months, but have a direct appeal going that hopefully I win and will have time served. I am a mother of 2 beautiful boys, one 16 and one 8. They both are with their father until I get out of this mess.
2. Lorraine from meet-an-inmate.com

Hello everyone, are you looking for a new beauty? STOP HERE.
I'm a 5'9½", Italian country girl with all the right curves, nice shape, blond hair, pretty green eyes. I'm outgoing, open minded, spontaneous with a great personality, love making others laugh, helping others, traveling, hiking, camping, fishing, cooking, horse riding, reading and taking walks by the beach. I make every day a learning experience. I'm a good listener. I play sports, love to barrel race, dance, watch movies, cuddle on the couch, scary and romantic movies are my favorites. I have a college degree in Business management. Another passion is Human Science. I love to write. I've lived in South America, traveled to every state except Hawaii. I've also been to Italy, Paris, Mexico.
If you want someone to communicate with contact me. I'll be waiting. Talk to you soon.
1. Torye from JailBabes.com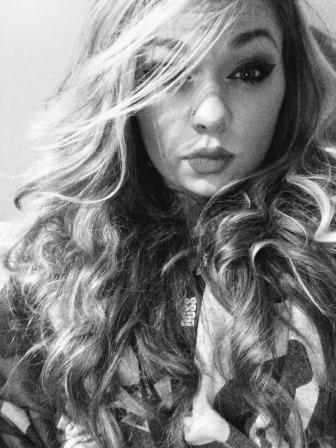 I'm needing someone to help me with this time that I'm doing by sending me a letter.  It gets lonely being in prison. I'm wanting someone tell me things about what's going on in the world while I'm in here.  I hope you are listening to what I've got to say to you out there because I'd really like to hear from you, you sweet thing you.  Tell me all about you and what you do with your time. And tell me what your life's dreams and hopes are for your future. We might have some things in common. Write me letter and I'll write you back and we can exchange life's hopes and dreams for the future. I'll look forward to hearing from you! Now honey, get that pen to writing me a letter.
DISCLAIMER
We (meet-an-inmate.com) and (JailBabes.com) accept no responsibility for the accuracy of any content found within these pages. The appropriate safeguards should be used in communicating with any person(s) that you may meet through this service. By using this service, you agree to not hold us responsible for any costs, liabilities, attorney's fee, or damages that you may incur. The ads placed on my service are written by the inmates and we are only the means by which their ads are published. To use this service, you must be at least 18 years of age.