We know a lot of celebrities who started out from scratch before reaching stardom and achieving a superstar status. Hollywood big-wigs like Tom Cruise is not as popular as he is today. In fact, he started out in supporting and minor roles. Hollywood sweetheart Jennifer Lawrence started appearing in minor spots for television shows until she got her break in "The Hunger Games", "Winter's Bone", and "Silver Lining's Playbook". There are lots of Hollywood actors and celebrities started working with menial jobs just to make ends meet while still waiting for their one big break.
Thus it is very heartening to see celebrities giving back to society the moment they hit it big in their endeavors. The time when they become financially stable, seeing celebrities doing noble works just to help others is very enriching. These actors know how blessed they are, and they do not have any second thoughts in sharing their blessings. There are hundreds of celebrities nowadays that share blessings to the less fortunate. Below are top 10 most charitable celebrities that do the noblest intentions of sharing what they have.
10. Marcy Carsey- $1,870,000
Photo Source: portsmouth-nh.patch.com
Number 10 in our top 10 most generous celebrities is Marcy Carsey. She is half of one of the biggest production outfits in the United States, the Carsey-Werner Productions. They have produced hit shows like "That '70s Show", "Roseanne", and "The Cosby Show". The foundation, called the Carsey Family Foundation was established by Marcy Carsey and her husband John Carsey and has donated $1.87 million to the Institute for America's Future ($100K), $250K to Media Matters for America, and $50K for the Progressive talent Initiative.
9. Meryl Streep-$2,100,000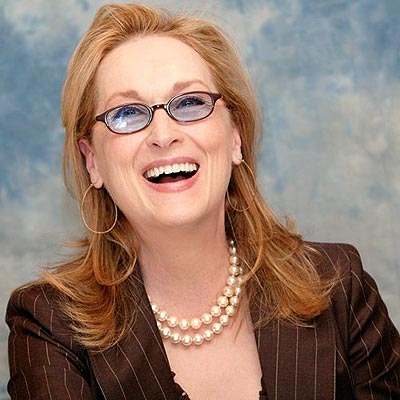 Photo Source: www.comediva.com
The number 9 most generous celebrities of all time is three-time Academy Award winner Meryl Streep. Aside from her countless nominations from different award-giving bodies, this Hollywood actress is considered one of the best actresses of all time. With a donation to the tune of more than two million dollars, Streep has helped establish the Silver Mountain Foundation for the Arts. The foundation has donated to various institutions as well like the Partners in Health, Vassar College and Oxfam America. No doubt, this fine Hollywood actress is fit to be called as one of the top 10 most charitable celebrities at present.
8. Lance Berkman- $2,400,000
Photo Source: content.usatoday.com
He is a baseball superstar in the Major League Baseball, playing for the Texas Ranger. Lance Berkman is considered one of the most generous Hollywood celebrities for his dedication in supporting the Lord's Fund. This is an organization that extends help to children and youth, specifically those coming from Eastern Europe, Mozambique, Zimbabwe, Swaziland, Vietnam, and the Philippines.
7. Ndamukong Suh- $2,600,000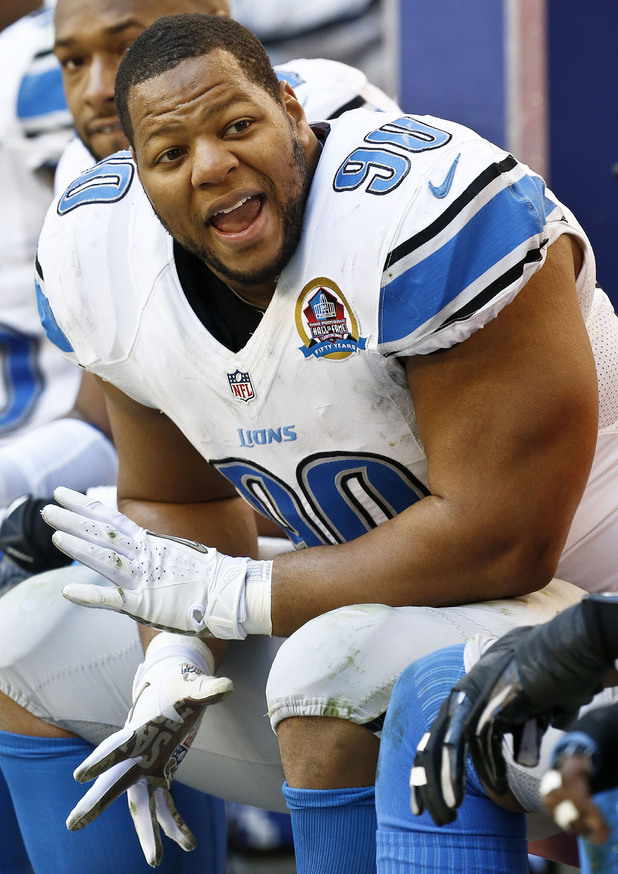 Photo Source: www.digitalspy.com
Another sports star falls on our list of the most generous celebrities. Ndamukong Suh plays for the Detroit Lions in the NFL. Being a recipient of numerous awards, this sports celebrity never failed to look back from where he came from. He donated $2,600,000 to the athletic department of his college alma mater. He also provided some support to the College of Engineering of the University of Nebraska where he came from.
6. Nora Roberts= $3,000,000
Photo Source: www.heraldsun.com.au
Who does not know The Nora Roberts Foundation? This 6th of our top 10 most generous celebrities is devoted to supporting local children's welfare, literacy programs, humanitarian efforts, and arts organizations. She is a writer who has sold more than 280 million copies of her more than two hundred romance novels.
5. Taylor Swift- $4,000,000
Photo Source: www.last.fm
Taylor Swift is undeniably one of the top 10 most charitable celebrities to date. This country singer who was born in Pennsylvania before moving to Nashville has released her first major album at the tender age of 16. After making it on top of the country chart, Swift earned herself different hit songs. In 2012, she donated a huge amount to the Country Music Hall of Fame and Museum, making her one of the most generous Hollywood celebrities today.
4. George Lucas- $4,025,000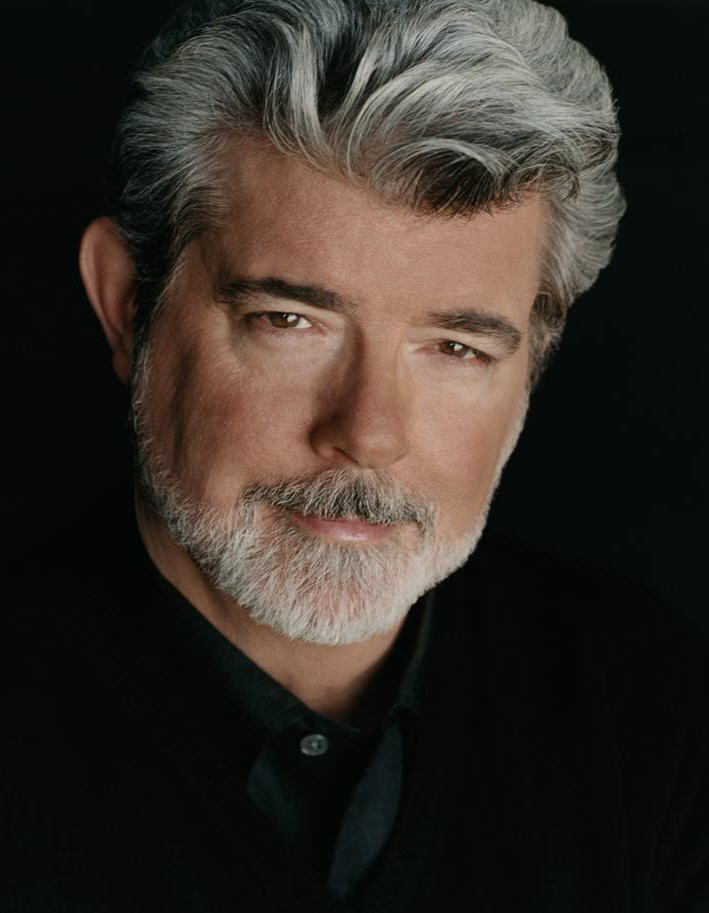 Photo Source: www.faemagazine.com
The founder and chairman of the Lucasfilm Limited, one of the most popular movie companies until it was sold in 2012 to the Walt Disney Company, has made two of the most successful movie franchises in history- Star Wars and Indiana Jones. Considered as one of the most financially successful film makers, Lucas is presently Disney's second biggest shareholders. George Lucas established the George Lucas Educational Foundation that intends to teach the youth on how to be compassionate leaders and responsible citizens. With his dignified intention, he is indeed today's one of the most generous celebrities of all time.
3. Mel Gibson- $6,085,000
Photo Source: www.last.fm
Mel Gibson is one of the most generous Hollywood celebrities to be recorded. This Academy-award winner, who has starred in successful Hollywood movies like Lethal Weapon, Mad Max, and Braveheart, has been connected to different racist controversies against Mexicans and Jews. In the hopes of making up for the issue, he started to become charitable and donated a substantial amount to the A.P. Reilly Foundation for the support of the Holy Family Church.
2. Herb Alpert- $9,000,0000
Photo Source: www.tampabay.com
Herb Alpert is a famous American musician who created and fronted a group called the Herb Alpert and the Tijuana Brass. With five number one songs and eight Grammy awards and fourteen platinum albums, Herb Alpert is the only artist who has reached on top both as vocalist and as an instrumentalist. He once was the recording executive of A&M Records until the label was bought by Polygram records. After a while, he then established a foundation called the Herb Alpert Foundation which aims at focusing on compassion, arts, and overall well-being.
1. Jami Gertz- $10.6 million
Photo Source: hnwallpaperz.blogspot.com
To top off our list of the top 10 most charitable celebrities, our number one is 80's actress Jami Gertz. She married an investor that partly owns the Major League Baseball Team Milwaukee Brewers. The couple created the Ressler Getz Foundation and donated a whopping $10.6M endowment. They are also founders of the Getz-Ressler High Academy with beneficiaries including the Cedar Sinai Medical Center and the LA County Museum of Art.