Many middle class Americans find it hard to come up with the money for vacation nowadays. Branson, Missouri is a very family-friendly town that offers multiple no cost attractions.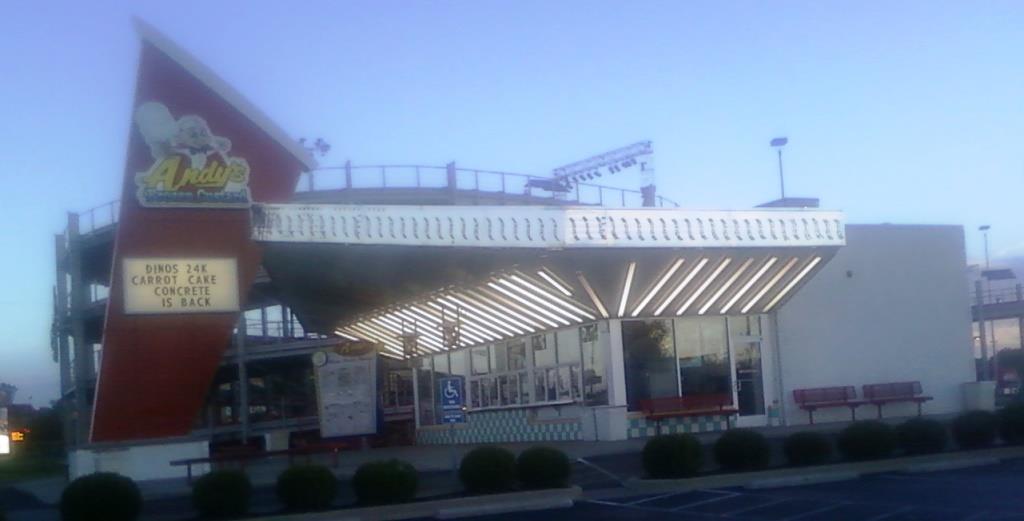 Photo by Beth Petz
10. Play a game of checkers. 
The leisurely pace of Branson, makes it an ideal environment to find a location that provides a checkerboard to those who visit. At least two locations to choose from include the Branson Craft Mall and Cracker Barrel restaurant.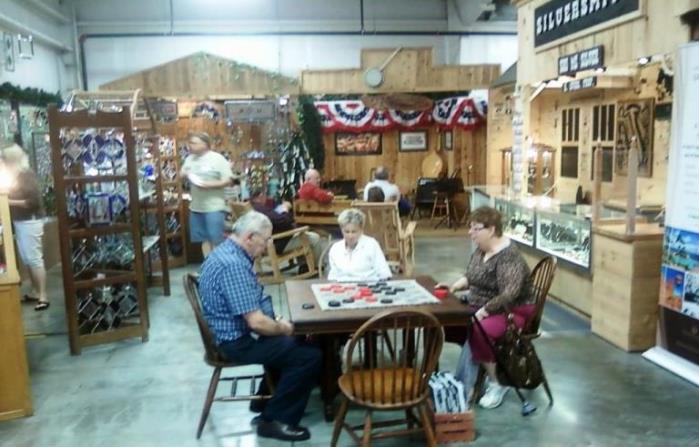 Photo by Beth Petz
9.   See the remnants of a tornado.