This could be eye candy for some people. Some of these men still look hot even though they are wearing high heels. Other men might not look as hot. I think they go between looking hot to just looking completely crazy! What are your thoughts?
Check out these 10 Men In High Heels Eye Candy Alert
10. I love his shirt and black heels
I don't know about you but not only do I love his shirt and black heels but I also love those sunglasses.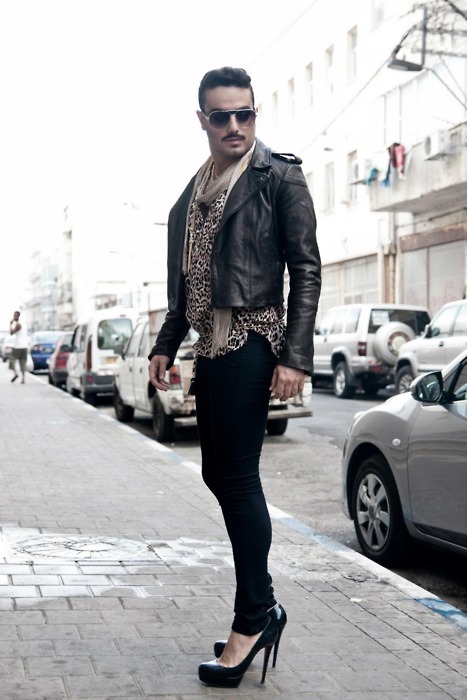 earhustle411.com

9. Guys street fashion in Paris
I guess I need to start paying more attention to the shoes on men in Paris when I travel. I don't remember seeing high heels on men in Paris.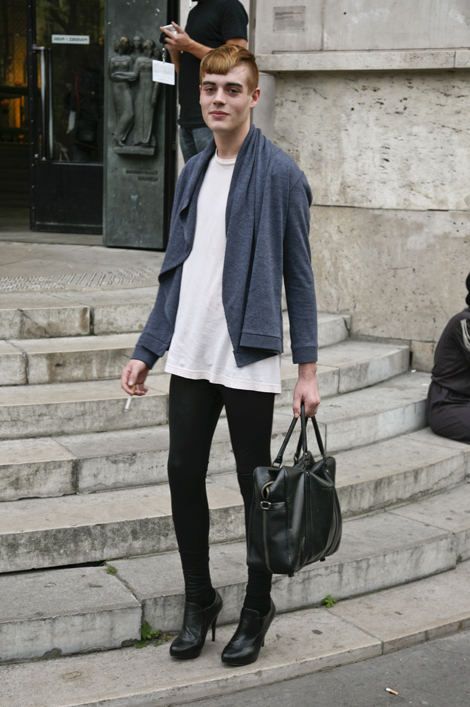 streetpeeper.com
8. He looks so cute going up those stairs..
Wow, I love his black suit and his black heels. I hope he is very careful about walking up on those stairs wearing the heels. If he's not use to high heels he might suffer from back pain later on.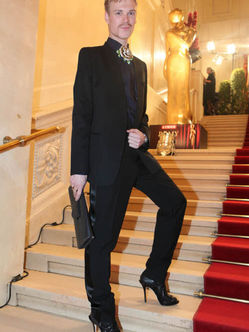 7. Sexy man in red high heels
Heels or not, he's sexy! He knows that he's sexy just with the way he's looking at me. I can at least pretend that he's looking at me – right? Come on, do we really care that he's wearing high heels?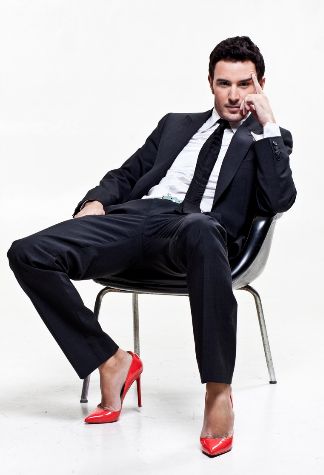 klear.com
6. Sexy man in red high heel boots
Whenever I see those boots I for some reason think of the Spice Girls. It looks like he's about to go and play some sports. Hopefully he'll change his heel boots before he does.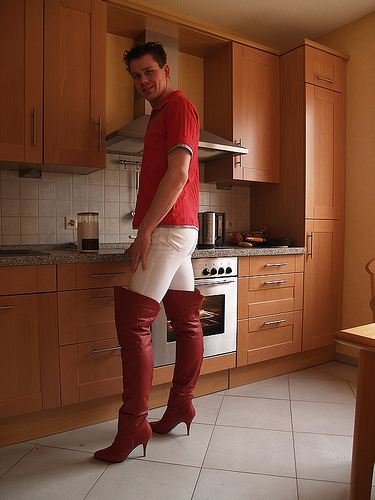 earhustle411.com
5. Sexy man in white heels
I think I'll just take those pants! Can't help but fall in love with those pants. The only change I would have made with the outfit is picking men red high heels.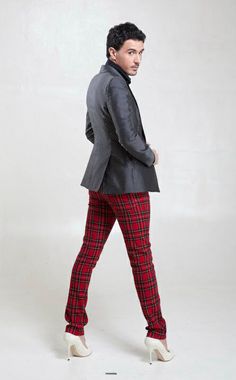 silkgiftmilan.com
4. Cute man in black high heels
I don't care if he's wearing black heels or not, all I know is that he's cute! Isn't his face adorable?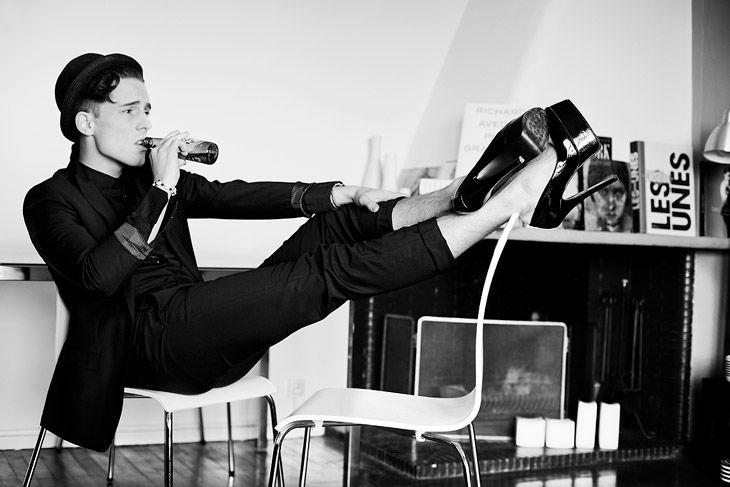 mastergunintree.wordpress.com
3. Two men wearing heels and one sexy butt
I like big buts and I cannot lie!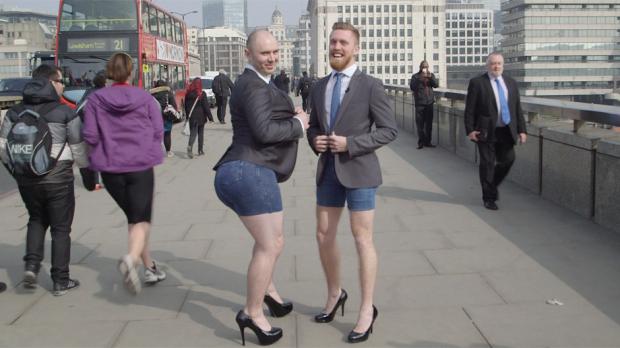 thesun.co.uk
2. Sexy man in high heels and lawyer suit
He looks a little lost in that crowd. I'll be happy to take him home with me.

lawyersuits.com

1. Man wearing high heels and a skirt
He's got it going on. He's not only wearing high heels for men but he's even wearing a skirt. His outfit is therefore complete compared to the others.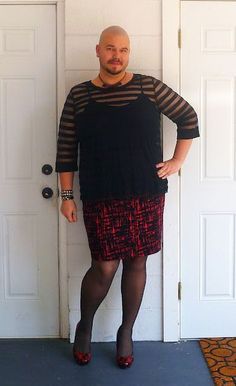 mbtom.co.uk
Conclusion
Now we know why the rum is gone Johnny Depp.