Most of these summer phone accessories will work with the iPhone, Samsung or other Bluetooth devices. It's important to have iPhone accessories, Samsung accessories or other accessories that will help you with making  your summer not as stressful. If you're taking a vacation or plan on doing other things it's important to make sure that you have all of your phone accessories needed for that trip. You don't want to miss out on recording a special moment or either accidentally get your phone wet from not having the right kind of summer phone accessory. Trust me, it's wroth looking into the right kind of things your phone needs for the summer. It can save you a lot of money and a possible headache when you have them. Most of these you can also buy online.
Check out these 10 Top Summer Phone Accessories You Need
10. Selfie Stick
A selfie stick can help you with capturing those moments you want on your phone without having to hold the phone itself. You can find Bluetooth selfie sticks and extendable sticks to help you with making your experience better. There's a variety of selfie sticks now available so you can research and find out what one suits your needs the best.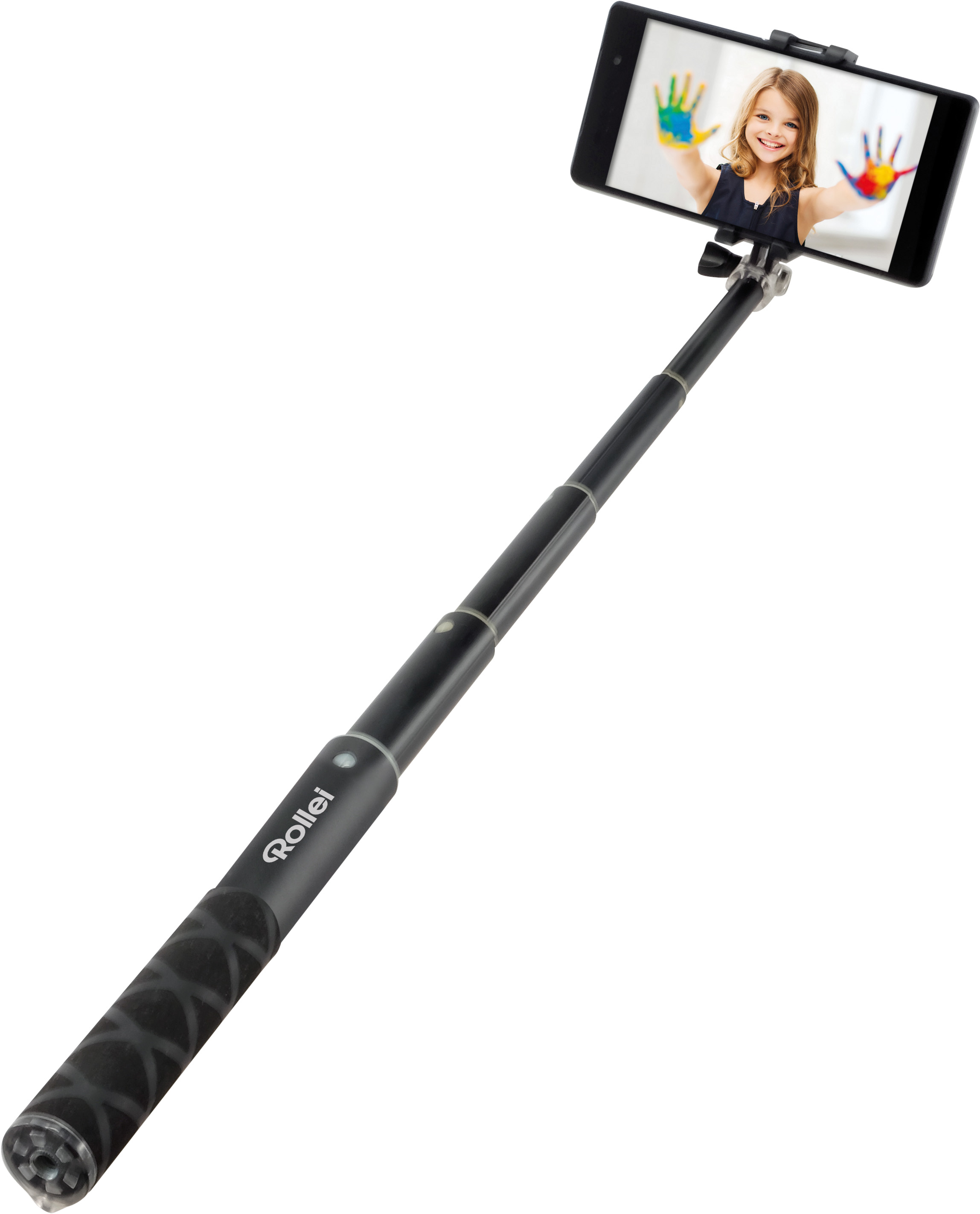 Where to buy: rollei.com
9. Waterproof Portable Speakers
In the past Bluetooth speakers could get damaged by water. If you're willing to pay extra to avoid them getting water damaged, you can get waterproof wireless Bluetooth speakers. This will be a great option for those that might be wanting to take their speakers out to the beach without having to worry about water getting on them and destroying the speakers.

Where to buy: overstock.com
8. Anti Dust Plug Stopper
When you search on Amazon you will find a variety of anti dust plug stoppers. These stoppers can help with protecting your earphone jack from dust getting in your cell phone. Most of them tend to be beautiful and just help with adding in a cute decoration on your phone. If you want your phone to stand out then the dust stopper can help. If you're going to the beach a lot it can help to prevent sand from getting inside of the earphone jack.


Where to buy:amazon.com
7. Detachable Long Lanyard Neck Strap
If you plan on doing a lot of pictures or having your phone with you often then you might consider getting a detachable long lanyard neck strap for it.  This way you can easily keep up with your phone and you don't have to worry about something happening to it. You'll find that it makes carrying the phone much easier for you.


Where to buy: dhgate.com
6. Wireless Camera Bluetooth Self-timer Remote Shutter Controller
If you have a selfie stick or might just want to take pictures a long ways from the phone then the Wireless Camera Bluetooth Self-timer Remote Shutter Controller is something that you should look into getting. It can help you with setting up the perfect shutter release self timer. You'll need to research and find out which Bluetooth camera self timer remote shutter controller is compatible with your phone.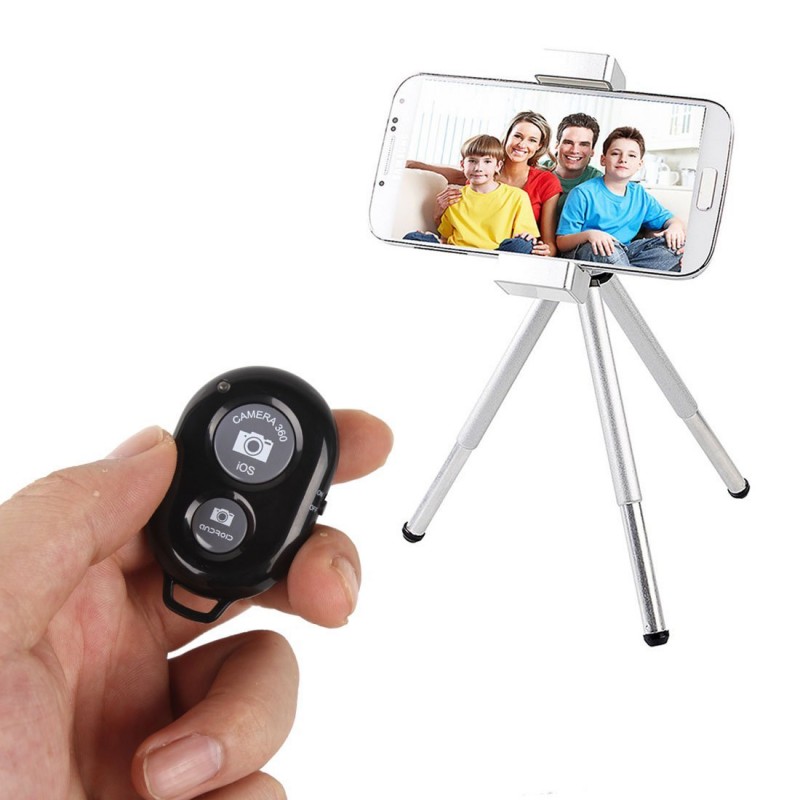 Where to buy: ishotmounts.com
5. Portable USB Phone Fan
Tired of the heat when you're outside? What most people might not know is that they now have portable USB phone mini fans available. You can still play games and do everything on your phone that you normally would do on it when you have the fan on. There's also a variety of colors to pick from depending on where you buy it. Stay cool and look awesome with your portable fashionable Walmart iPhone accessory. You can also find some available for the Samsung and other devices.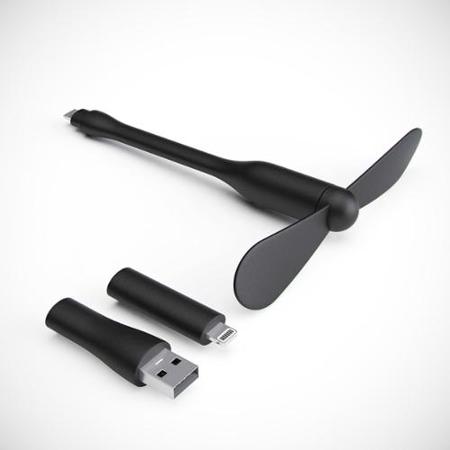 Where to buy: walmart.com
4. Anti-lost Alarm Wireless Bluetooth Remote GPS Tracker
This accessory is really great for you to have year round but more so during summer if you're planning on traveling a lot. This Bluetooth tracker tag will help with keeping up with your kids, pets and other things that you might have nearby. It can be paired with smart phones, tablets and other devices that might have Bluetooth on them. The alarm will sound off whenever your items might go more than 10/33 ft away.


Where to buy: aickar-accessories.com
3. Waterproof Pouch with Waist Strap
Some people like cases and other people might not like cases. If you're one of those that prefers pouches they now have waterproof pouches for phones. Most of them you will find have waist straps on them when others don't. If you're a runner or going to the beach and want to protect your phone from water then putting it in a pouch that's waterproof is the best way to go.


Where to buy: terapeak.com
2. Bluetooth Shower Speaker
You're just coming in from a long hot day out in the summer sun and want to take a shower. You're in the mood to listen to music but don't want to risk possible water damage to your phone. The best thing you can get is a wireless shower speaker that is water resistant. You can find hands free portable speakers that will help with giving you the shower that you want and still be able to dance and sing to your favorite songs. Best way to start or end the summer day.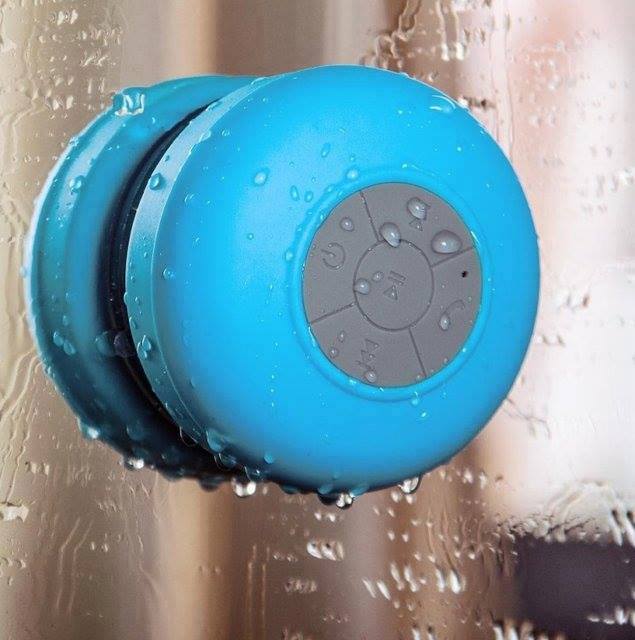 Where to buy: realitypod.com
1. Waterproof case
I am sure that you're not surprised to see this as the number one summer phone accessory you need. There's a variety of waterproof cases available. The only downfall is that some waterproof cases might be expensive depending on what kind of case you get for your phone. However, I highly recommend this if you're going to be out on the beach or around water a lot during the summer, or if you're just scared of your phone getting water damage to it.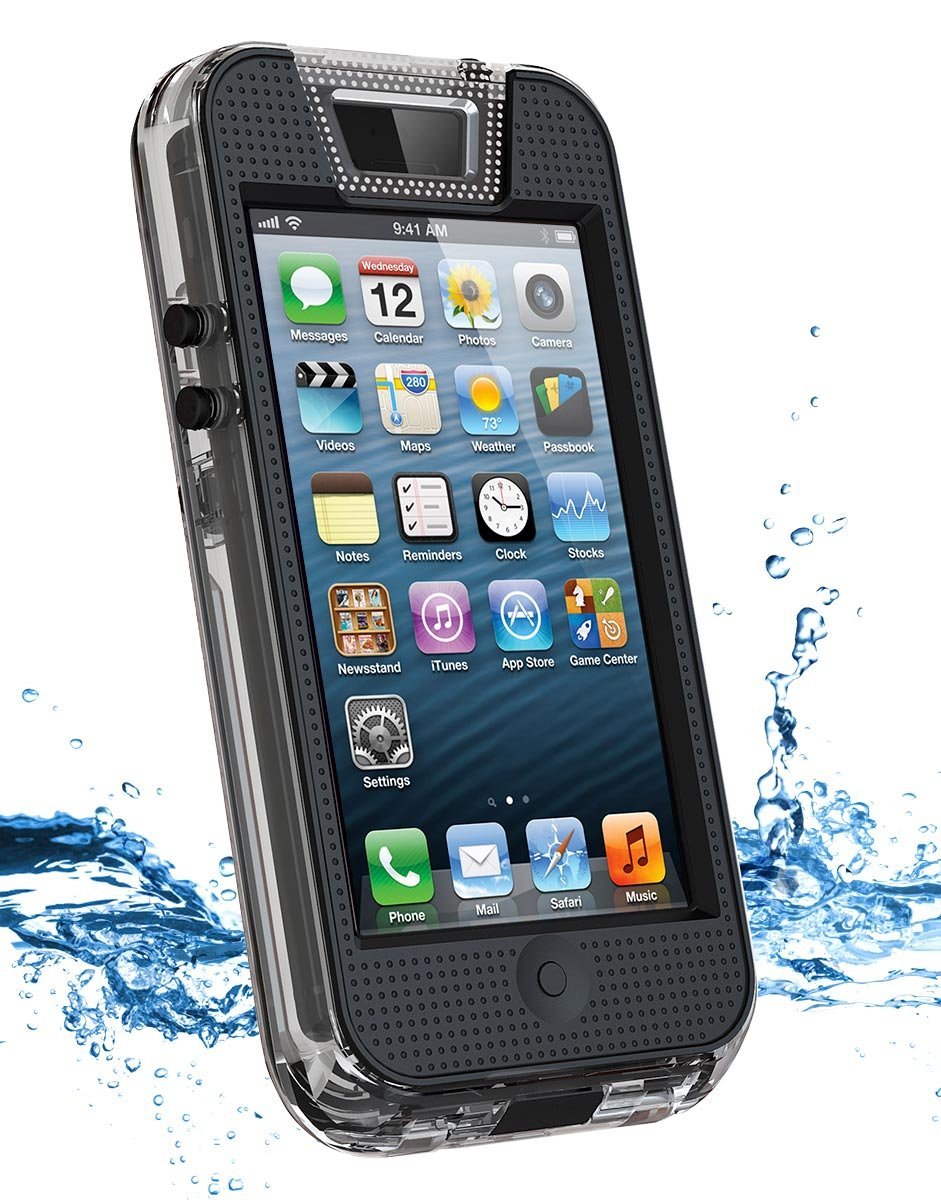 Where to buy: amazon.com
Conclusion
You will find a lot of cool Walmart iPhone accessories, Best Buy phone accessories and other areas near you that might have these available if you don't want to buy them online. Look cool and express yourself with your favorite summer phone accessory, regardless of what kind of phone you have.