Looking for some Memorial Day quotes and sayings to share? Look no further. Sometimes it's hard knowing exactly what to say on Memorial Day. You can express yourself with these shareable Memorial Day quotes.
Check out these 10 Shareable Memorial Day Quotes
10. Being Thankful
"It is foolish and wrong to mourn the men who died. Rather we should thank God that such men lived." – George S. Patton.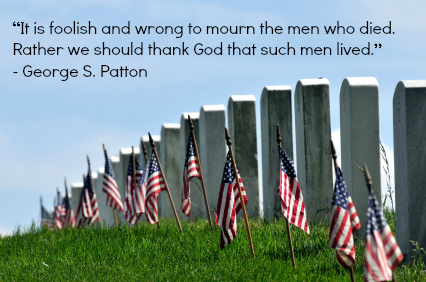 babble.com
9. Martyr
"It is the cause, not the death that makes the martyr." – Napoleon Bonaparte

quotesgram.com
8. Undying Gratitude
"Our debt to the heroic men and valiant women in the service of our country can never be repaid. They have earned our undying gratitude. America will never forget their sacrifices." – President Harry Struman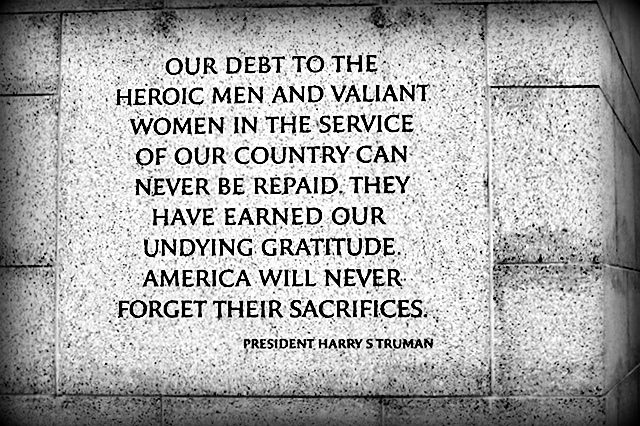 healthtwit.com
7. Serving Others
"True Heroism is remarkably sober, very undramatic. It is not the urge to surpass all others at whatever cost, but the urge to serve others at whatever cost." – Arthur Ash

6. Patriotism
"Patriotism is supporting your country all the time, and your government when it deserves it." – Mark Twain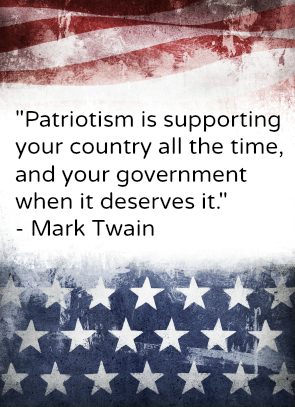 babble.com
5. Proud American
"And I'm proud to be an American, where at least I know I'm free. And I won't forget the men who died, who gave that right to me." – Lee Greenwood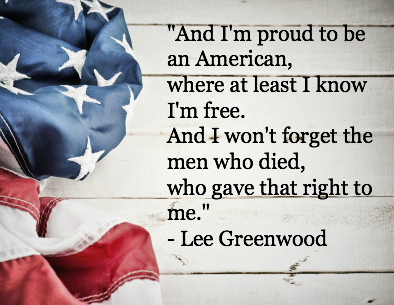 fos.cmb.ac.lk
4. Thankful
"We don't know them all but we owe them all! Thank you" – Unknown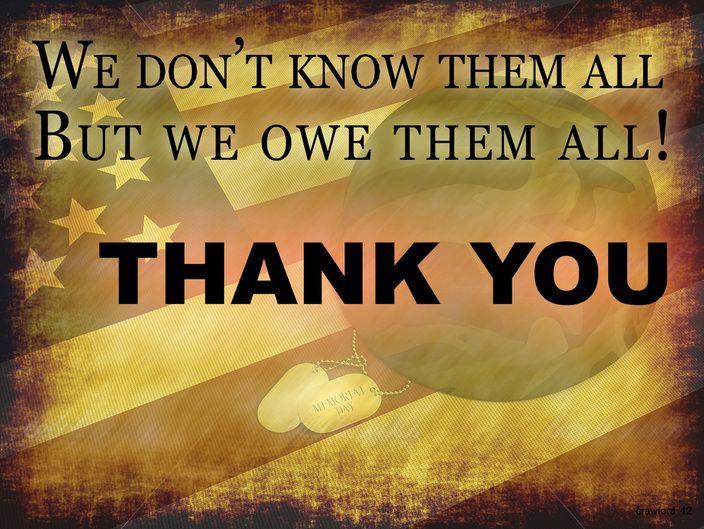 saboteur365.wordpress.com
3. Love
"Loving a military man is not hard. The distance is hard, the worry is hard, the sacrifices are hard. But loving him, that's the easiest thing I've ever done." – unknown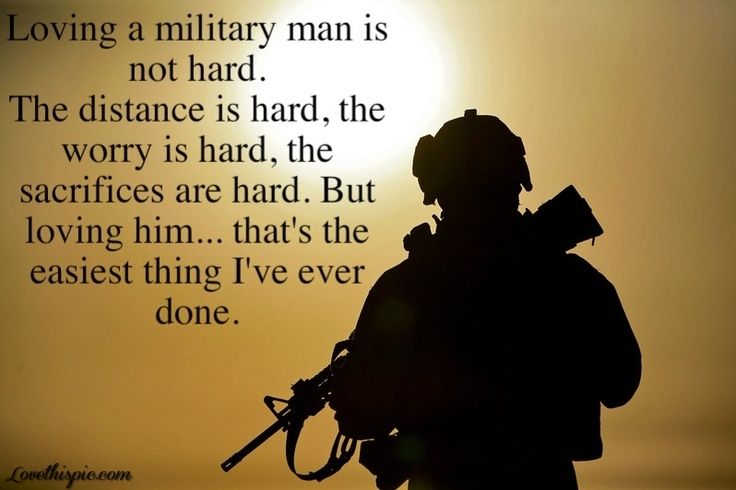 lovethispic.com
2. Protection
"While only one day of the year is dedicated solely to honoring our veterans, Americans must never forget the sacrifices that many of our fellow countrymen have made to defend our country and protect our freedoms." – Randy Neygebauer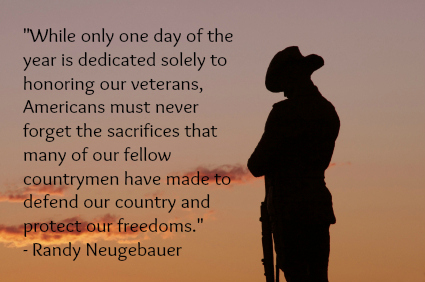 relatably.com
1. The ultimate sacrifice
"I have nothing to offer but blood, toil, tears and sweat." – Winston Churchill

Conclusion
Happy Memorial Day! Thank you to all who work hard to help with protecting the country and a special thank you to the ones who have served and a died for our country. You will never be forgotten.