What is Snapchat? It's an app you can download on your Android phone or iPhone or tablet. It has a lot of fun filters that you can use on your picture plus you can do videos with it. All you need to do is put your thumb on your face and the filter selections will come up. Just recently Snapchat was under fire because one of my favorite filters causes your skin to be washed out some and look whiter. Let's snap back into reality here. While I agree they might can do a better job to where the skin doesn't look so white it is a filter! Not to mention Snapchat is completely free to download. I was then inspired to show you all my favorite filters. All of these are my pictures I used with the app. Please note that you can add captions, put in your text and do other things. I didn't do any of that with these pictures. I just wanted to show you what all they can do and to help you understand more of Snapchat. If you want to use any of my pictures please link back to us in your article. You can read more about Snapchat here: https://www.snapchat.com/
I did have a hard time with deciding what ones were my top favorite so these really aren't in any order. It was hard enough just picking 10 out as my favorite filters from Snapchat.
Here are my 10 Top Favorite Snapchat Filters
10. George of the jungle, Watch out for that tree!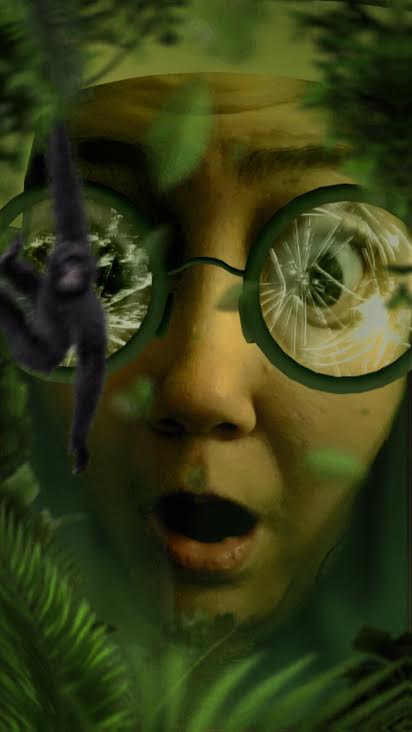 9. I'm smoking hot!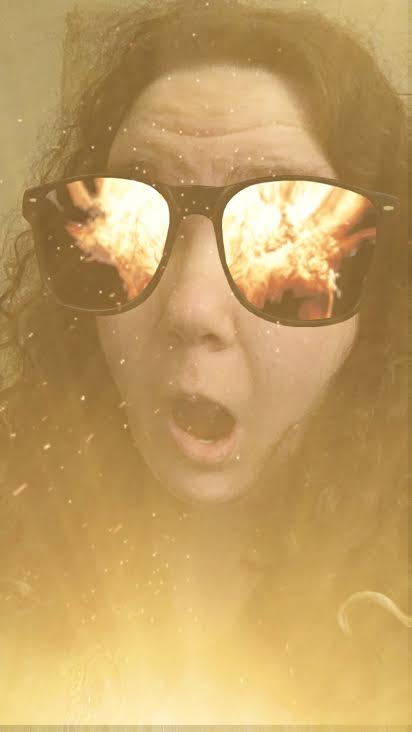 8. See what happens when I rule…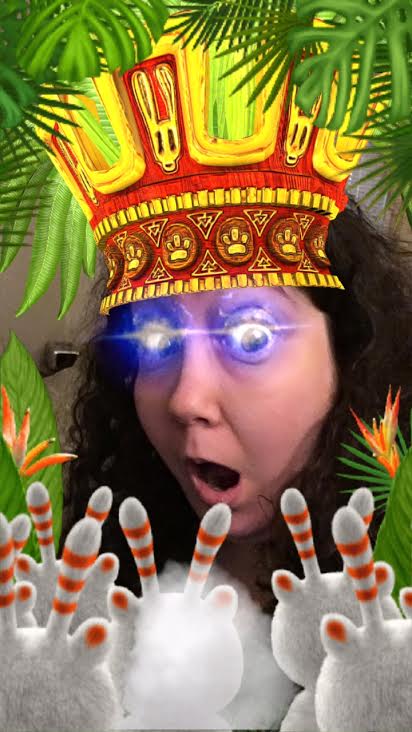 7. Please don't go breaking my heart…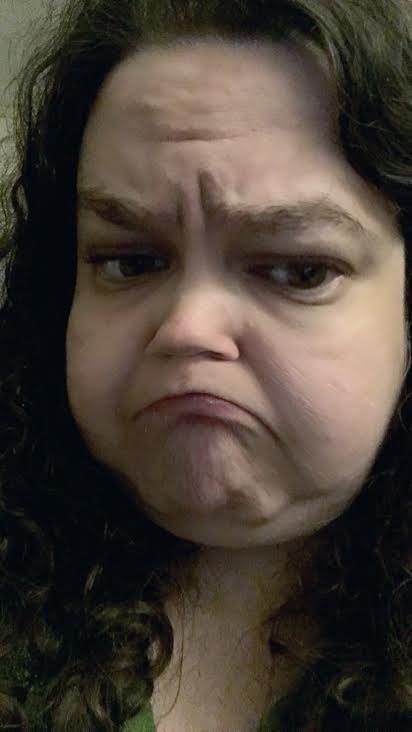 6. Jeepers creepers….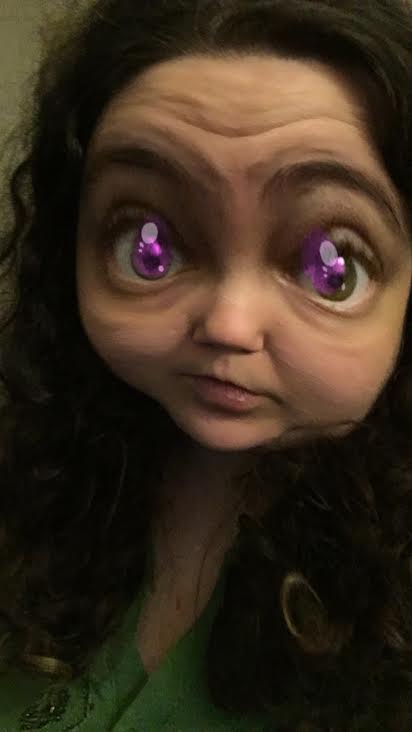 5. It took my eyes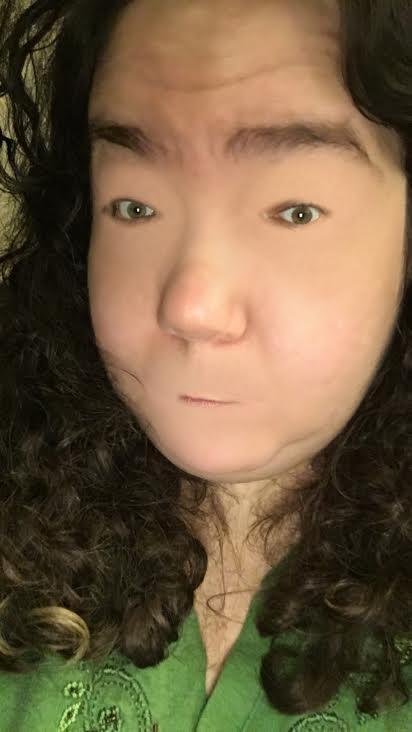 4. So, lets all just become a unicorn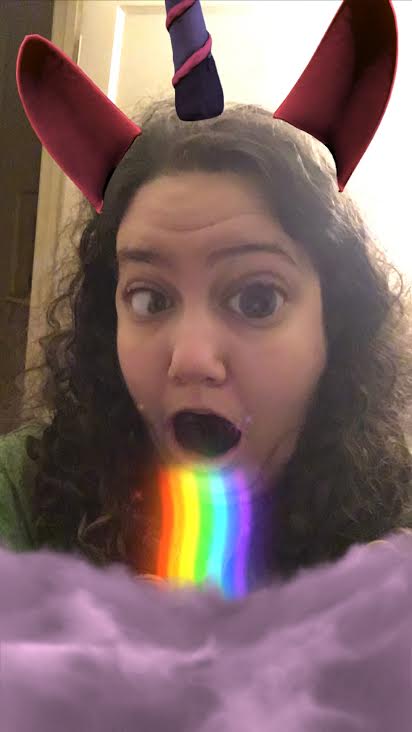 3. Hopefully the dog won't scare the unicorn!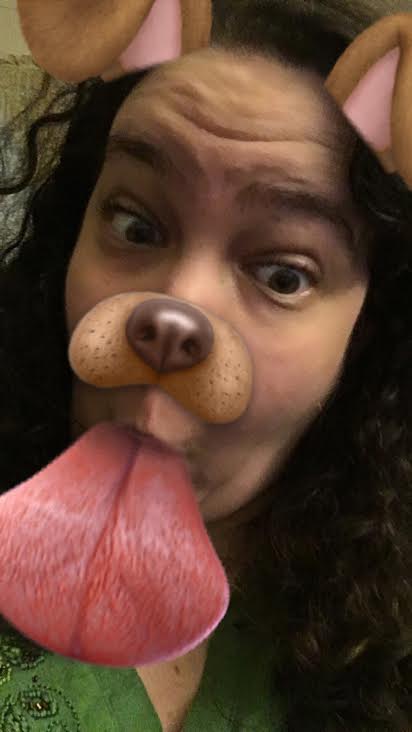 2. Or I might turn into a very grumpy old lady!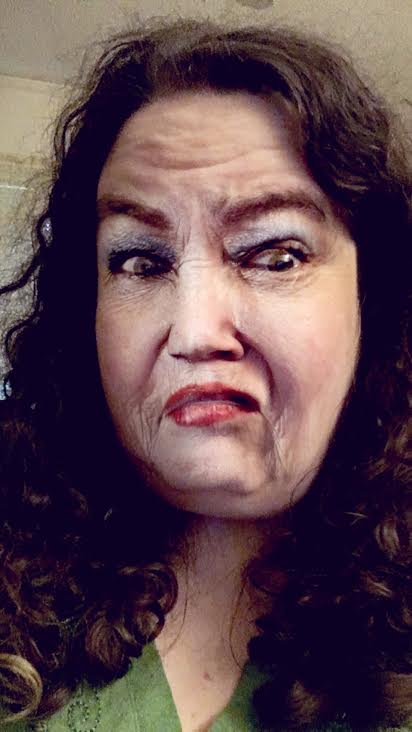 1. My ultimate favorite Snapchat filter…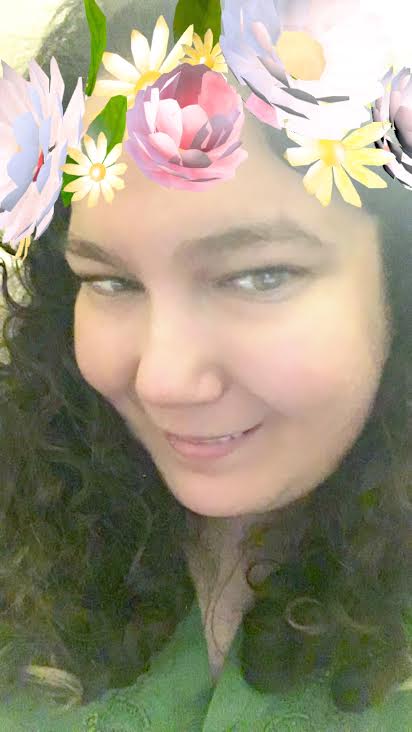 Conclusion
I have too much time on my hands.