Looking for some weird books to read over the summer? Maybe you're one of the lucky ones that can take some time off and enjoy a nice vacation and reading on the beach. Perhaps, you're not on vacation but just would like to read something different. These weird book titles might peek your interest. Just know that while they have weird titles the book themselves might not actually be weird. You could find yourself in love with it. We all know that old saying about not judging a book by its cover. We also don't want to judge a book by its title. You can now buy most of these books online via Amazon or at goodreads.com
Check out these 10 Top Weird Book Titles You Should Read This Summer
The Mayonnaise Affair by Frank Linn
The Mayonnaise Affair by Frank Linn is rather a short story but a good one. In this book, Ron Ramsey had a perfect life. He was not happy with this life and was looking for something more. He dated one of the most beautiful women in the world and lived a life of luxury. A plus sized prostitute known as Strawberry helped Ron with being able to turn his life around and have an unconventional one and yes, some mayonnaise gets involved with it. This book has some twist and turns in it and you'll find yourself laughing when you least expect it.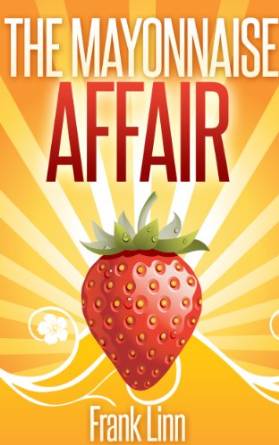 Where to buy: amazon.com
My Pet Serial Killer by Michael J. Seidlinger
Don't be fooled by the title. This book has many strange fetishes in it, which is revealed by the title. If you're tired of reading the normal serial killer fiction books then this is one you need to check out. You'll be amazed at how unique it is and will find it to be so interesting you'll find yourself not wanting to put it down until you've read it all. One of the best things about it is that while it's weird and involves a serial killer, it's not extremely graphic.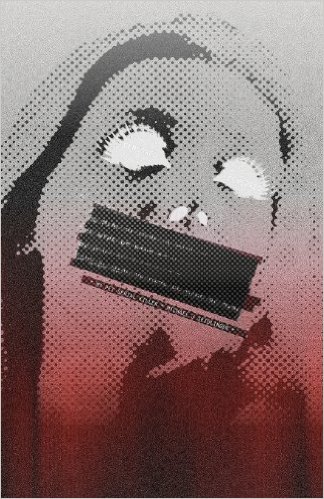 Where to buy: amazon.com
Wreck This Journal by Keri Smith
First off, I just love the title of this book. This book is for all the ones who might be having a hard time finishing that journal. It talks about reviewing your mistakes and then filling up the pages of your book. If you're frustrated and not getting anywhere with writing that journal, then this is for sure a must read for you during the summer. Maybe you might even be inspired to write your own journal.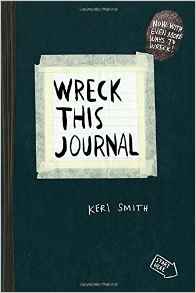 Where to buy: amazon.com
A Book About Absolutely Nothing by I.M. Nobody
If you want to read something but not take whatever you read seriously, you should check this out. This book is about nothing at all but yet at the same time, very good. It's not about any subject that's nonfiction, fiction, nor not even fantasy. This book is for just entertainment. It's all a conversation piece and it's also a short book with just 89 pages. The conversation piece has some shock value in it that you will enjoy.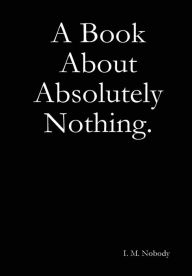 Where to buy: barnesandnoble.com
Smashed, Squashed, Splattered, Chewed, Chunked and Spewed by Lance Carbuncle
This is all about a dog escaping from his master's house looking for females that might be in heat. On this journey he encounters carnies, Christian terrorists, the Florida Skunk Ape and much more. If you're looking for a book that's wild and needing a laugh then this is one you'll want to check out. It's a very different book. The title really reveals what it's all about and you'll sometimes find yourself feeling sorry for the dog.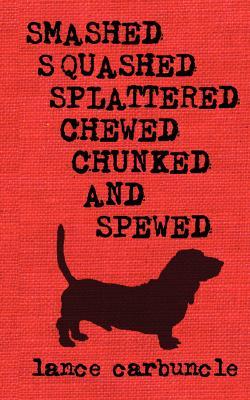 Where to buy: goodreads.com
How to Poo on a Date by Mats and Enzo

Yes, this book will teach you how to poo while you're on a date. This can actually be rather difficult for some people. A few have had major problems with this area. This is a practical guide with being able to confront every problem a person might have when they are wooing. If you don't know why you're having issues with keeping a partner and find yourself pooing often when you're out then this is a must read. If you can get past the title.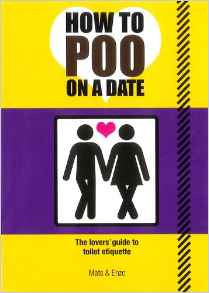 Where to buy: amazon.com
Body Builders in Tutus and 35 Other Obscure Business Boosting Observations by Philipp Lomboy
Looking for a book that will help with boosting your business? The title with this one should catch you. This is a very helpful book for those that need some new ideas for their business. Don't let the title keep you from reading this book. It could be the exact thing you need to help with your business picking up and taking off.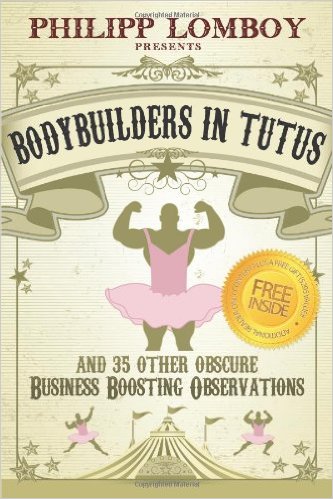 Where to buy: amazon.com
Teach Your Wife to be A Widow By Donald I. Rogers
The book title might not be so funny but it should grab your attention. It's a very unique title. It will help men know how to teach their wife what to do if something happens to them. She will be able to learn how to do so many things by the time you're done reading this book. It will give you some ideas on how to help her. Many men don't think about preparing their wives on having a life without them but it could be something that your wife needs.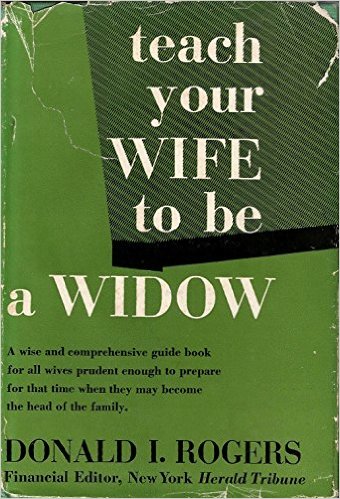 Where to buy: amazon.com
Eating People is Wrong by Malcolm Bradbury
If you need to laugh then you should read this book. It's all about the members of the English department and how they are like at a provincial English university. While this is a good laugh the disturbing part is that a lot of it still remains the same.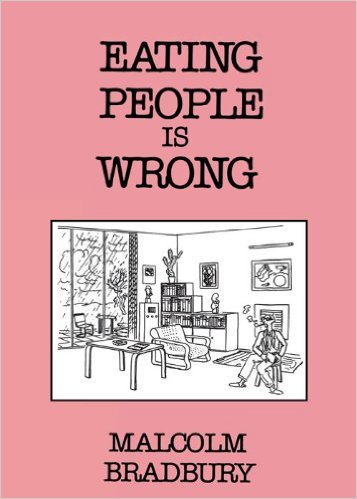 Where to buy: amazon.com
Whose Bottom Is This? By Wayne Lynch
Trying to help your child remember wild animals can be difficult. This book has a very unique way to look at it. Your child can learn the animals by looking at their bottoms in this book. The photographs are very colorful and the creatures are exotic. It'll put a smile on your face as you're teaching your child whose bottom belongs to the creature.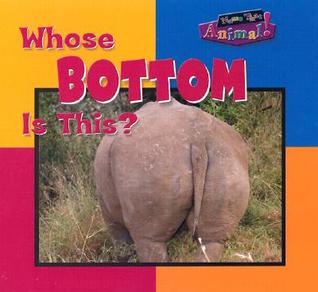 Where to buy: goodreads.com
Conclusion
There is a book out there on everything. Keep looking if you haven't found a favorite book.