Dating in the summer can be a lot of fun. The weather is nice and there are many options you can do with your loved one. Everyone knows about going to the beach, having nice walks in the sun and other things you can do together during summer but what if you want to just get wild and do something totally unique? Maybe you might even consider adding some of these crazy summer date ideas on your bucket list.
Check out these 10 Crazy Summer Date Ideas
Go on a scavenger hunt at garage sales
You'd be amazed at what all you can find at garage sales. Research online or look in your newspaper and see what garage sales might be near you locally. Make a wild wish list together of things you might like to buy at these garage sales. Don't even think about the price of the items. Don't stop until you're able to find everything that's on the list the two of you made together. Maybe even see who can find the most items on the list and the one who loses buys dinner later on.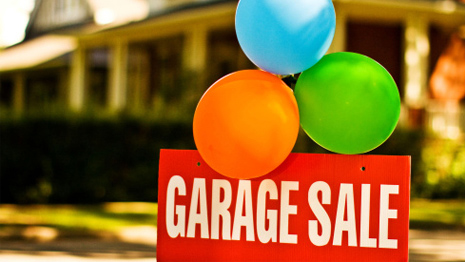 Star Gazing
This might not seem like a new idea or crazy but think about it. When was the last time you actually went out and star gazed? After going to garage sales all day this might be the perfect way to end the day. The night can be very romantic when you're snuggling and looking up at the summer sky. If you can't afford a telescope you can research YouTube on how to make your own telescope and impress your date even more with your creative skills.


placesunderthesun.com
Play Nerf Wars together
Nerf wars is tons of fun and something crazy to do on a date. You can also invite your friends and their dates to join together. The cost of Nerf guns varies but you can find some cheap ones and still have tons of fun. Don't forget that you'll need to make a shift target practice and then shooting range. You can find free printables online and instructions on how to do things for your Nerf war date. Your friends might also have some ideas for it.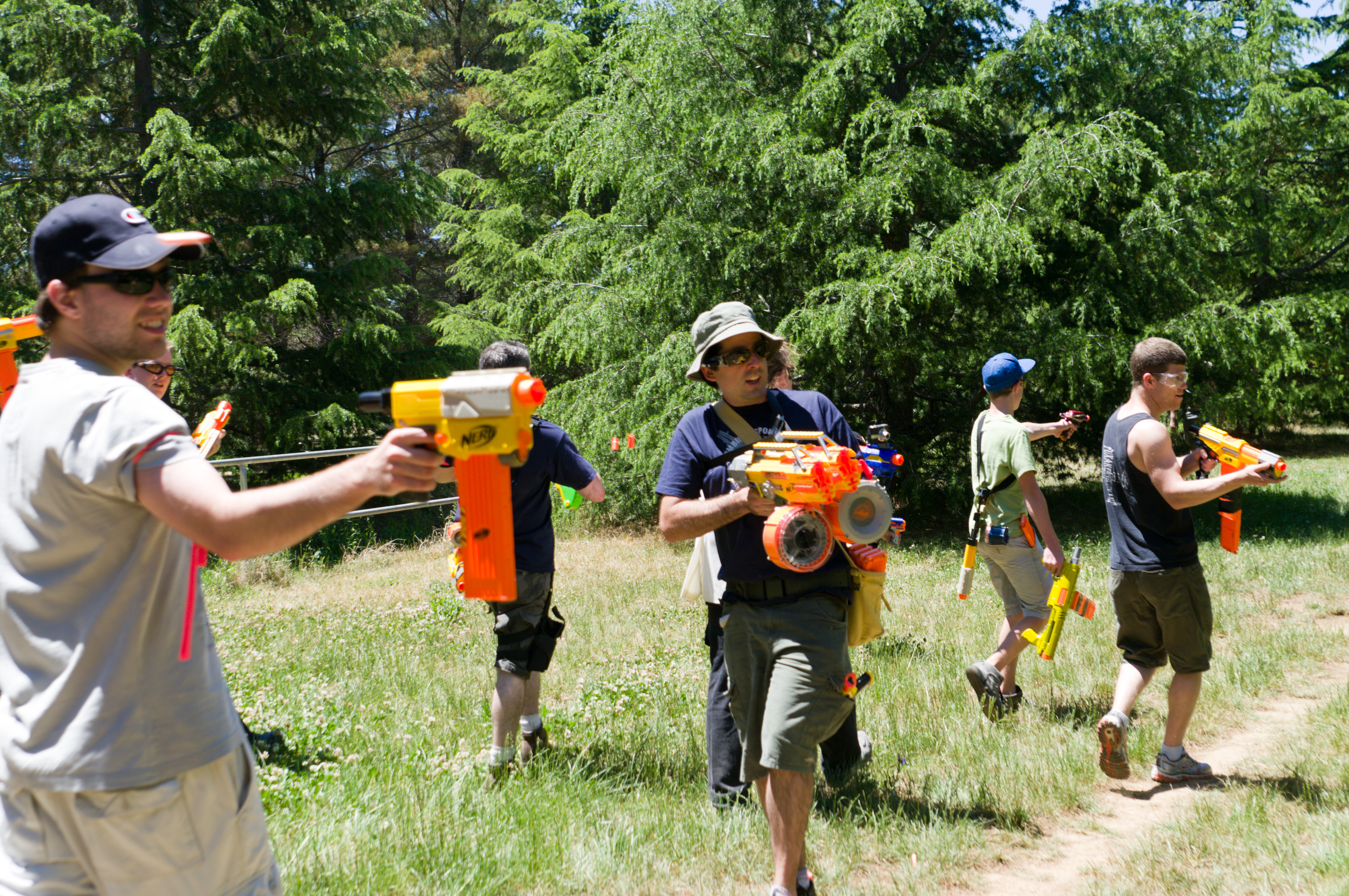 wikipedia.org
Go Rock Climbing
If the two of you need to get into shape then make some goals together. After you have achieved those goals then go rock climbing. Rock climbing can be tons of fun to do. If you do have health issues I do recommend that you ask your doctor if doing rock climbing together is fine. You might need to have some physical therapy before you can do it.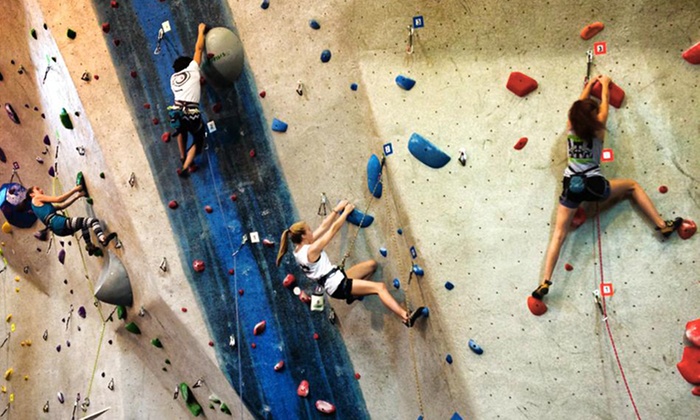 nhs.uk
Pick berries together
Picking berries together might not sound like loads of fun but you're bound to have some laughs together. The two of you can then decide what to do with the berries you picked. Maybe make a delicious dessert with the berries. You can also even plan on having a nice picnic outside after you have finished berry picking.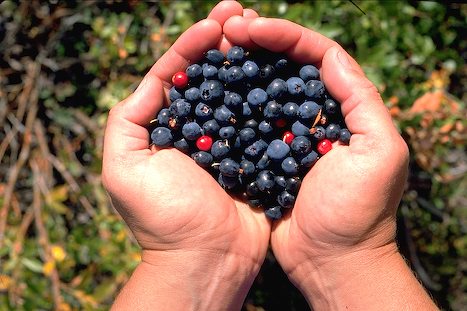 hoeymoey.com.au
Go bungee jumping
You can go bungee jumping year round but there's something about doing it in the summer when the weather is nice. You can go bungee jumping together and tell each other silly things in the sky. It will be one date that you never forget. Later on you might even think about asking your partner to marry you if the two of you enjoyed bungee jumping together.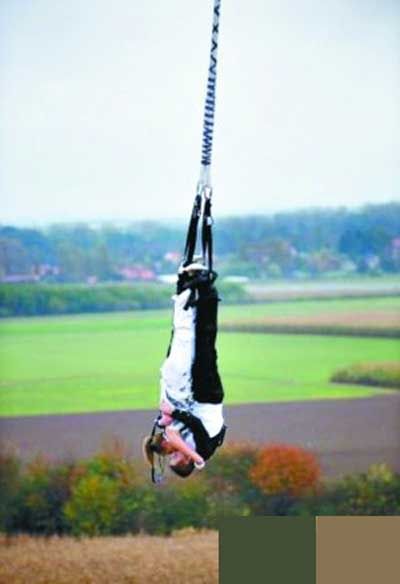 2modern.com
Do Christmas in July
Some people like to celebrate Christmas in July. When everything is hot and sizzling outside, thinking about Christmas and the winter months makes people feel good. Plan a Christmas party together in July with other friends. Do everything that you normally would at Christmas time. Have some Christmas decorations out and a Christmas tree. Be sure to put the mistletoe someplace special so you can surprise your partner and kiss them when they are not expecting it.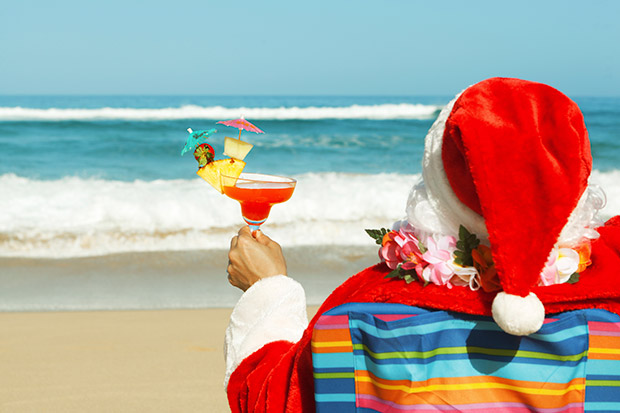 meteoweb.eu
Go to the zoo together
If your partner has children and you want to still spend time with them and the family, plan a nice date at the zoo. This date can be very educational with the children and it might mean a lot to your partner that you want to also spend time with them but also with the kids. Be sure that you take water with you and drink a lot if you go to the zoo during summer because it can get hot fast at the zoo.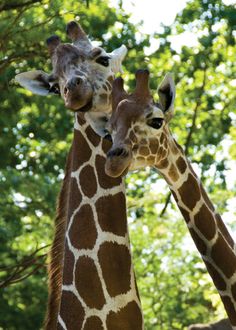 bipindattani.com
Discover new towns together
Look at a map together and discover some new towns. These towns might be near you or even far away. Decide on what town you would like to visit. Plan on doing wild and crazy things while you are at the town. Don't make it like every other trip. Google and see what exciting things you can do while you are at that town.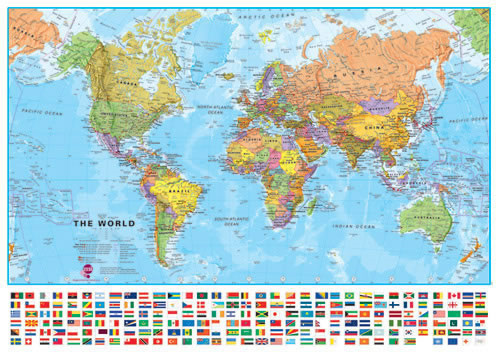 mapsinternational.co.uk
Plan a campout
Plan a cheap summer camp out for the two of you. You'll find that this is a very romantic idea and can also be tons of fun. You can make it cheap with just having it in your own backyard. Set up a nice tent, make a special dinner where the two of you can eat outside, do spin the bottle and other fun romantic games together.


apartmentguide.com
Conclusion
Make a summer bucket list ahead of time so that way when summer comes you're ready for it. You don't have to spend tons of money in order to have a fun and crazy romantic date together during the summertime.