Just recently I wrote on 10 of the Most Powerful Women In The World but what about the men? Some of the answers might surprise you as to the most powerful men in the world. If you think that Arnold Schwarzenegger or Tony Stark might be on the list then guess again. What I want to know is do you think that any of these men might be like Super Man? I'm not so sure but you look at the list and decide.
Here are 10 of the Most Men People In The World Number 1 Might Surprise You!

10. Mark Zuckerberg – CEO of Facebook
Mark Zuckerberg is the CEO of Facebook and he's an Internet Entrepreneur and computer programmer. Back in March 2015 his net worth is around $35 billion. In April 2013 he was made chief executive and chairman of Facebook. Mark Zuckerberg became even more famous after the 2010 movie The Social Network where Facebook was portrayed and people got to know more about him.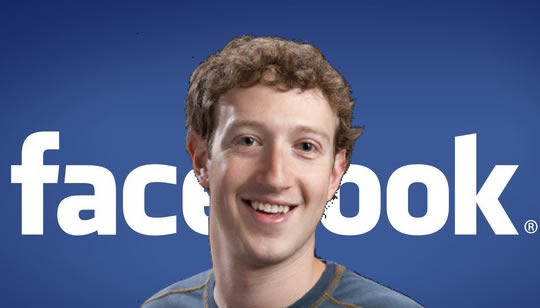 9. David Cameron – Prime Minster of the UK
David Cameron is the Prime Minster of the United Kingdom. He's been serving as the Prime Minister since 2010. He studied Philosophy, Economics and Politics at Brasenose College, Oxford. Later on he decided to join the Conservative Research Department. After he joined the department, Norman Lamont wanted him as his Special Adviser. Things really started to take off and now he's one of the most powerful men in the world.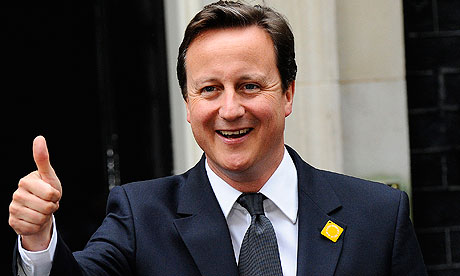 8. Sergey Brin and Larry Page – CoFounders of Google.com
Sergey Brin and Larry Page both founded Google.com and now they are both extremely powerful. They founded Google when they were just students at Stanford University. They own around 14% of the shares from Google but they do have 56% control of the stockholder voting. Google was first a private company when it was founded in 1998 but later they made it public in 2004 so it could be accessible universally.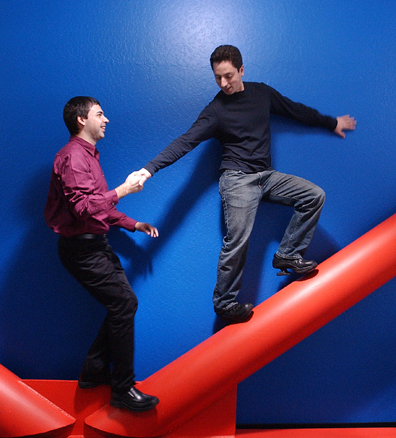 7. Mario Draghi – President of the European Central Bank
Believe it or not, Mario Draghi is a very powerful man. He's the President of the European Central Bank. He use to be the governor of the Bank of Italy and earned the respect of a lot of people. In 2015, Fortune Magazine actually nominated Mario Draghi to be the world's 2nd greatest leader. He has received some criticism in the past, mainly from Josephine Witt, a female protestor who said on live TV that the Central European Bank was more of a dictatorship. Despite the criticism he's still powerful and has the respect of many.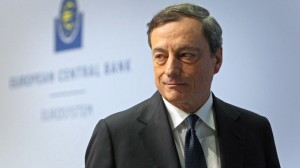 6. Jeff Bezos- CEO of Amazon
Jeff Bezos is the CEO of Amazon, investor and literally a business magnate. He wasn't only the CEO of Amazon.com but also founder. It was because of his guidance and instruction that Amazon is now one of the largest retailers online. Back in March 2015 his personal net worth is around $34.8 billion dollars. In 1986 he graduated from Princeton and started working in the computer science field n Wall Street. He later founded Amazon when he was having to make a cross country drive from New York all the way to Seattle. He wrote up the entire business plan for Amazon.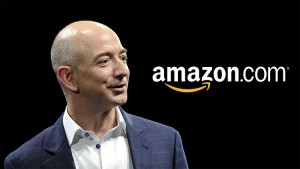 5. Michael Duke – Former CEO Retailer of Wal-Mart
Back in 1995 Michael Duke joined Wal-Mart and in 2009 he became the CEO of it. He retired in 2013. However, he still serves on the boards of directors for the Arvest Bank's Community Advisory and for the Retailer Industry Leaders Association. After his retirement his net worth was over $113 million dollars. He was suddenly replaced by the board of Wal-Mart and his CEO ended quickly.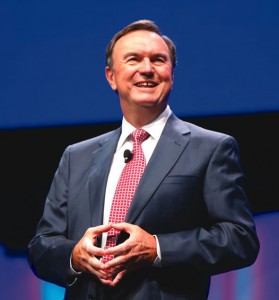 4. Bill Gates – Former Co-Founder of Microsoft
Bill Gates is the former co-founder of Microsoft. He's also an investor, philanthropist, and business magnate and computer programmer. He co-founded Microsoft with Paul Allen. He has published many books. He not only published lots of books but wrote several of them. Bill Gates net worth is around $79.3 billion dollars.
3. Pope Francis – Head of the Roman Catholic Church
Pope Francis is the Head of the Roman Catholic Church. In 1969 he was ordained as a Catholic Priest. Pope John Paul II created Pope Francis as cardinal in 2001. The name Francis was chosen to honor Saint Francis of Assisi. Pope Francis has been known to show true humility throughout his life. He always has had concern for the ones who were poor. His approach is less formal and extremely simple compared to some of the other popes but this is another reason as to why many people respect him.
2. President Barack Obama
Amazingly enough, you would think President Barack Obama would be number one as the most powerful man in the world but he isn't. President Barack Obama comes in at number two. President Barack Obama is the 44th President. He was born in Honolulu, Hawaii and graduated at Harvard Law School and at Columbia University. In 2009 President Obama also received the Nobel Peace Prize laureate.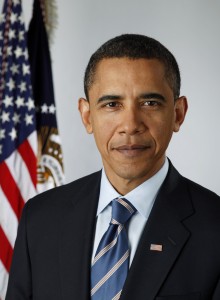 1. Vladimir Putin – President of Russia
Vladimir Putin, the President of Russia lands in at number one for being one of the most powerful men in the world. He has been President of Russia since May 7th, 2012. His net worth is $70 billion and that makes him the second richest man in the world and near the net worth of Bill Gates. President Obama's net worth is around $7 million dollars, a very big difference from the net worth of President Putin.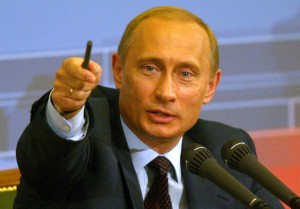 Conclusion
The most powerful men of the world change from year to year, just like the most powerful women of the world change. It's always interesting keeping up with the changes and seeing who might be more powerful. It's still interesting that Putin is more powerful and more popular than President Obama. I'm sure we'll all be watching to see if Putin remains in more power when the next president of the US is elected.