Every guy is in a constant state of looking for ways to get girls. A girl is attracted to a guy because of many apparent reasons; you don't need to look that far. Because whatever you are, someone somewhere is attracted to you. You just have to believe in yourself.
The world is unfair to those geeky guys who always end up dancing with Ms Plain Jane, and those adorable boys always get Ms Prom Queen. Getting a girl to like you whether you are a boy looking for a girlfriend or a date is not easy. Not everyone is born with charisma and the 'it' personality that makes a human the most likeable person on earth. How every nerdy boy would trade their glasses and brains to be Mr Model. No matter who you are and what you are, even if you aren't the slightest person, you can learn how to get a girl.
If you want to get a girl for a friend, say if you are a girl, always watch your mouth. Your words may kill you since girls love to gossip and of course, guys. Be nice to other girls, too. On the other hand, as for boys, even if you aren't the slightest Mr Man on campus, carry yourself well and make sure you look and smell pleasant to attract girls. Furthermore, doing a little research about your crush won't hurt. This way you will know how to tickle her feelings. Girls love surprises, and you are in for a good date if you know how to do one. Be good at all times and add naughtiness sometimes. This will add spice.
The Following are ten Geeky ways to say "I Love You."
10. Send An E-Card – Send your loved one an electronic greeting card; she will definitely appreciate it.

9. Say It With Sparklers – Sparklers are fabulous! Writing "I Love You" with sparklers is pretty easy with long-exposure photography.

8. Say It In Klingon – If you want to make it really memorable, say "I love you" in Klingon. Here's how: "qamuSHa."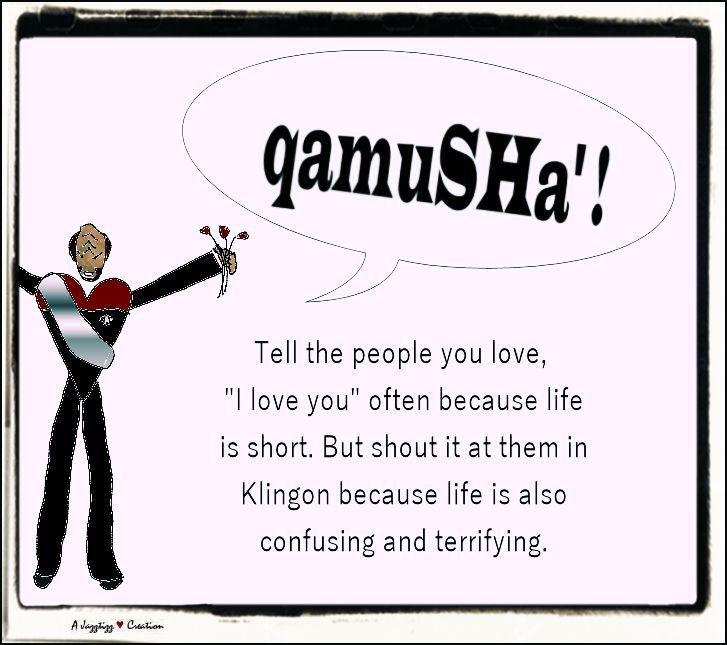 7. Say It In Binary – Send a binary code to represent "I Love You" to her.
Here is how:
"01101001001000000110110001101111011101100110010100100000011110010110111101110101"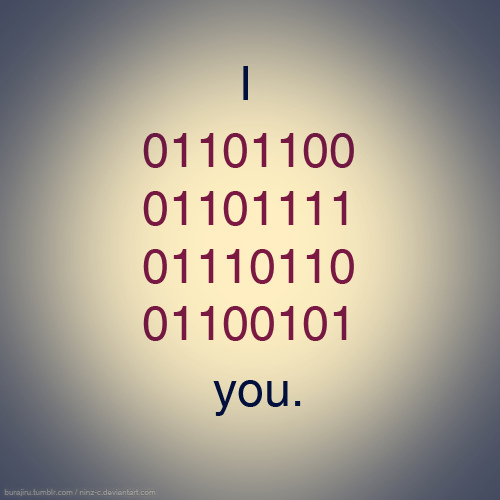 6. Do It With Code – Grab the code for your favorite programming language and write a program to show "I love You" or any other message.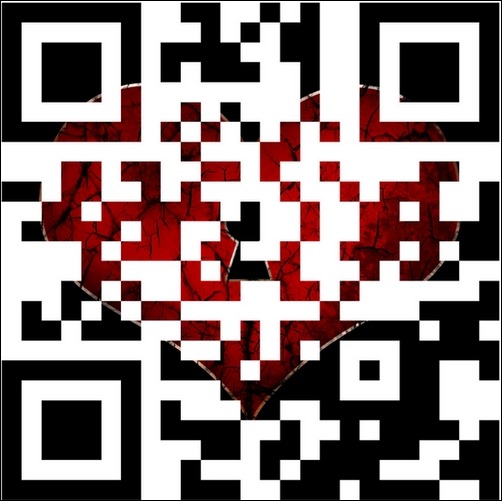 5. Send Gifts – Flowers, chocolate and diamond journey necklaces are all well and good, but you can do better.

4. Say It With An Animal – If you need to express your love from a long distance, it's better to say it with an Animals.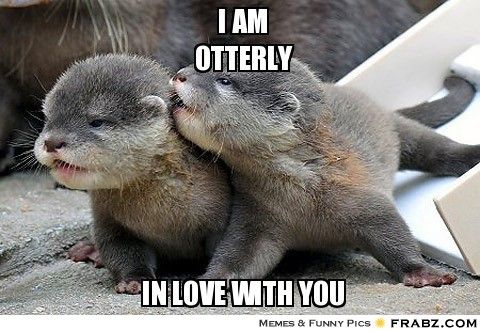 3. Say It With A GIF Image or Cute Meme – Send an animated GIF image; nothing is more lovely than an infinite animated loop of "I Love You."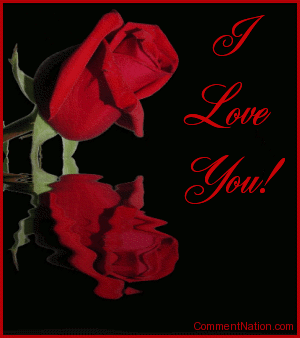 2. Say It With Music – Make a real mixtape of her favorite songs and send it to her.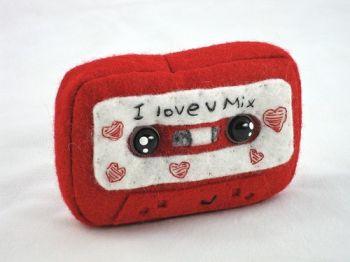 1. Use Caricature Image – Send her a caricature or cartoon design of her favorite picture.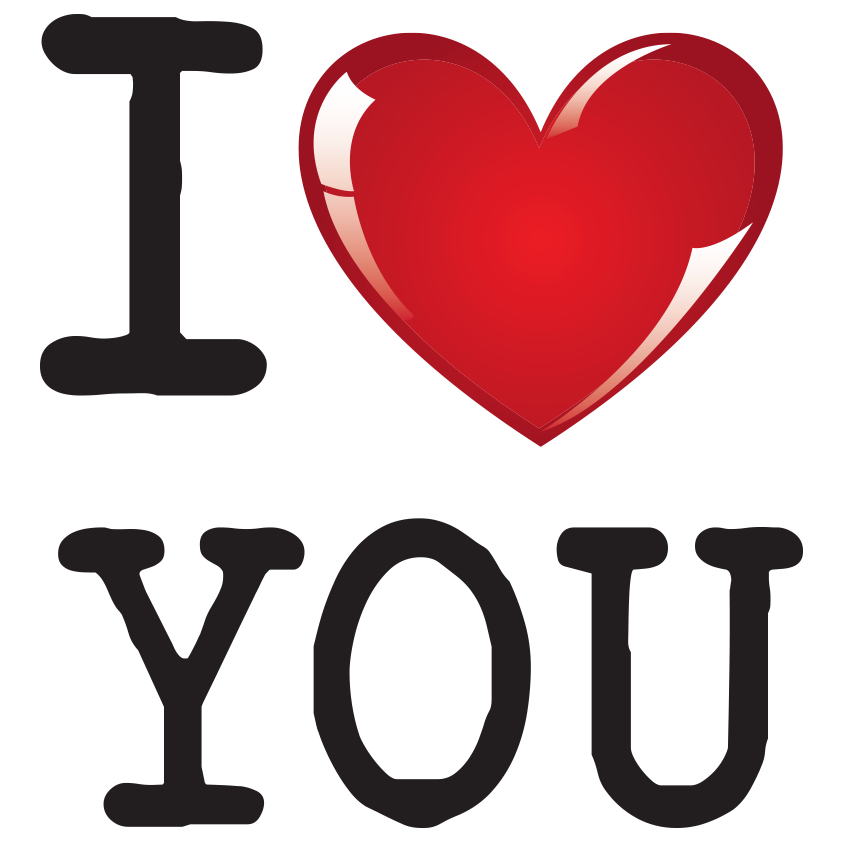 Conclusion
If you are in love with them then don't be afraid to let your geeky side out because that could be what turns them on.
Photo Sources:
3dgifanimation.blogspot.com
weddingsparklersrus.com
keepcalm-o-matic.co.uk
singleblink.wordpress.com
trendleaks.com
giphy.com
frabz.com
commentnation.com
mixcrate.com
symbols-n-emoticons.com