Moving to a foreign country can be an exciting idea especially if you are an avid traveller who has the time and resources to see different countries on a regular basis. However, deciding to live in another country is not as easy and simple as a week-long vacation. With the ongoing financial crisis crippling several countries, it is natural for people to look for cheaper living options, and this includes moving to a foreign country. It would be nice to be able to find a place where one can live comfortably yet have a little of affordable luxury on the side. Moreover, to be able to live in a place with peaceful and beautiful surroundings would also be a plus. With almost 200 countries to choose from, how can we pick the right country to move to? To get you started, here's a list of some of the cheapest countries to live in;
10. Croatia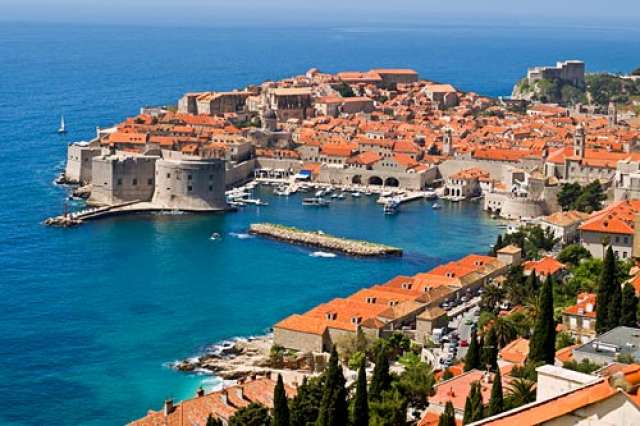 Photo Source :  http://embassyworld.com
Like most countries in Europe, Croatia is considered as one of the most beautiful places to visit. Although prices can increase during the summer when tourists flock this scenic country, costs of commodities are controlled by authorities and they follow strict price-controlling policies which do not only benefit the locals but tourists and expats as well. Entertainment, transportation, and food costs are generally lower compared to other European countries. Also, most people in Croatia can speak English and some can be fluent, too.  This is indeed the best place to retire to in Europe knowing the cost of living in the countries belong in Europe.
9. Indonesia
Photo Source: http://www.indoboom.com/
Indonesia is famous for its thousands of islands, but one island stands out as a cheap place to live in. This is no other than the famous touristy Bali. Not only is this island beautiful, it is also rich in Indonesian culture with temples, caves, and jungles. Several expats have said that housing in Bali is a lot cheaper than in America. For $50,000 or less, you can already rent a decent 2 to 3-bedroom apartment. Although medical care in Bali is not as ideal in most western countries, the cheap cost for relaxation will make up for it. A massage can cost you as little as $5 while a haircut will only cost you a dollar.
8. Peru
Photo Source: http://www.destination360.com/
Peru has one of the oldest institutions for higher learning founded in 1551- the National University of San Marcos. This country is also famous for breathtaking landscapes and rainforests that usually attract tourists. Businessmen have also been attracted to Peru because of the country's steady mining and shipping industries. Travelling within the country is also cheap. Although Peru is generally small, roughly the size of Texas, it holds some of the famous attractions in the world such as the Amazon and Machu Picchu. It is one of the places to live for cheap stuff which includes goods and foods.
7. Morocco
Photo Source: http://thecarefreetraveler.com
Located in the northern part of Africa, Morocco is a famous tourist place because of its reasonably priced goods and steady economy. This booming country attracts several businesses to open an office here bringing in more expats living in the country. If you choose to live like a Moroccan, you can expect to spend significantly low on food and beverage compared to American and European standards. Local products are cheap and usually fresh and of good quality. Morocco is also known to have a balanced openness to modern living and Islamic freedom while maintaining low cost living despite of the development that the country is experiencing.
6. Greece
Photo: http://www.davekozcruise.com
Undeniably one of the top vacation and tourist spots in world because of its old and rich culture. Because of its beauty and recent economic issues, Greece may not easily come in mind when thinking of a cheap place to live in. This issue sadly affected the quality of life in Greece. However, it is still much cheaper to live in Greece compared to its European neighbors. Electricity cost is low and since most products are sourced locally, grocery items are affordable.
5. Mexico
Photo Source: http://aventours.webs.com/
People from all over the world visit Mexico because of the low prices of food, goods, and services. Not only are they famous for quality tequila and their amazing burritos and nachos, Mexico would only require a minimal amount for a good quality of life. Locally sourced fruits and vegetables cost only half a dollar per kilo. Medical care is also inexpensive but is very good. At half the price in US, you can get excellent treatment in one of their many first-rate hospitals. Despite its closeness to the US, Mexico remains rooted to its culture and you will be able to enjoy its laidback and refreshing lifestyle. Indeed Mexico is one of the places to live for cheap costs of services, and products.
4. Sri Lanka
Photo: http://www.globeimages.net
Although unknown to many, Sri Lanka has eight UNESCO World Heritage Sites making its tourism boom yearly. This country is highly dependent on its own resources keeping inflation rates low. Colombo may be one of the best places to live in Sri Lanka not only because it is the business hub but also because of its beautiful temples and huge Buddha statues. Sri Lanka also has an inviting warm weather that attracts westerners during the winter season.
3. Portugal
Photo Source: http://static.ci.com.br
Probably the best aspect of living in Portugal is its climate. This country is also one of the lower-costs places to visit in Europe with delicious selection of fruits, nuts, and seafood. Health care and recreation are also top off the charts in Portugal. The region of Algarve houses one of the best golf courses in Europe and this country has a free national health care service. However, as a foreigner, the most notable aspect in moving to Portugal is definitely their 10-year income tax exemption window. This is the recommended and best place to retire to especially to elderly.
2. Brazil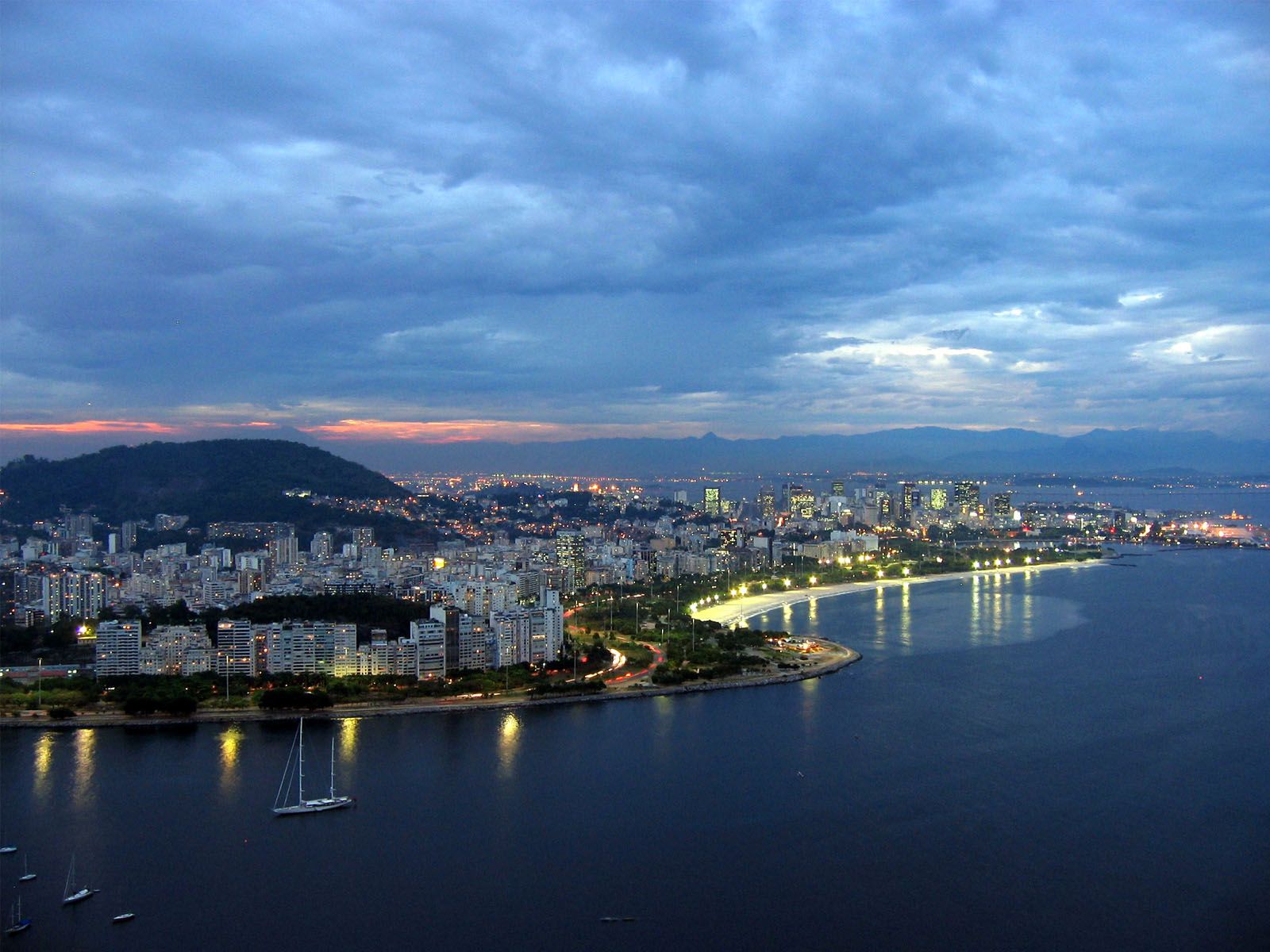 Photo: Source http://www.beaconsouthamerica.com
If you live in Brazil, you can expect to wake up to a colorful neighborhood surrounded gorgeous beaches and rainforests. Also being the next to host the Olympics, you can expect far more improvements in this country. Businesses are also attracted to Brazil's economic policies which keep prices fair and prevent merchants from overcharging both tourists and locals. Brazil is also ranked as the 7th largest economy as of 2012 where you could enjoy the low cost living despite of the progress of the country.
1. Pakistan
Photo Source: http://www.pustakalaya.org/
Pakistan may not be the safest country to consider moving in to but it can prove to be the cheapest country to live in. Renting a house will cost you no more than $100 a month! Also, in 2010, Pakistan's City of Light or Karachi had been voted as the cheapest city to live in by the Americans. This country is also home to unique wildlife like the Pakistan sand cat and Indus blue dolphin.