These hot celeb guys are out, gay and proud. It can be very hard for us women when we found out our hot celeb guy is gay and to know we don't stand a chance. However, there's nothing with still dreaming and hoping that one day we still might be able to get a kiss from them.
Be still my beating heart with these 10 Hot Celeb Gay Guys All Women Wish Were Straight.
10. Neil Patrick Harris
I love Neil Patrick Harris for many reasons. He has a wonderful sense of humor. He is witty and his smile is just cute. He's not only an actor but a comedian, singer, magician, producer and even a TV host. He stays very busy. In 2010 Time Magazine even said he was 100 out of the most influential people at that time. He's also helped with hosting some of the Tony Awards and has won a few Emmy Awards for his hosting. Between his good looks and humor what's not to love about him?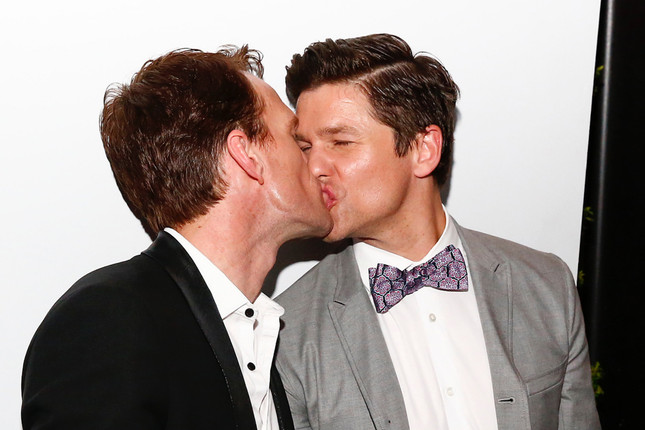 imgbuddy.com
9. Wentworth Miller
He's an actor, screenwriter, producer and a model. Why doesn't it surprise me that he's a model? He really became famous for his role as Michael Scofield during the Fox series called Prison Break. He also received a Golden Globe Award nomination for being the best actor in the leading role. He also played the younger version of Anthony Hopkins in the 2003 film movie The Human Stain. However, I mainly fell in love with him during Prison Break. Who didn't?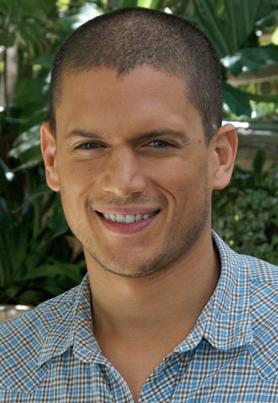 wikipedia.org
8. Zachary Quinto
I don't know about you all but I fell in love with Zachary Quinto when watching American Horry Story on FX. However, he is mainly known for the role as Sylar on the drama series show Heroes. He firest started appearing on TV for short lived series such as The Others, Six Feet Under, Charmed, Touched by an Angel, CSI, L.A. Dragnet and Lizzie McGuire. He had a recurring role as Adam Kaufman on 24, which was a Fox series and in season 3 he appeared in 23 episodes.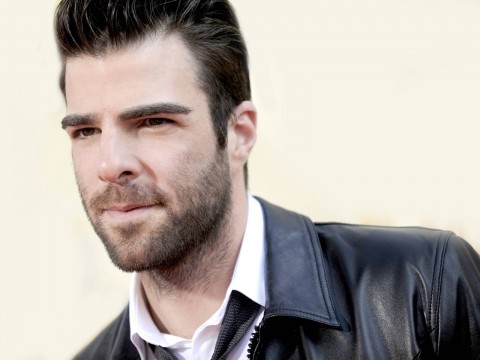 wegotthiscovered.com
7. Anderson Cooper
The one thing about Anderson Cooper is that he's just classy. I love his style and how elegant he is on TV. He is also the primary anchor of CNN. He's an American journalist, TV Personality and author. Between September, 2011 to May 2013, Anderson Cooper was also the host of his own show, Anderson Live. Sometimes I'll flip it to CNN just to see Anderson Cooper live.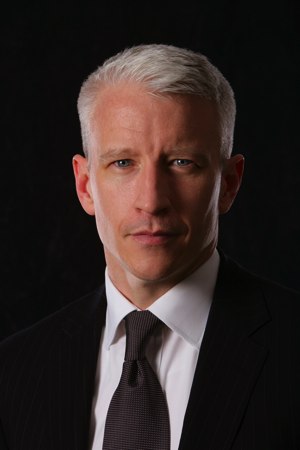 architectsofpeace.org
6. Cheyenne Jackson
Cheyenne Jackson is both an American actor and a singer songwriter. He has been in a few Broadway musicals, TV roles, does concert singing and he also has music recordings. He has appeared in many films which also includes United 93 that was nominated by the Academy Awards in 2006. He also had one of the leading roles in the 2014 romantic comedy independent ensemble known as Mutual Friends. He's also been on Fox's Glee and NBC's 30 Rock.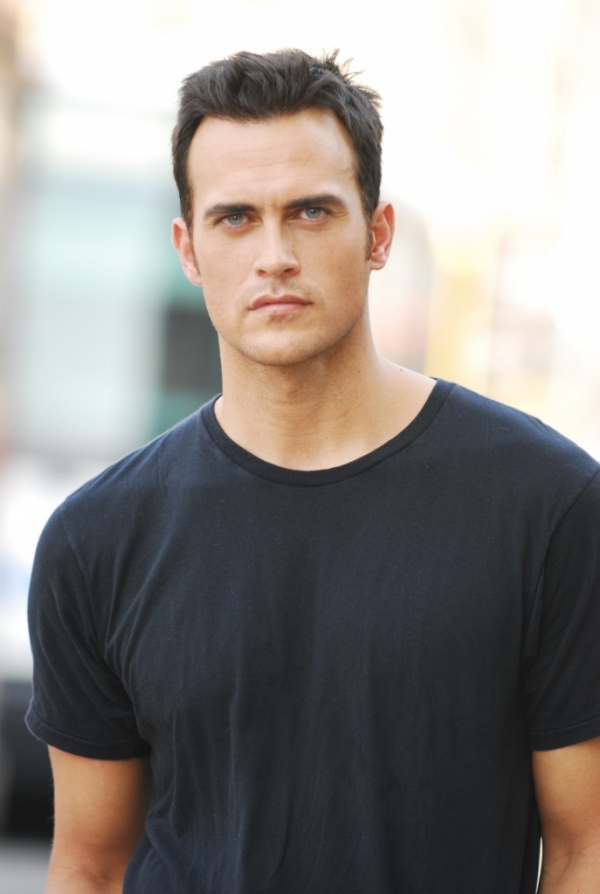 likesuccess.com
5. Ricky Martin
I was so sad on the day I found out about Ricky Martin being gay. I was in love with Ricky as a teen and loved listening to his music and daydreaming about him. One of my favorite songs that he has done before in the past was Livin' La Vida Loca. I guess we can't do that anymore but I still can dream about it. This doesn't stop me from still loving his music nor from daydreaming about him. He just looks so adorable.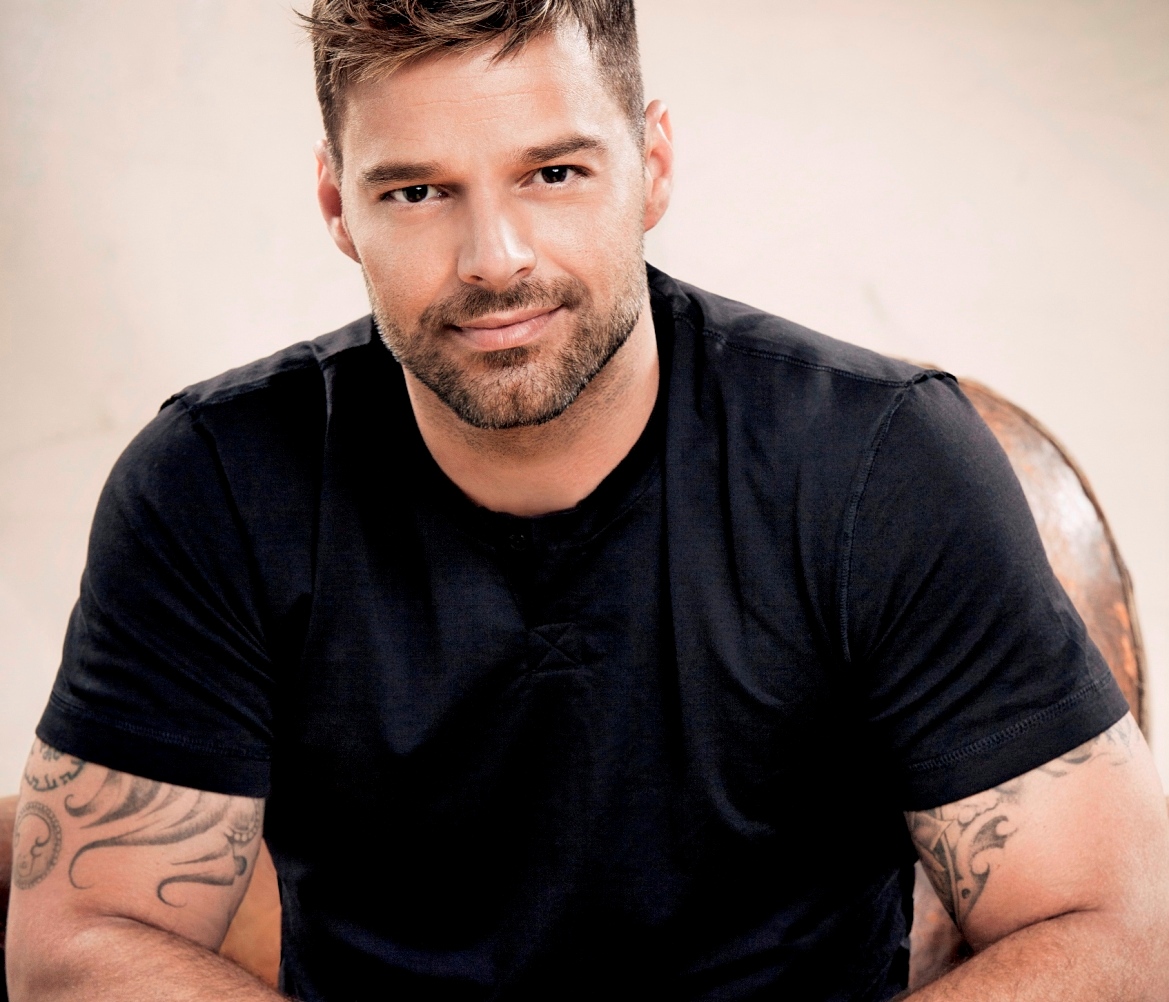 disney.wikia.com
4. Jonathan Groff
Jonathan Groff is an actor and a singer. When he was only 22 years old he received a Tony Award nomination for his performance as Melchior Gabor in Spring Awakening, which is a Broadway rock musical. He also was on Fox's Glee and broke the heart of Rachel Berry but regardless of him being gay, we all can't help but still fall in love with him. He is just so adorable and a true sweetheart. I'm looking forward to seeing him in TV series or movies in the future.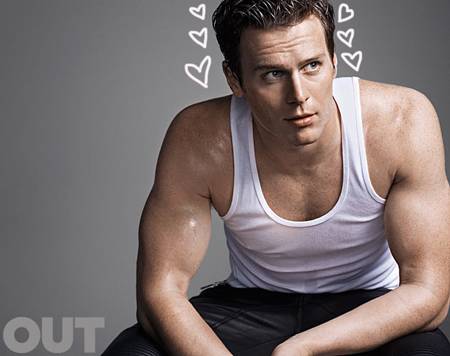 tabu.realitatea.net
3. Chris Colfer
I know what you're thinking. No! Chris Colfer can't be gay. Sadly, ladies he is gay. Chris Colfer is an actor, singer, producer and author. He's also been on the TV Series Glee and known for his portrayal of Tina. He wrote his first film and produced it being Struck by lightning. He has a younger sister Hannah who suffers from severe epilepsy. She can have over 50 seizures in just one hour. When he was younger he tried to use acting as one of the ways to escape and relieve some of the stress with having a family member that's disabled and he feels it's helped him become a better person.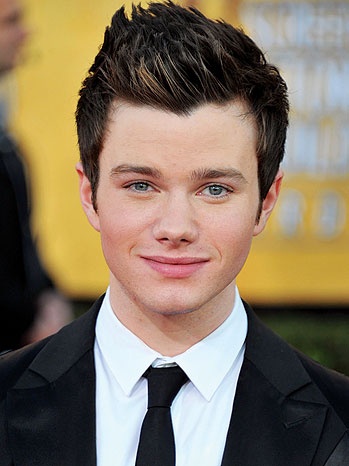 positivelyamy.com
2. Matt Dallas
Both ladies and men have missed out with this hottie. He's engaged to his partner. He's an actor and is known more for playing the Title character in the Kyle XY series on ABC family. However, he's been in several films including Living Te Dream, Babysitter Wanted, Camp Slaughter and also has made an appearance on the TV Show Entourage. I am sure that we will continue to see more of him in the future.


likesuccess.com
1. Lance Bass
Lance Bass is not only hot but he's also one of the wealthiest gay people that's in the world with the net worth of around $22 million. It broke the heart of many girls' hearts when he came out and told the world that he was gay. He's a pop singer, actor, dancer, and a TV producer plus author. He rose to fame in his early years being a bass singer for NSYNC. I still am in love with him regardless and have a crush on him as do many other women around the world.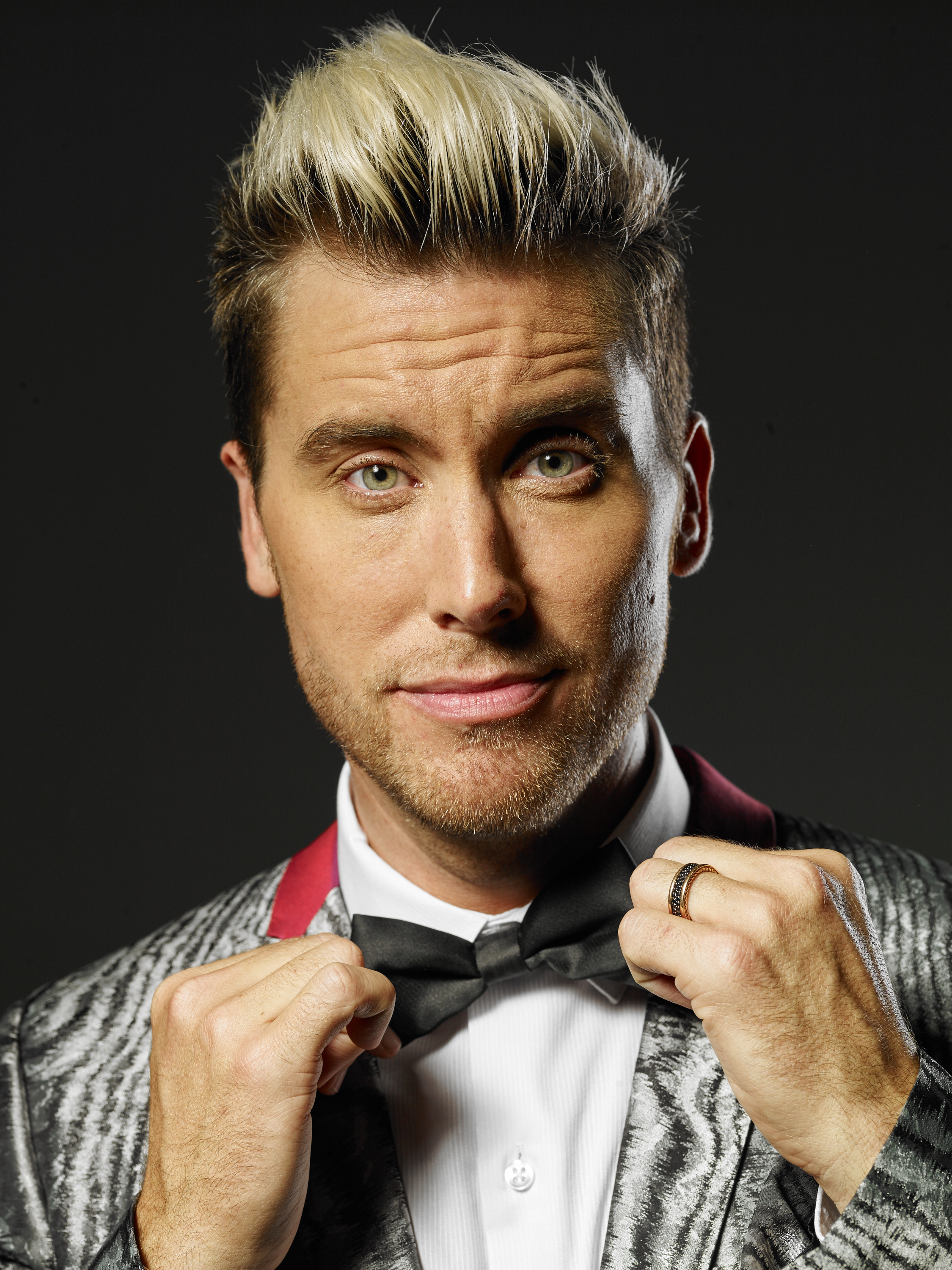 speakerpedia.com
Conclusion
Women, there's still plenty more hot men available even if they are rare to find. Don't give up hope catching one!