Prince's death has shocked the world. He died at his Paisley Park recording studio. Before his death, he had two weeks of illness and just never could recover from it. He was a famous singer, actor, song writer and known as an innovator. He had a variety of styles that he could which included pop, soul, R&B, funk and more. People grew up listening to his music and loved him. He was born in Minneapolis and started taking an interest with music at a very young age. He wrote his first song just when he was seven years old. When he was 19 years old, he did some demo tapes that were unsuccessful. However, he did not let that stop him. He released his album in 1979 called Prince and it actually went platinum and was very successful. Within the next three years he released three more albums and all of them were successful.
Despite the rocky start he had at 19 years of age, he ended up selling over 100 million records around the world. This makes him one of the best selling artists of all time. He won 7 of the Grammy awards and even won a Golden Globe award, academy award and in 2004 he was inducted in the Rock and Roll Hall of Fame. On the 100 Greatest Artists of all Time, he ranked number 27 with Rolling Stone.
Most of us know that his father was a songwriter and a pianist. Did you know that while we know that about his father, his mother was also a jazz singer, so safe to say the talent just was in his family. His father named him Prince because he wanted him to do everything that he wanted to do. I think that while he died unexpected and at a young age, he was able to just that and be successful. He was also born as an epileptic and had seizures when he very young. He also had a sister named Tika Evene and both of them had a keen interest with music. This was mainly encouraged by their father who loved and appreciated music so much.
When Prince was not singing or doing things with music, you might have had a chance to play basketball with him. He loved playing basketball when he was in high school. The love for basketball continued with him as he was an adult and he often times played basketball for just recreation when he was older.
I think that while the death of Prince has shocked us all, he would not want us to mourn. Instead, he would want us to laugh and remember some funny things about him. I have selected 10 funny memes that might help you with smiling during this painful time. I know you still might find yourself shedding a few tears while looking at the memes but hopefully you'll be able to smile when looking at them. Please note that these are not actually things that he personally said. Just funny and popular captions people have added.
Check out these 10 Funny Prince Memes
10. No comment, just a stare..
Yeah, I agree…there's no need to comment..just a stare….oooo yea….just gaze into those eyes…ah…nothing else needs to be said..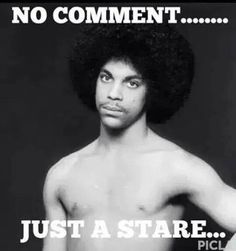 rollingout.com
9. Yes, complete vanity
This always makes me laugh. Yes, complete vanity! But I agree….she would not have purified herself in the waters of Lake Minnetonka.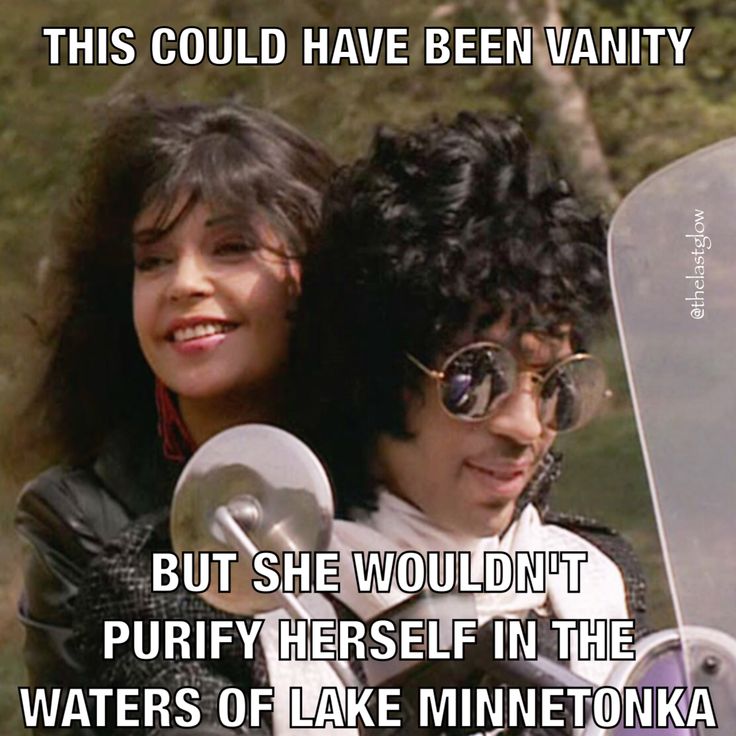 thelastdragontribute.com
8. Pancakes..pancakes
Pancakes please..with lots of syrup…and possibly with a cherry on top.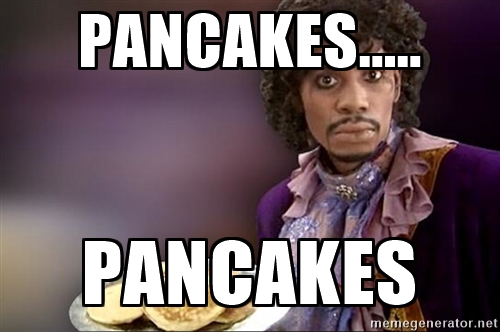 7. This bores me
I think from the looks of it, this would also bore me! He for sure looks bored in this picture. Where's the party at? If I was there I would have not let him been so bored.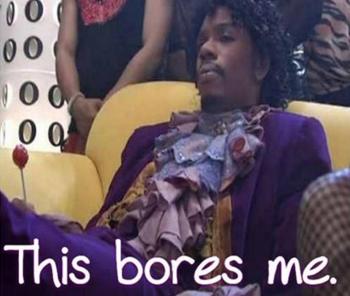 ooyuz.com
6. When u try 2 keep calm but they keep testin u
I think that we've all been here before and can to relate with how he is feeling! It is that look. It's almost like he's wanting to say something but doing everything that he can to remain calm.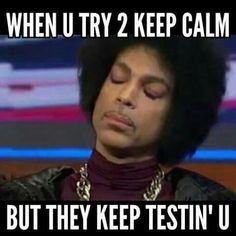 bcurrentmag.com
5. Can't Hear The Haters
This literally made me laugh out loud. We all know that Prince had haters but he for sure could not hear them. He lived his dreams regardless of the haters.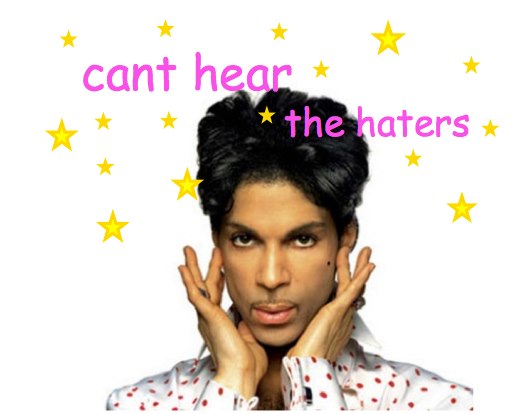 prince.org
4. How light skin dudes dress for winter
If you're a light skin dude and need to dress for winter, please look at how Prince dressed for winter. Your problems are solved and now you know how to dress for winter.

relatably.com
3. Don't you ever ask me if purple rain is grape flavored again
If only there was really purple rain that fell from the sky. Maybe now he's playing in purple rain from all of our tears when he died. Perhaps, they turned into purple rain just for him.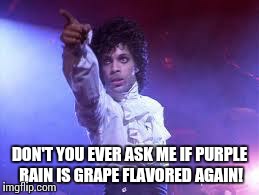 2. Why Doves Cry
This is exactly why doves cry…ummm…I don't think anything else needs to be said. We will just leave it at that..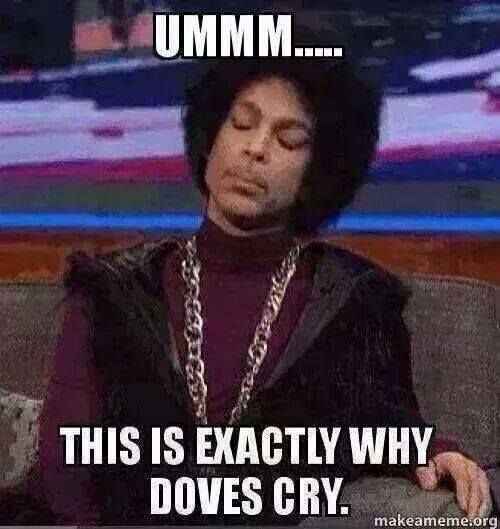 1.Um, no
Your argument is invalid. Sadly, he really did die. Rest in peace Prince.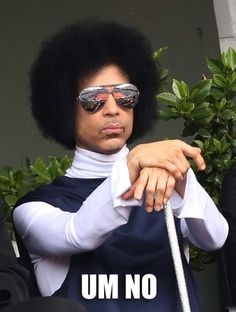 Bonus:
I think it's just best to end it with one of my favorite songs by him. We all know that right now the doves really are crying and maybe that will help for him to have purple rain in Heaven.
https://www.youtube.com/watch?v=K5txaMWPB7M