A lot of incredible women have fulfilled the role of being the first lady to the president of the United States. Some of them have just stayed quietly in the background and let their husbands do the work while others took a lot of pride in their position and will always be remembered. The role of the first lady has changed and evolved a lot of the past several years. First ladies must keep up with the times and what all is going on and be a support to their husband while fulfilling their role.
Check out 10 Top Most Popular First Ladies
Sarah Polk
Sarah Polk was the first lady to the wife of President James Polk, who marked the 11th president of the United States. She served as the first lady between 1815-1849. She made an amazing first lady with using her education with being able to help her husband. She crafted speeches and helped with writing correspondences for him. She took her first lady duties seriously and looked to Dolley Madison for advice. She was very well respected throughout the entire state of Washington.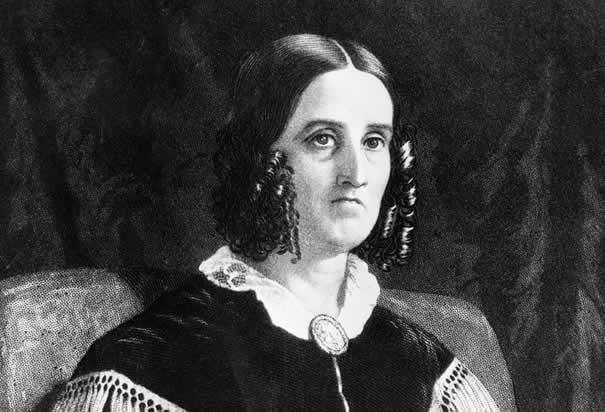 likesuccess.com
Betty Ford
Betty Ford was married to President Gerald Ford in 1948. She battled breast cancer and madeit public. She talked about her treatments and helped other breast cancer survivors. A clinic called the Betty Ford clinic is actually named for her because of all that she did. She also played a big part in the Equal Rights Amendment.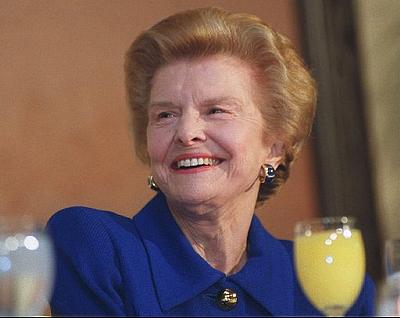 bloggen.be
Caroline Harrison
Caroline Harrison had a degree in music. She had a very active role as the first lady and loved it. She helped to see a lot of major renovations at the White House which included adding in the electricity, additional floors and even helped with making sure the plumbing was updated. She had the first Christmas tree to be erected in the White House and painted the White House china.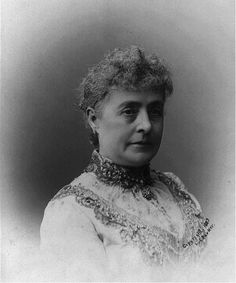 junglekey.fr
Jacqueline Kennedy
Jacqueline Kennedy married President John F Kennedy back in 1953. She spent a lot of time working as a first lady to restore and refurnish the White House. A lot of women loved her fashion sense. When she completed restoring the White House she would then go on to take America on a special tour of the White House on TV.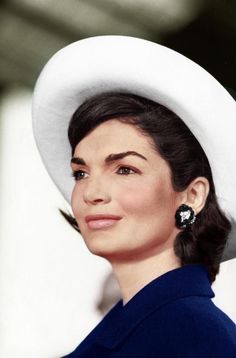 instyle.com
Rosalynn Carter
Rosalynn Carter married President Jimmy Carter back in 1946. When he was president, his wife helped him and was known to be one of his closest advisers he had. In the past the first ladies didn't sit in on the cabinet meetings but she did. She also was an advocate for a lot of mental health issues.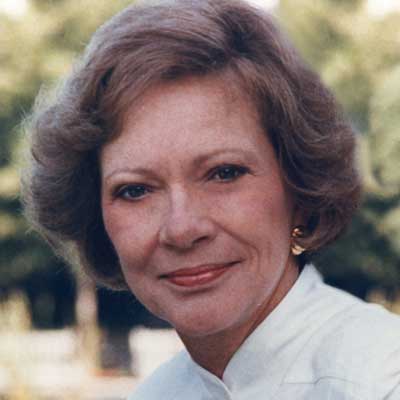 celebritiesdogood.com
Dolley Madison
Dolley Madison married President James Madison when she was just 17 years old. She was a well loved first lady. When Thomas Jefferson's wife died she even helped with serving as his hostess. She was very active with creating the social events that happened weekly. She also entertained the society and dignitaries.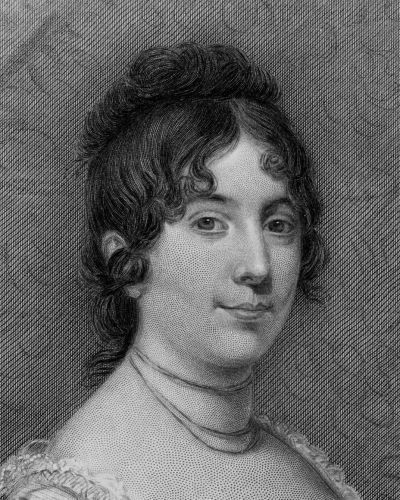 myhero.com
Edith Wilson
President Wilson had two wives. His first one died back in 1914 but then he fell in love again with Edith Wilson and they married in 1915. In 1919 President Wilson actually had a stroke. When this happened Edith Wilson took control of the current presidency. She was the one who made important decisions.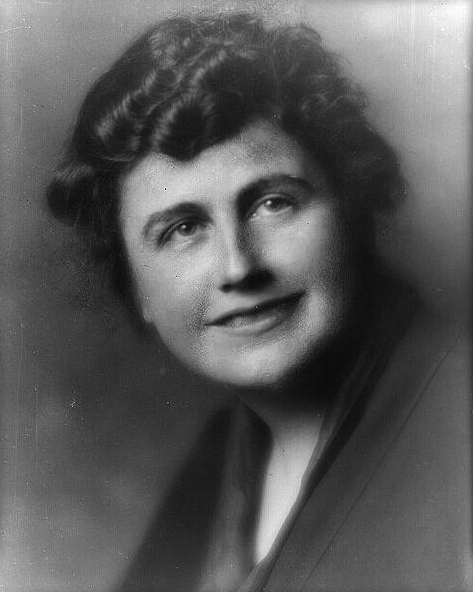 wikipedia.org
Hillary Clinton
Hillary Clinton married President Bill Clinton in 1975. She was a very powerful first lady. She was involved with speaking in direct policy and played a big role with the health care reform program. She also spoke out on the issues involving women and children. In 2008 she was selected to help with being President Barack Obama's Secretary of State.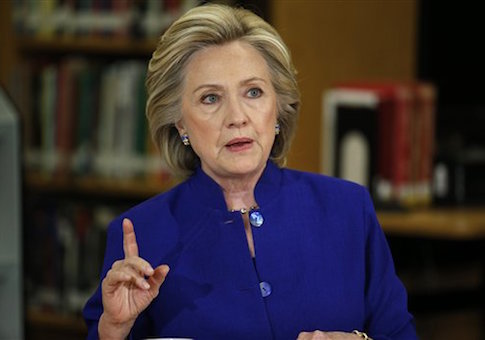 Michelle Obama
Michelle Obama is married to President Barack Obama. She's both a writer and an American Lawyer. She's been very active in her first lady role. She's been known as a fashion icon, advocate for poverty awareness, healthy eating, physical activity and nutrition plus a role model for women.


wikipedia.org
Eleanor Roosevelt
You might be surprised to see Eleanor Roosevelt as number one but she was one of the most popular and loved first ladies next to Michelle Obama. Her husband Franklin Roosevelt served as president between 1933 and 1945. She played a role in the civil rights activism plus played a role with drafting the Universal Declaration of Human Rights.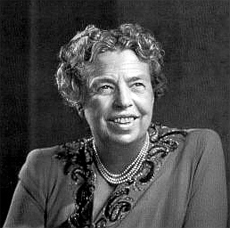 mrpopculture.com
Conclusion
Thank you first ladies for all you have done !