Everyone these days loves mobile phones. The older mobile phones seem to be quickly tossed aside as the newer ones come with better technology and more things to do on them. However, there are some vintage cheap mobile phones that we will never forget. These phones might even make a comeback on the market one day. Some of the older phones might not of had all of the fancy apps or things to do on them as these newer phones do but overall, their battery life was amazing and you didn't have to learn as much on the phones like you do these days.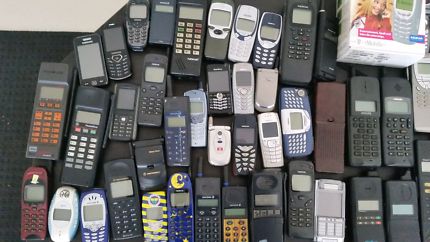 Check out these 10 of The Best Vintage Cheap Mobile Phones Ever
Orange SPV C500 release year 2004
In 2004, one of the raves that was released was the Orange SPV C500 mobile phone. If this name doesn't sound familiar then you might know it as the T-Mobile SDA or the HTC Typhoon. It was a WinMob Smartphone. Many people fell in love with it due to all of the power and other functions that it offered.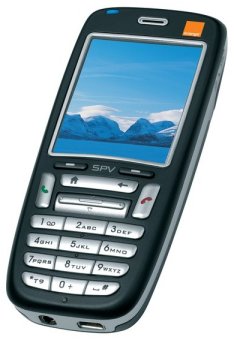 T-Mobile Sidekick 2 release year 2004
The year 2004 was a good year for mobile phones. Back in those days, the Blackberry was famous for email and other things but the T-Mobile Sidekick relied mainly on just the cloud data storage. The Qwerty keyboard was awesome on it. You could also scroll all of your messages comfortably. The Sidekick 2 became even more famous after Paris Hilton had her address book hacked with it. However, there was also many other problems with other models from the same thing happening to them with it.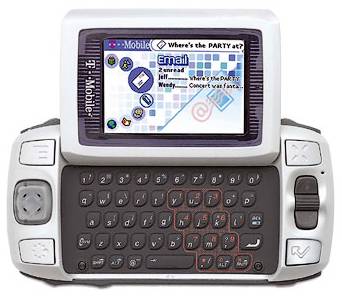 The Nokia 63101 release year 2002
Nokia has been around for a very long time. The Nokia 63101 was released back in 2002. The best thing about this phone was that there wasn't a lot of features on it. However, if you were looking for a phone that was extremely reliable plus had long battery life, this phone was it. It was very easy to understand and you didn't have to worry about charging it often.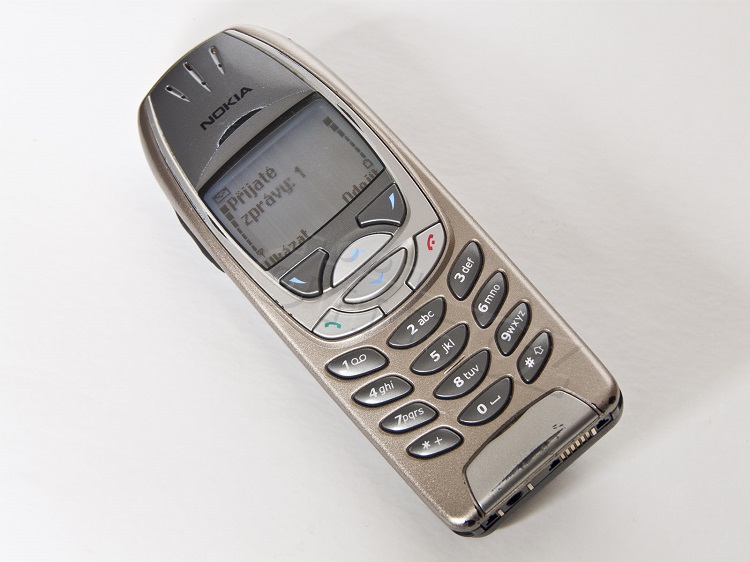 The Blackberry 7230 release year 2003
This was the very first color screen from Blackberry. The screen was blue and earned the name Blueberry. You could easily check your emails on this one and other messages. It was very light weight and you could put it in your pocket with no problems whatsoever.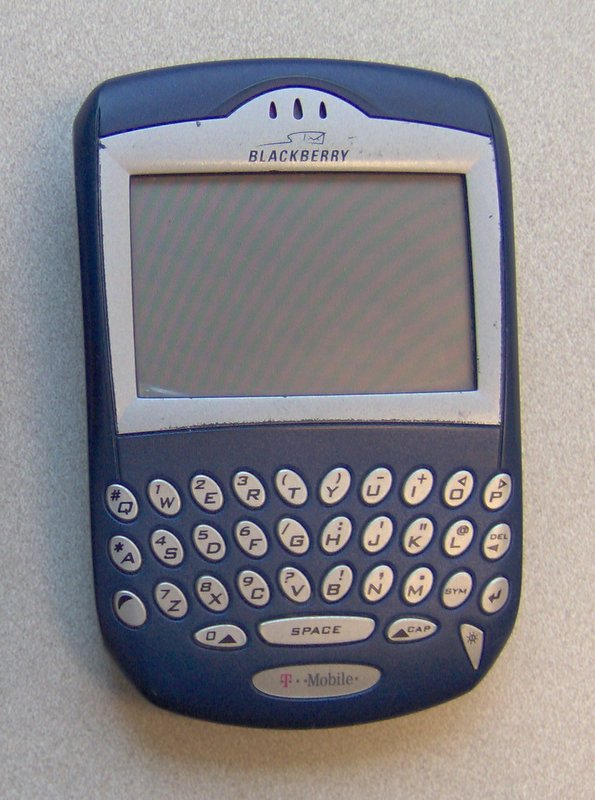 The Nokia 9300 release year 2005
Back in those days, the Nokia was one of the competitors with the iPhone. It was very different from the actual iPhone. It came with a nice keyboard or you could revert it back to the phone if you just wanted to use it as a simple phone.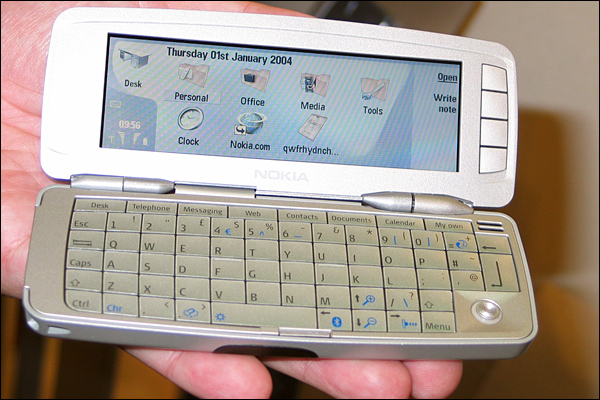 The Sony Ericsson P800 release year 2002
The Sony P800 had a touch screen which was very massive compared to other phones back in those days. It was considered to be a giant screen. The widescreen phone was perfect for gaming. The battery life was still impressive considering that you could do gaming on this phone plus check your emails and other things.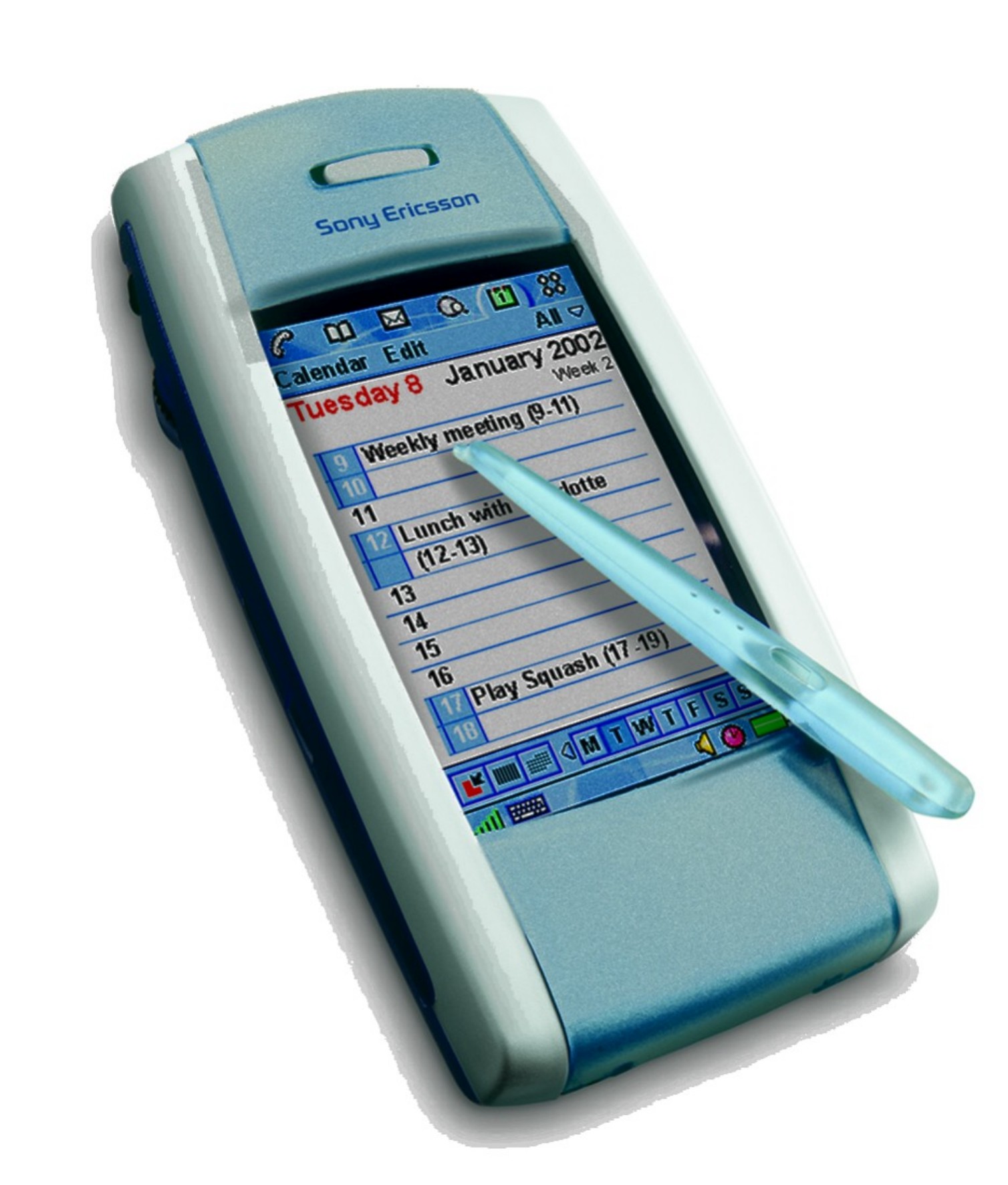 The Motorola Startac release year 1996
The StarTAC was considered to be one of the first coolest mobile phones on the market. It was also one of the first clamshell phones. It became so popular back in 1996 that around 60 million of these phones were actually sold. Another really awesome thing about this phone was that you could do SMS texting on it but only later models that were digital could send the text messages.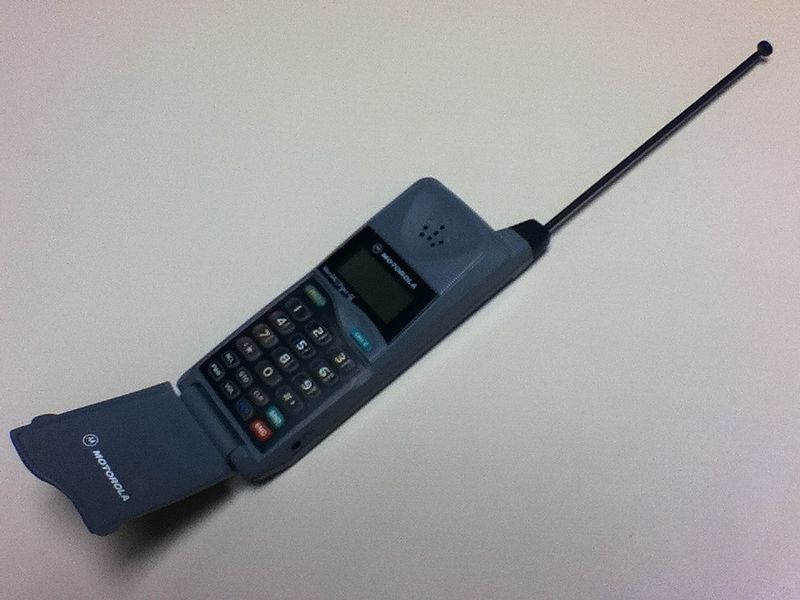 IBM Simon Personal Communicator release year 1994
The IBM Simon Personal Communicator was one of the first mobile phones that had PDA features. It was also one of the tallest mobile phones. It included an address book, calculator plus even a fax machine. This phone was a great one for college students on the go or for business owners.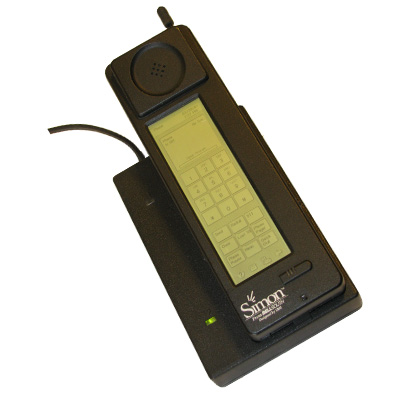 The First Generation Apple iPhone release year 2007
Maybe some might not consider this vintage but for the ones who have the iPhone 7, 6, or even a 5 might look back at the first generation iPhone and laugh. Smart phones tried hard to do things in a certain way but it was the first generation Apple iPhone that was a major breakthrough with mobile phones.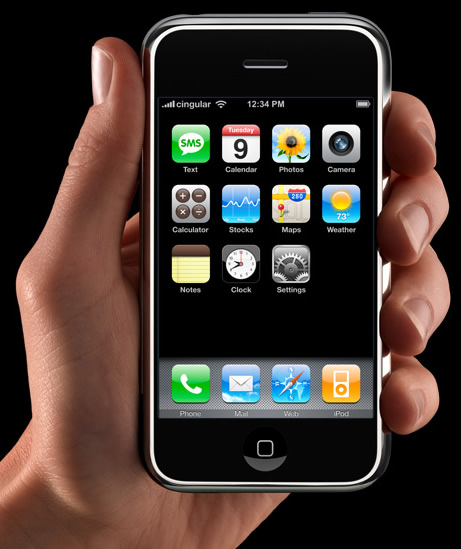 The Motorola Dynatac 8000X release year 1983
I am sure it's no surprise to see this as number one on the list. This is considered to be the mother of all current mobile phones. If it wasn't for this phone, I think we would still be stuck in internet cafes or even possibly still trying to look for that phone booth.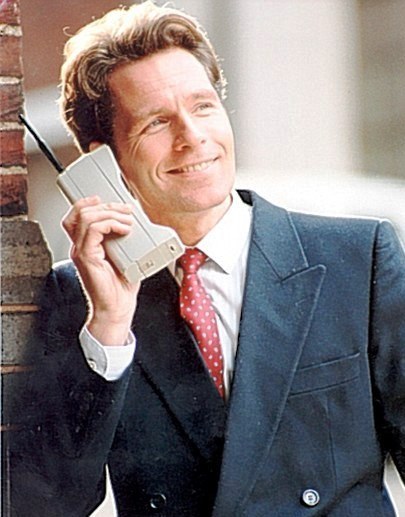 Conclusion
If your phone is in really good condition and it's old, you might think twice before selling it. You never know what the cost of that phone might be worth one day.
Photo Sources:
pdadb.net
quickonlinetips.com
tech-live.hu
wikimedia.org
eweek.com
tramaweb.com.br
wikimedia.org
dnaindia.com
donanimhaber.com