Labor day sales seem to be one of the best times to buy for Christmas and start saving. It's the time of year when you want take advantage of these sales and possibly restock your fall and winter wardrobe. You might even consider restocking your home essentials or either buy last minute summer items at a great deal that you can use for next year. Almost every store throughout the USA has some kind of Labor Day sales events that take place. If you're not sure of the current Labor Day sales for 2016 then you can also always call up the store that you love to shop at and see if they have anything going on this year.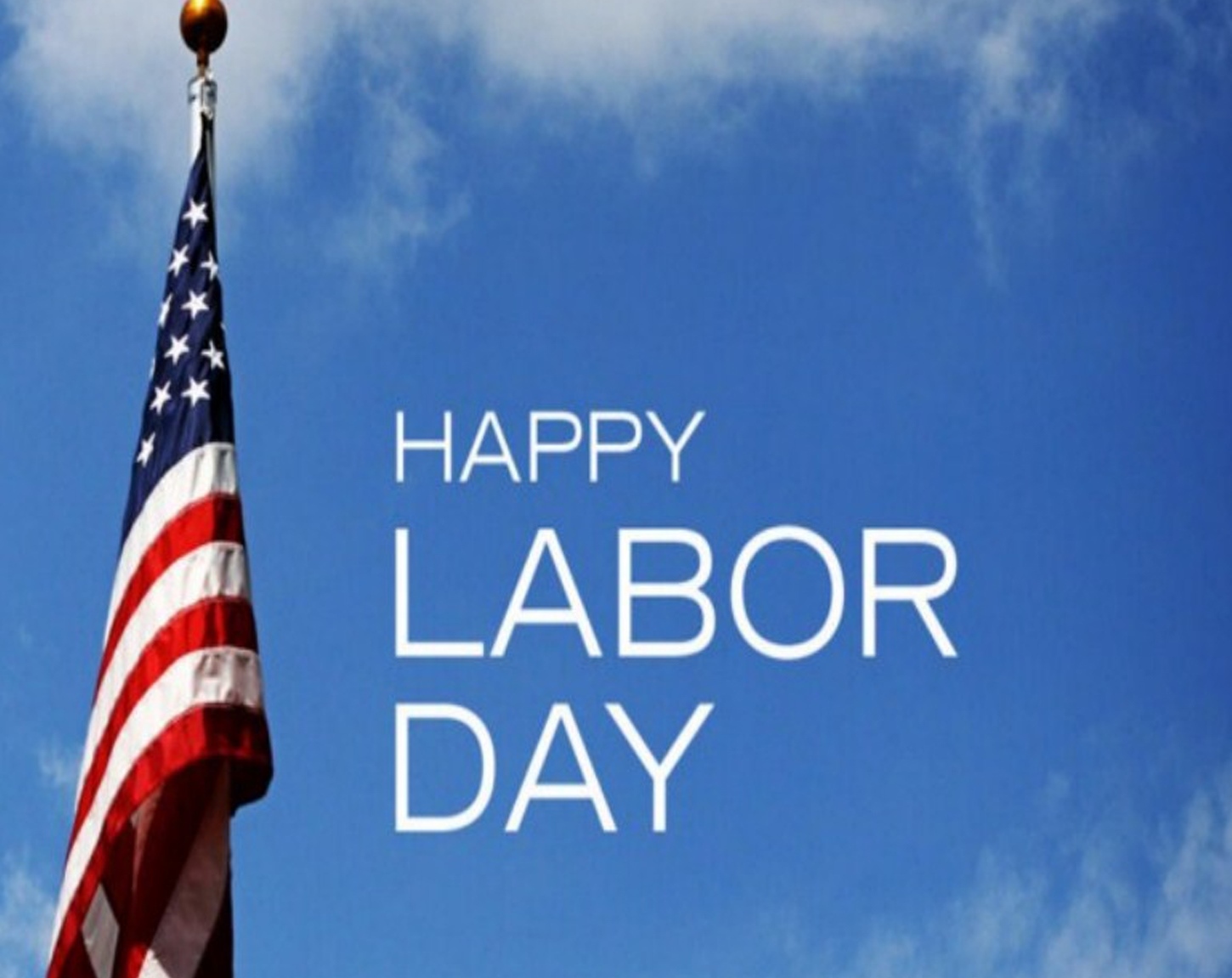 Check out my favorite Top 10 Labor Day Sales for 2016
Please note: These sales are subject to change at any time
Forever 21
If you're looking for some awesome end of the season sales for 2016 then this is the place to check out. You'll find that you can save up to around 70% off with the end of the season sale at Forever 21. Apart from the end of the season sale they also will have special Labor Day deals that will happen.
Visit their online site at: forever21.com
Old Navy
There's a lot happening at Old Navy. If you shop online at Old Navy you can enter the code ENJOY and get 30% off until 11:59 and this code expires on 8/31 at 11:59 so hurry if you want to get 30% off.  They also have a pre-Labor Day sale happening where you can get up to 50% off on all tees, 30% off on jeans and 40% off on dresses. Another thing that they have which is ending soon is 60% off with back to school sales. Who knows what all might actually be on sale by the time Labor Day weekend comes.
Visit their online site at: oldnavy.com
Target
If you're looking to decorate your home and wanting some new home items then Target is the place to shop. One of the best things is that you can get 30% off shopping online at Target with home items. This sale might only be available online. Stock up on those special home items now with this sale going on.
Visit their online site at: target.com
Macy's
Macy's has already kicked off some of their sales. You will find that you can get around 25 to 60% off with select styles site wide. The percent might vary according to what you want but you can still get a great deal off one of your favorite name brands at Macy's.
Visit their online site at: macys.com
Sears
Need a new mattress for the winter? Sears is the place to go. You'll find you can get up to around 60% off on their mattresses. You can also get up to 35% off on their appliances. This is a great way to stock up on gifts for ones who need appliances or might collect them.
Visit their online site at: sears.com
Bloomingdale's
I don't know about you but I so love this offer from Bloomingdale's. If you purchase a Clinique item worth $27 or more, you can receive a Matte Beauty item or a 7 piece Beauty Essentials Kit. This offer is good up until 9/11 or while the supplies might last. Don't wait too long on this one if you want that kit. Call the store for more details in regards to what you might need to buy in order to make sure you receive it and that they have it in stock.
Visit their online site at: bloomingdales.com
Best Buy
We all know that buying a 4K Ultra HD TV can be expensive. However, if you're looking into trying to save some money on your TV this year then you might can get up to 25% off on select ones at Best Buy. They might also have more sales going on at the store locally.
Visit their online site at: bestbuy.com
Lowe's
If you purchase an appliance worth $396 or more at Lowe's you will receive 35% off. There are some exclusions that apply. The offer ends on 9/13/16. Another wonderful thing Is that they also have free local delivery. You can save money and get it delivered for free.
Visit their online site at: lowes.com
Overstock.com
There are times when I don't like shopping at local stores but prefer to shop online. If you check out Overstock.com this Labor Day you will find that you can save up to 70% off on selective furniture, mattresses, bedding and area rugs. You can get some top brands online cheap and they also make great gifts for Christmas.
Visit their online site at: lowes.com
Walmart
Walmart has some hot deals this year for Labor Day. If you're not afraid of shopping at their store locally then you might be able to get a good deal. You could find yourself saving up to around 85% or more on selective items. Check out their website and see what's available and on sale at the store and online for Labors Day.
Visit their online site at: walmart.com
Conclusion
Be kind and polite when shopping and know that there's a good chance you can buy that item online if it's not at the store.