It can be hard figuring out what to do for a date when it's hot outside. Most of the time you might find yourself wanting to stay indoors. This could put a damper on date nights during the summer. When it's hot what exactly do you do? The summer months can be very romantic when you plan things out the right way.
Here's 10 Hot Date Ideas for Summer
10. Visit The Zoo
Sure, it's hot outside and this might be the last thing on your mind. However, the animals at the zoo will also serve as a distraction from the hot weather. The only thing is you'll want to make sure that you drink enough when you go to the zoo. Your date might even let you hold their hand without complaining of the heat while looking at the animals.


steemit.com
9. Play Putt Putt or Mini Golf
If the two of you enjoy golf but might not want to be outside for a long time, see if there's a putt-putt near you or either a mini golf course. If you can't find one see if there's a way that you can shorten your golf game but still make it fun. You might even consider creating a fun mini golf course in your backyard and invite some friends over to have fun together.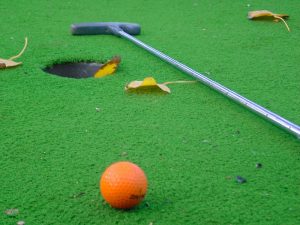 yverdonlesbainsregion.ch
8. Go Skinny Dipping
It's summer. You know this is something you've always wanted to do, so why not just go ahead and do it? Before you go skinny dipping make sure it's something that your date is okay with doing. If so, then just find a spot that allows you to do it and have some fun.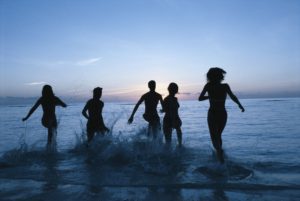 Bucketlist.org
7. Watch a Sporting Event Together
If the two of you love sports, why not plan on watching your favorite sporting event together? Maybe go and watch baseball instead of watching it on TV. It's so much more exciting when you actually see it live instead of watching it on TV. You never know, you might even get in a few cuddles during half time or between the game at some point.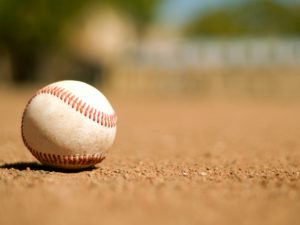 tmp-m.org
6. Fly kites together
Yes, adults fly kites together and have fun. This is the perfect thing to do during the summer months then plan a picnic together for when you're done. Just be sure that it's windy enough so you can really enjoy flying that kite. Best time to try doing this is mid-morning then plan for a fun lunch together afterwards.


insideedison.com
5. Do some yard work
I know that doing some yard work together might not be the best idea for a date. However, it can also be very relaxing. You can take care of the garden and talk about things going on while you're doing stuff in the yard. It can be a wonderful time to soak in some sun and spend time in nature together while getting things accomplished. Later you might even consider planting a garden together as the two of you get closer.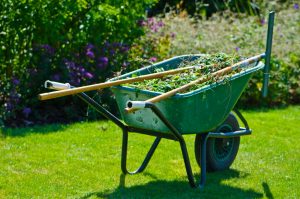 rootpikewin.org
4. Go to a yard sale
Take the time out and look online or at a newspaper and see what yard sales might be in your area. This is a great way to get some good things on sale and at the same time, maybe meet new people. You could even surprise your date and find a gift at one of the yard sales you attend. You might even consider doing a yard sale together and sale some stuff and save for another date night.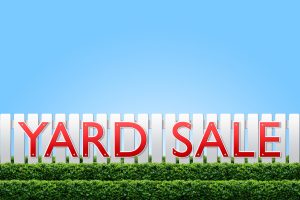 lite987.com
3. Ride bikes together
It might not sound very romantic but when you ride a bike together you're getting some good exercise. On top of getting good exercise you're enjoying being out in nature and getting some good Vitamin D. Don't forget to put on sunblock if you decide to go with this date. Time can go by fast when you're out riding your bike and enjoying each other.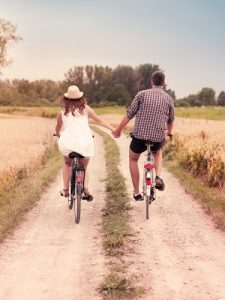 mycitygossip.com
2. Go to the park
Visiting the park is even fun during the hot summer months. You can still hold hands and stroll around the park. You might not be able to spend a long time outdoors but you might be able to kiss your date when they aren't expecting it. Your date might even allow you to stroll the park while putting your hands around them despite it being so hot.


mycitygossip.com
1. Visit the beach
I can't think of anything more romantic then visiting the beach during the summer. It can be very romantic visiting the beach during the day then staying there and watching the sunset at night over the beach. If there's not any beaches near you then maybe even consider taking a mini vacation during the summer just to go out and visit the beach.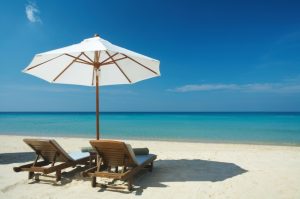 incomediary.com
Conclusion
Going out during the hot summer months might be very hot and frustrating at times but in the end, it might be exactly what you need in order to get that romance going on during the summer months. Don't overthink about going out too much because that might delay your chance of going out and missing out on a chance of true romance in the summer. Your date might not even care that it's hot outside. All they want to do is just spend time with you regardless of what the weather might be like, so don't worry too much about the weather.