These women are not only the hottest women for 2015 but have a mixture of talents. They are very successful and beautiful women. The top 10 women for 2015 not only tend to be known in the USA but also globally. Some of the names of the hottest women not listed for the top 10 include Jennifer Lopez, Hannah Davis, Kerry Washington, Emma Stone, Angelina Jolie, Emma Watson, Felicity Jones, Miley Cyrus, Katy Perry, Kim Kardashian and Taylor Swift. Now if these sexy women didn't make the top 10 then who did?
Check out 10 of the Hottest Women for 2015

10. Kelly Brook
Kelly Brook started appearing in the sexiest polls back in 2005. She was born on Nov 1979 in Rochester, Kent England. She's currently a very popular model and actress. She's appeared in movies such as Piranha 3d and made the movie was worth watching just to see her in it for a few minutes. She also was in the NBC sitcom called One Big Happy. Let's all hope she starts to appear in better movies. I say that she needs to be put in some romantic love comedies.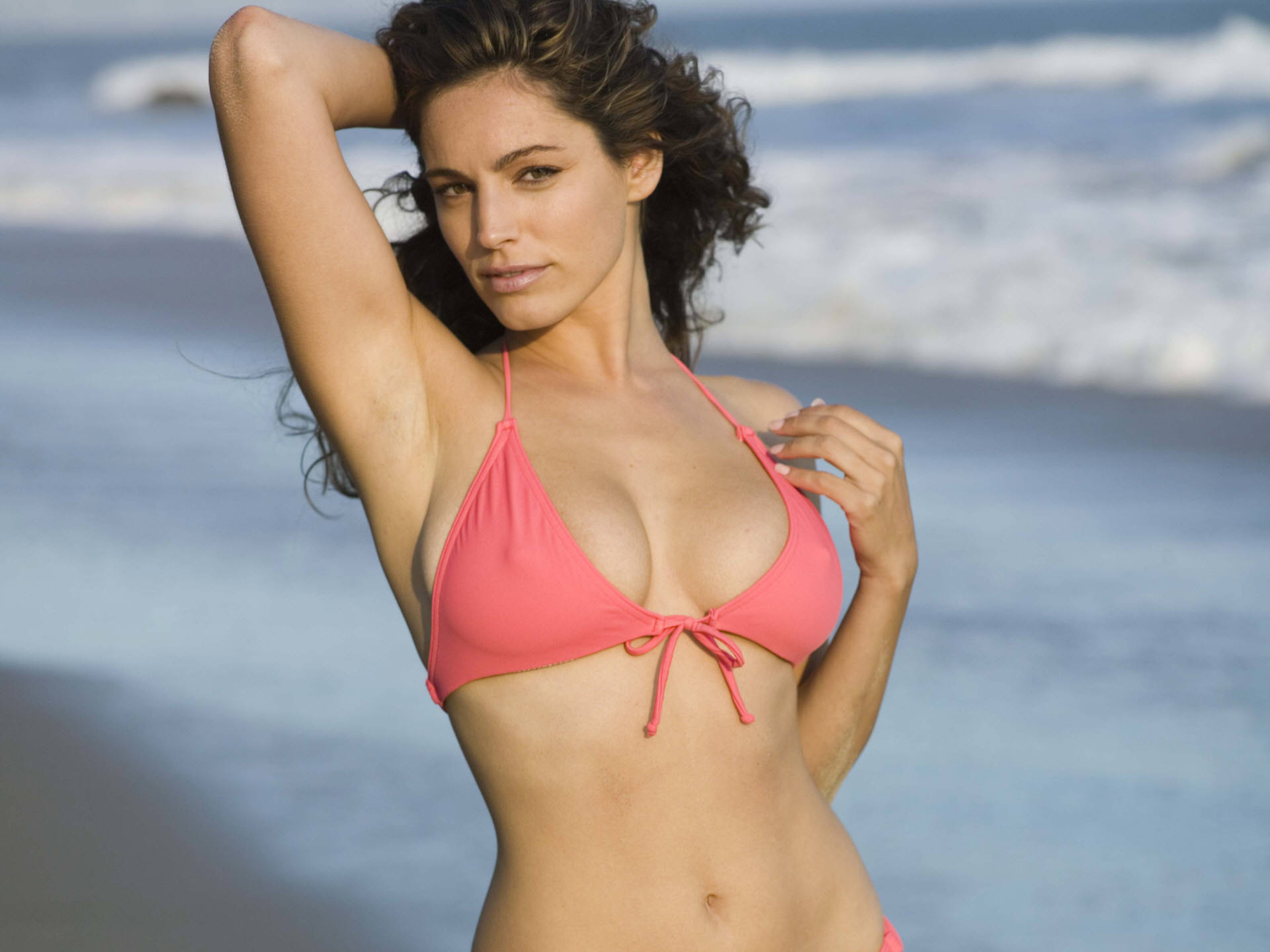 fanpop.com

9. Natalie Dormer
Natalie Dormer is an English actress. She was born on February 11th, 1982. She really became known as her role as Anne Boleyn on the Showtime series called The Tudors. Later on she was Margaery Tyrell on the HBO series Game of Thrones. She has been in a variety of other series for different roles. She was also nominated for having the Best Performance for her role in The Tudors.

8. Adriana Lima
Born on June 12, 1981 in Brazil, Adriana started dreaming of acting and being a model at a young age. She was entering in model contests at a young age. She moved to New York at 16 years old. She has made some appearances in some major magazine covers and campaigns such as Victoria's Secrets, Mossimo, Gasoline, Bebe and Vogue. Victoria's Secret's has recognized her as one of the perfect 10 because of her beauty. She also helps the orphans in Brazil during her spare time.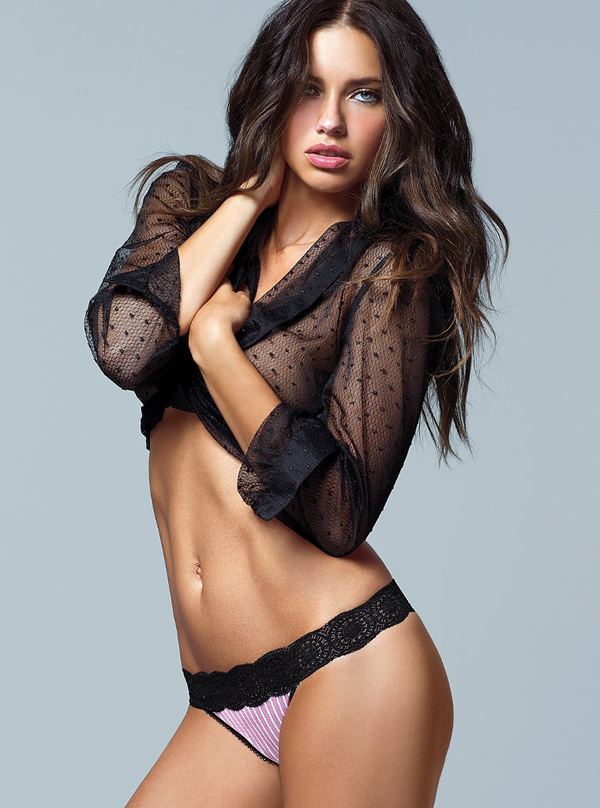 7. Margot Robbie
Margot Robbie is a popular actress from Dalby, Australia. She was born on July 2nd, 1990. She started out in Neighbours. However, her major role that helped her with breaking out was when she played the mistress of Leonardo DiCaprio in The Wolf of Wall Street. Margot Robbie actually grew up on the farm, drove tractors and did many things related to the farm growing up.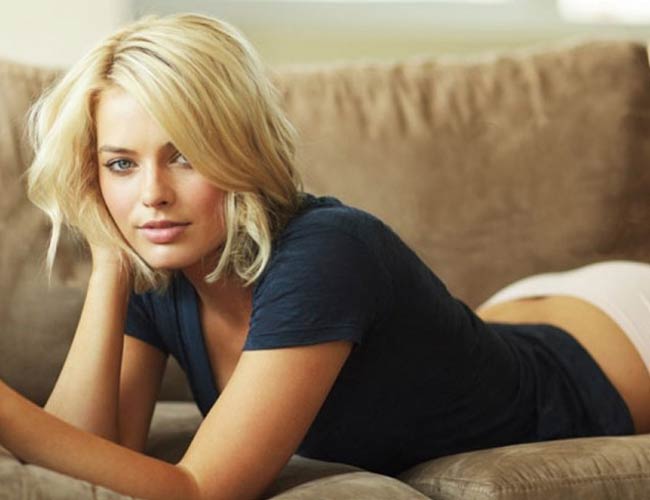 6. Sarah Jeffery
Sarah Jeffery was born on April 3rd, 1996 and is a Canadian actress. She's not only an actress but she's also a dancer and a singer. She's appeared in the FOX Tv series Wayward Pines. She was also in the original Disney Channel movie Descendants. She started singing, acting and dancing in theatrical productions and musicals at just the age of three years old. When she was 15 years old she expanded and decided to show off her talents in films and television. I am sure that we will see her in a few more movies or TV series in years to come. If not, I'll be very disappointed and I am also sure that many of her other fans will feel the same way.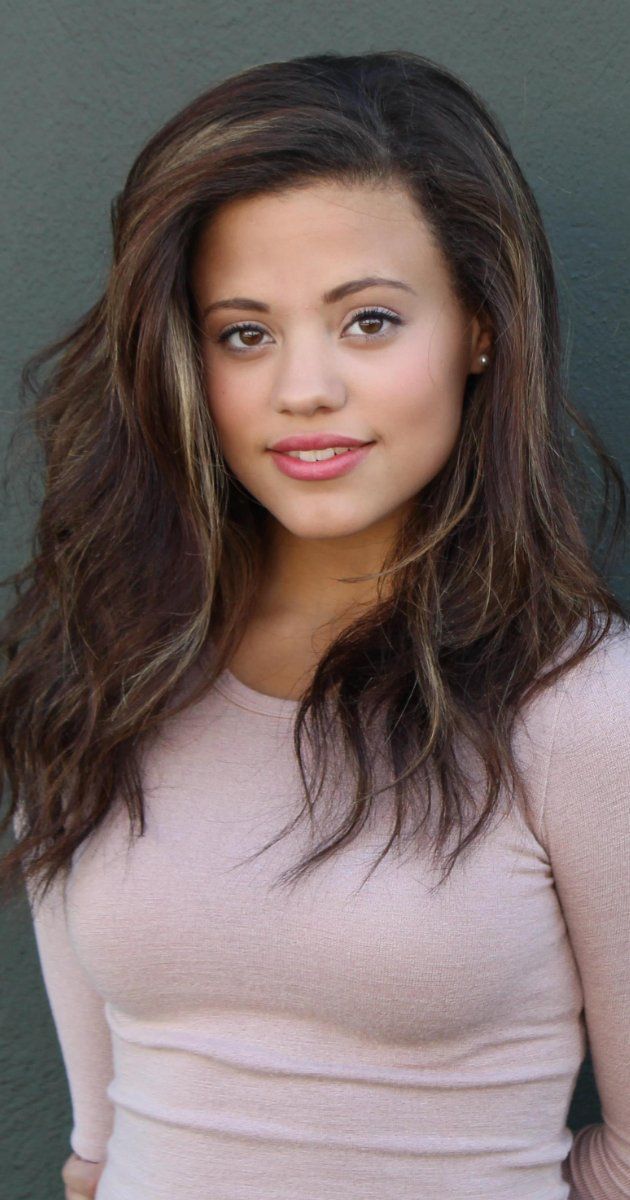 5. Melissa O'Neil
Melissa O'Neil is another stunning beauty from Canada. She was born on July 12th, 1988 and she's also a Canadian singer and actress. She's known for being on Dark Matter with her role Two/Portia Lin. She was also the 3rd winner for the Canadian Idol back in 2005. Her first song that she sang was Concrete Angel by Martina McBride and impressed all of the judges. She might of made it higher but on the last day of the competition she forgot her words and froze on the stage. Despite this fact, the judges loved her so much that she still scored very high with the third season of Canadian Idol.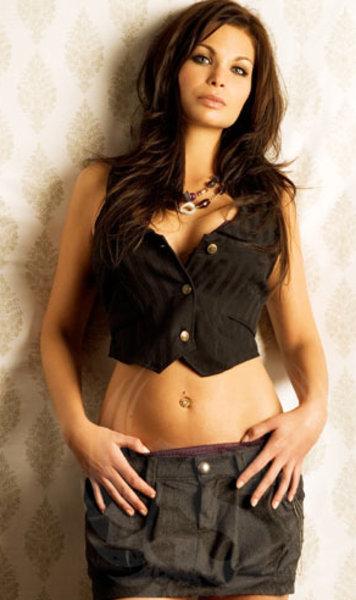 4. Kendall Jenner
Kendall Jenner was born on November 3rd, 1995 and from Los Angeles, California. She's a reality TV star and a model. Jenner started getting some public attention after she appeared on the reality TV show Keeping Up with the Kardashians. She is also known for posting celebrity selfies and she also does updates in regards to her career for her fans that follow her on the social media networking sites.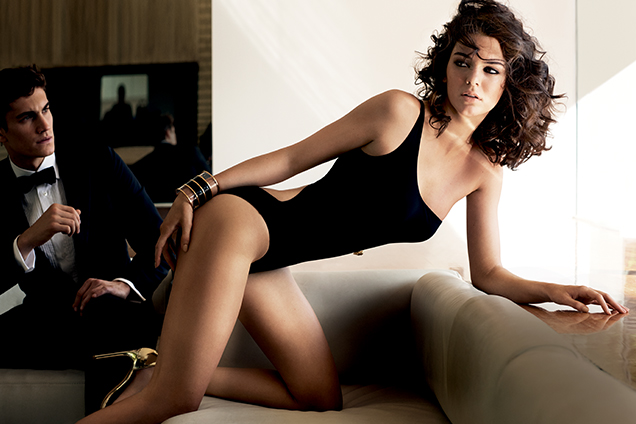 3. Kate Upton
Kate Upton was born on June 10th, 1992 and from St. Joseph Michigan. She's currently a model and an actress. In the Sports Illustrated 2011 Swimsuit Issue Kate won Rookie of the Year. She also did it again as the cover-girl in 2012. Before she started doing modeling, Kate was a horseback rider. She won 5 world titles. The modeling agencies found her when she only 12 years old.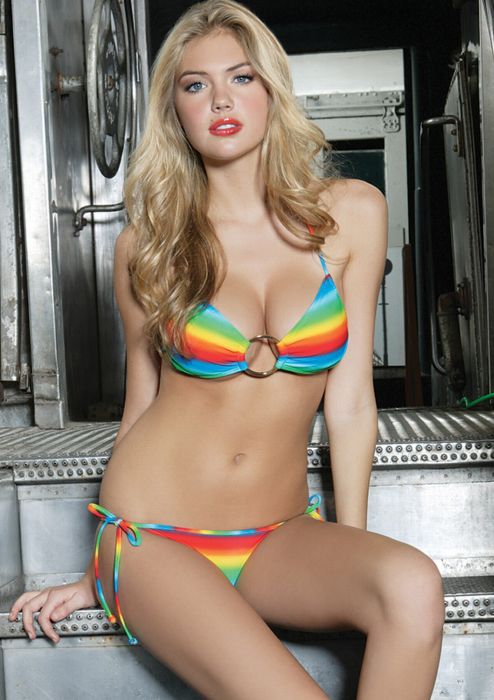 2. Emilia Clarke
Emilia Clarke is an English actress. She's from London, United Kingdom. She grew up in Berkshire. She was born on October 26th, 1986. She has been nominated for several awards. In 2015 Esquire named her the sexiest woman alive. She's also known for her acting role in Game of Thrones as Daenerys Targaryen.

1. Jennifer Lawrence
Jennifer Lawrence was born on August 15th, 1990. She's from Louisville, Kentucky. Her current occupation is an actress. Her most famous acting roles include Katniss from the Hunger Games series and Mystique in X-Men First Class. One reason as to why we all love Jennifer Lawrence is she never had any acting lessons. Everything comes to her naturally. Maybe the acting lessons might be holding a few people back. She went from just being famous to suddenly jumping into being extremely famous because of her acting in The Hunger Games.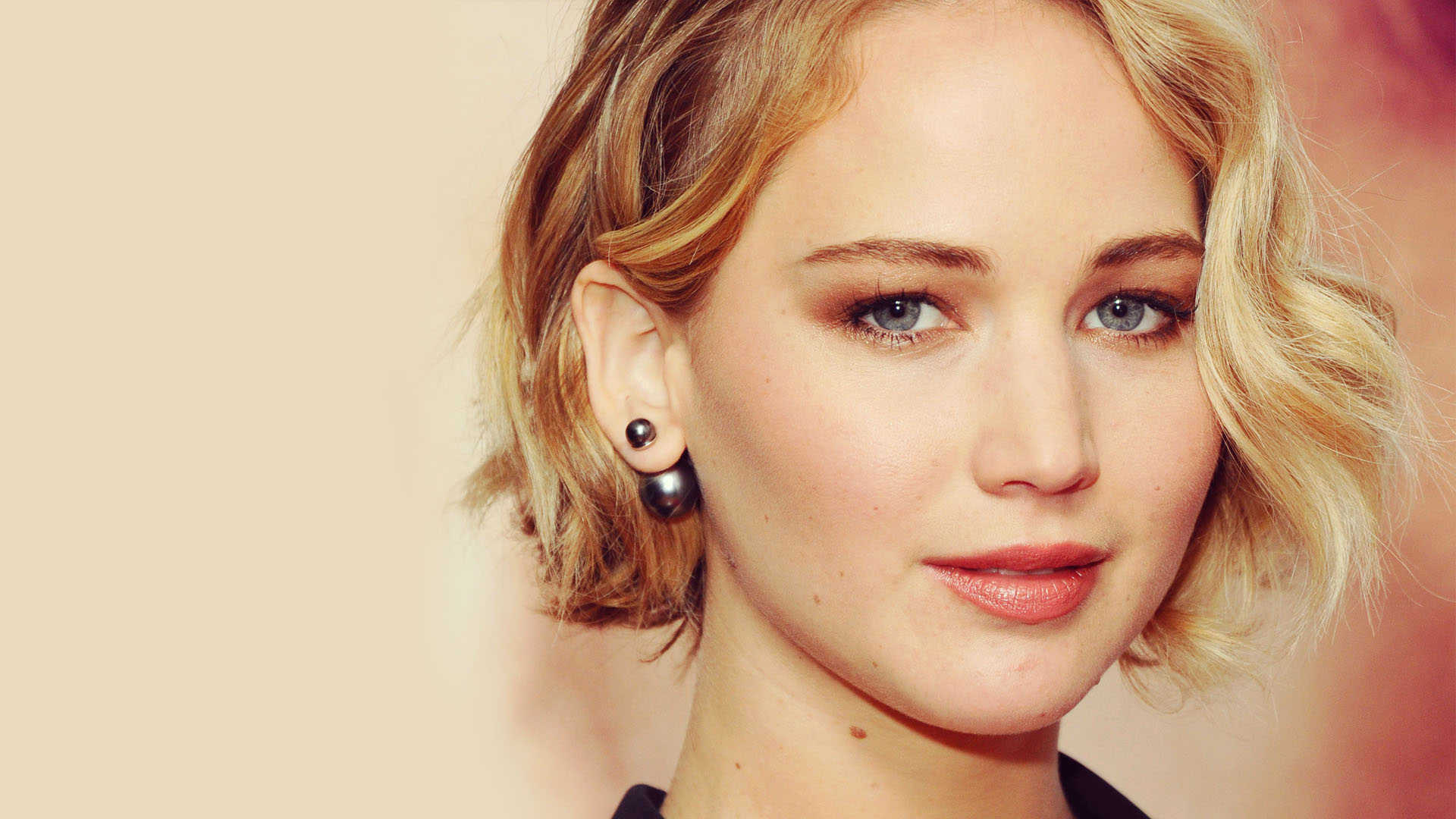 ambwallpapers.com
Conclusion
Never be afraid of trying. You never know where it could end up getting you. Who would of thought that Jennifer had no acting lessons? She didn't let that stop her.