Getting together with some friends and playing games online can be lots of fun. Some think that in order to have fun you must have a PlayStation or Xbox. However, that's not true at all. Now there's lots of gaming apps available that you can download on your phone, tablet or even laptop and just play. Some of these gaming apps are free but others might cost money to play them. They have gaming apps available to where you can play with your friends or by yourself. The only catch is some of them might only be available either iOS or Android phones but sometimes you could get lucky and the game be available on both platforms.
Check out these Top 10 Gaming Apps available for mobile download

10. World of Warships Blitz available via iOS devices
The World of Warships Blitz was a game created specifically with the mobile gaming industry in mind. The sounds and looks of the game is a lot of fun. The game might be considered somewhat slow-paced but in a good way. This is a compact version similar to the World of Tanks Blitz. It's just a very fresh and familiar experience. If you like World of Tanks, then you should really check out the World of Warships.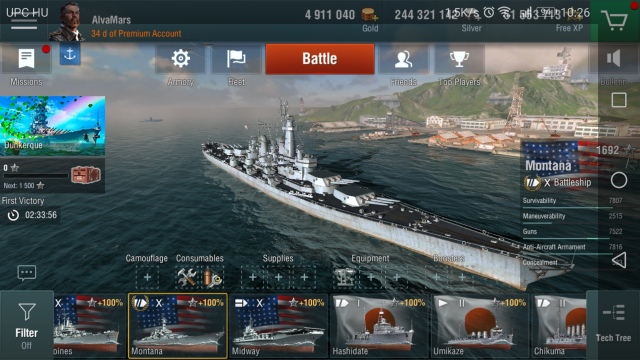 playdome.hu
9. San Juan (Ravensburger Digital)
This is a mobile board game that's available both on iOS and at Google Play. It's a card game that is similar to Puerto Rico. There's cards available that represent the buildings and they help with earning points which allow players to do more things with every turn they have. The app has a wonderful layout and it's very easy for the players to move everything around. The only critical review of it is that the app lacks a function to where you can't undo a move, which leaves many players frustrated.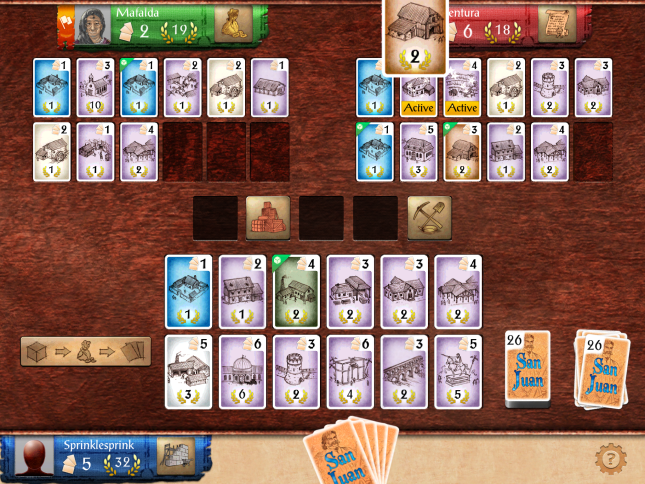 boardoflife.wordpress.com
8. Jetpack Joyride
Jetpack Joyride is available via iOS and Google Play. This is a fun free game. Jetpack Joyride is a game that allows you to run endlessly. However, what makes this running game different from others is that you get to ride on robot dragons plus jump in suits that are mech. You're traveling in a science lab that looks cool and at the same time cartoonish. One of the best things about the jetpack is that it shoots bullets when traveling to help you with winning against the bad guys.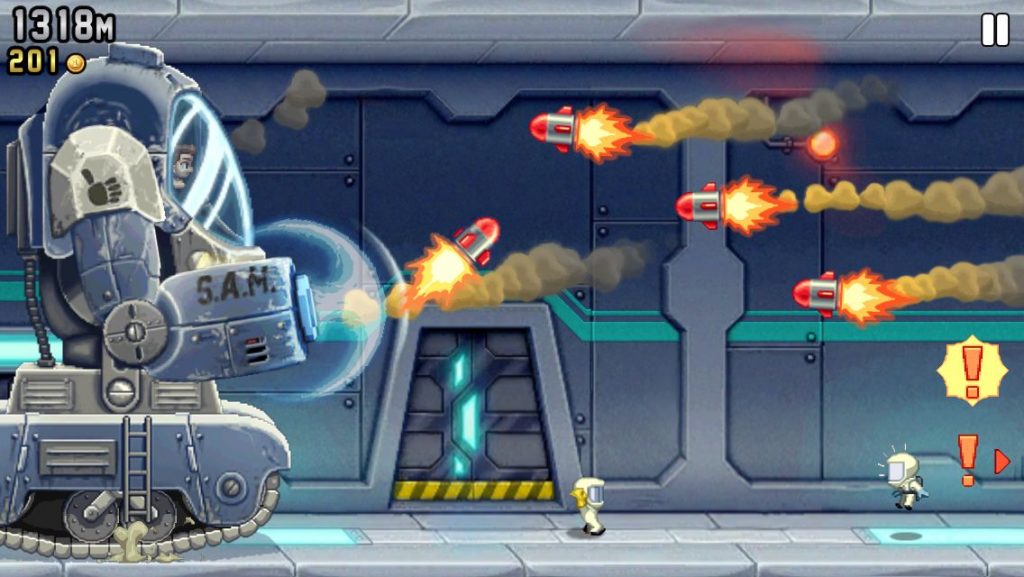 robocraftgarage.com
7. Candy Crush: Soda Saga
There is a series available from Candy Crush and one of the most popular Candy Crush games is the Candy Crush Soda Saga. It's a series which comes with puzzle games that can become very addictive. You can connect on Facebook and look at the levels your friends might be at and see how far you need to go. The initial release date on this game was on October 20th, 2014 but it remains very popular for people of all ages. You can find it available on all platforms including Windows 10 and with just the web browser.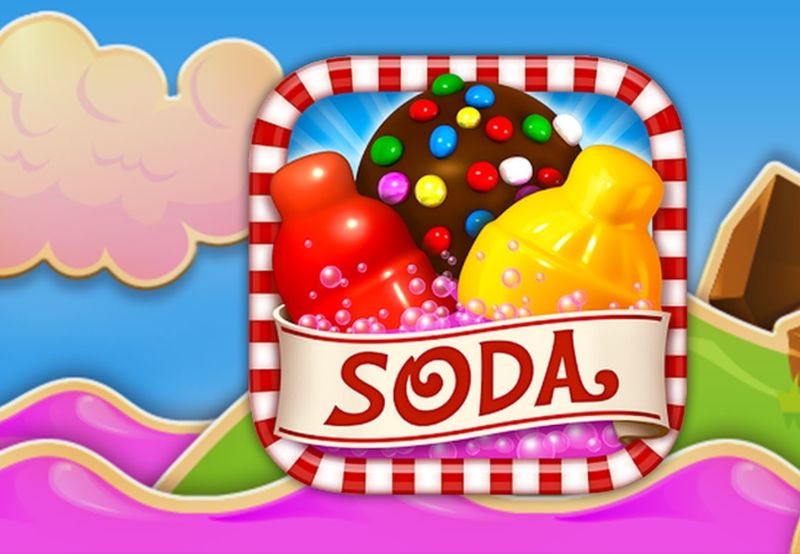 app-tipps.com
6. Criminal Case
Criminal Case was released in November 15, 2012 and can be played via Facebook on Android and iOS platforms. This game is considered to be a detective theme hidden object game that's hours of fun. It's a puzzle video game that has adventure plus hidden objects all rolled into one. The one that's playing the game gets to become like the main detective to help with solving murder cases and then locating clues that could be relevant at the crime scenes. You might find yourself playing this game for hours as you find yourself solving the mysteries.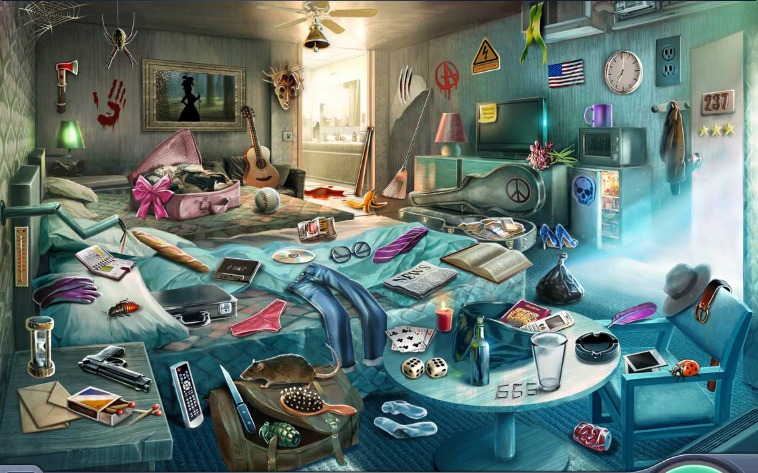 gamersunite.com
5. Bejeweled Blitz
Bejeweled Blitz can be played via iOS or Android systems. It's a very popular puzzle game. You have to match the jewels and go against the clock. As you're going up against the clock it can get intense and the main goal is to make sure that you beat your high score. The game is a lot of fun that's within bursts that might be considered short for some people. You can easily pick up the game and fun within 90 seconds per game that you play.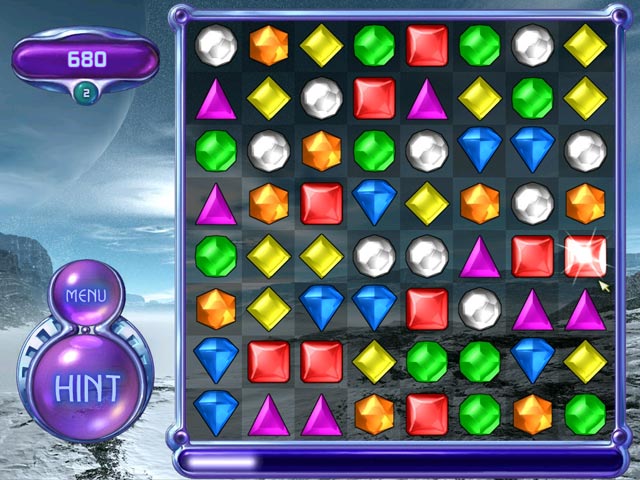 jeuxonline.info
4. Fallout Shelter
One of the best things about Fallout Shelter is that it's another one that's available via iOS, Android, Nintendo Switch, Playstation 4, Xbox One and even on Microsoft Windows. It's a free to play game. The player gets started out with just some of the rooms plus inhabitants. Soon the rooms will expand into labs generator rooms and even gyms. Throughout the game random couples might also join in to help with expanding the rooms.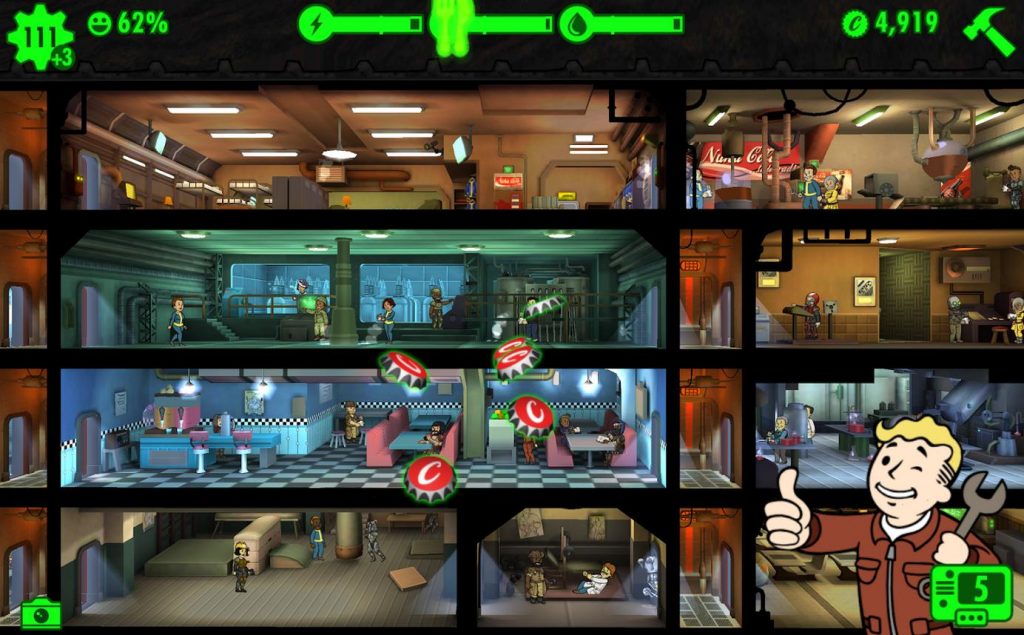 mspoweruser.com
3. The Temple Run Series
There's a mixture of Temple Run games available to play on Android and iOS platforms. So far, there's 4 Temple Run game series available. Part of this also includes Temple Run Oz and other Temple Run games that spun off this series. You have to jump, duck and dodge any obstacles that might get in your way so you become the runner that is endless. You'll find yourself running for hours once you get really good at it.


blog.focuspilates.com.sg
2. Angry Birds
The question at this point is who hasn't heard of Angry Birds? The mobile game was so popular that even a movie was made from it. There's also a series of Angry Bird games available just like Candy Crush and Temple Run. It's a series with a focus on multi colored birds who try to save their eggs from pigs that happen to be green colored.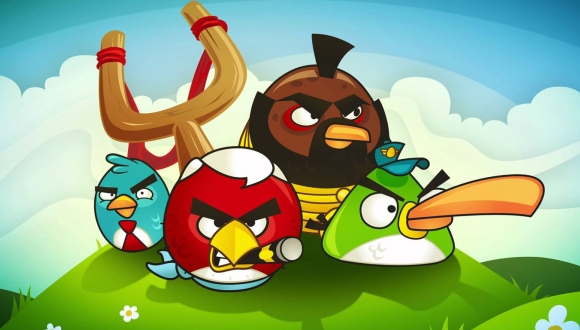 shiftdelete.net
1. Pokémon Go
Pokémon Go is available on iOS and Android. It was released on July 6, 2016. This game was a result of a collaboration that happened between Nintendo and Niantic from the Pokémon Company. It continues to remain popular after its release date. People of all ages love this game and find themselves getting exercise while playing it.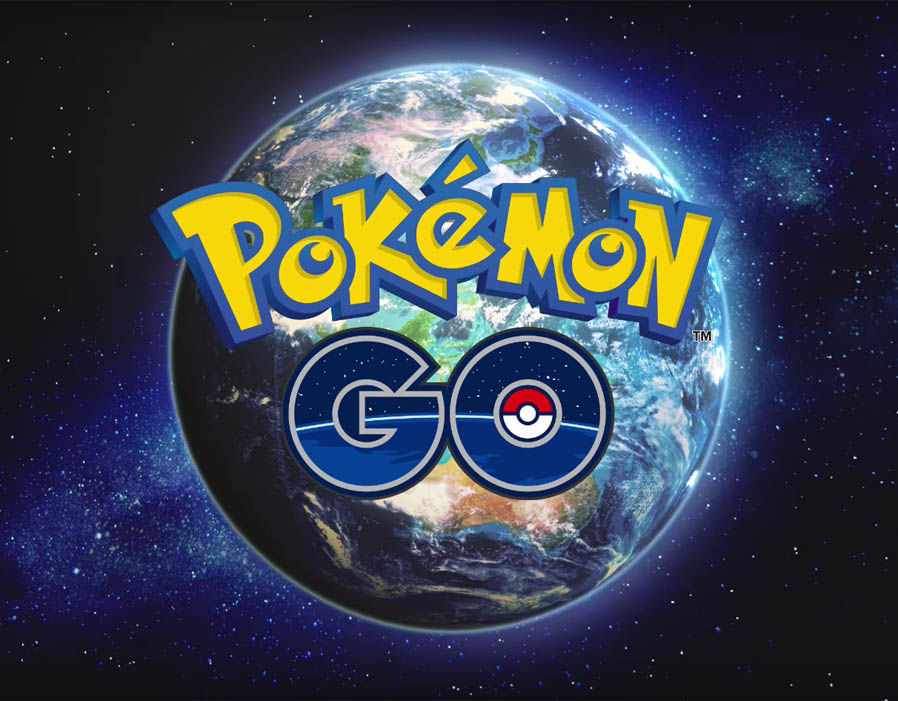 markething.cz
Conclusion 
The gaming app world will continue to change as technology improves. What might be popular one year could end up not being popular the next year. Just have fun in the moment with whatever game you might love playing at this time.